Apple plans to have an autonomous, electric vehicle designed without a driver in the future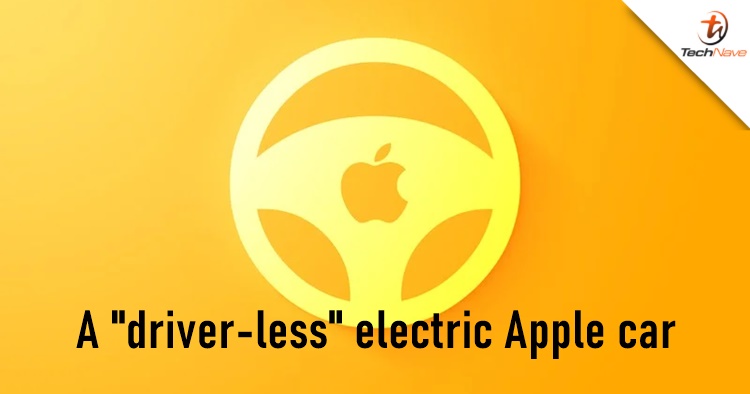 We previously reported that Apple is teaming up with Hyundai on an Apple Car and invested around ~RM14 billion. With the investment on Hyundai's subsidiary brand, Kia, multiple sources have cited that it would be an "autonomous, electric vehicles designed to operate without a driver and focused on the last mile".
A driverless car is not something new and some automobile brands already have that concept (note, concept) so it's not mainstream yet. According to CNBC, they think that the Apple Car is going to be produced at the Kia assembly factory in West Point, Georgia. With the reports going on and the massive investment that was recently reported, it looks like Apple and Hyundai are coming close to a deal.
CNBC's sources continue to note that Hyundai is allowing Apple control on the Apple Car software and hardware. Moreover, it would fully be an Apple-branded vehicle so it's not a Kia car model slapped on with Apple software. The production is believed to start in 2024, but it may be delayed as cars take a long time to come into fruition.
An automatic self-driving electric car sounds like something that you see in sci-fi movies, we think it should take more than 5 years to see it as a reality. Until then, stay tuned for more trending tech news at TechNave.com.