Apple reducing iPhone 7 and 7 Plus orders thanks to iPhone 8 rumours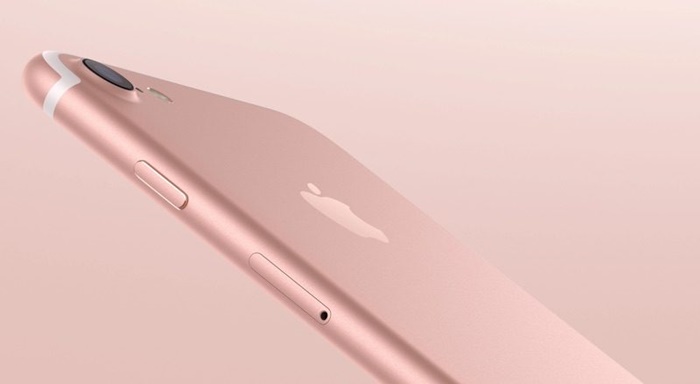 Although it's been barely 3 months for the Apple iPhone 7 and 7 Plus, Apple has already started to reduce their orders from the suppliers, not because of the big sale in September or how boring the phone is, but rather because the interest from the market is slowly "fading", all thanks to the 10th Anniversary iPhone rumours flying around.
"Demand for the iPhone 7 devices in China and other markets has scaled down significantly since their launch less than three months ago," the sources noted.

"Instead of paying attention to sales performance of the iPhone 7 devices, component suppliers and consumers alike have been shifting their focus to the next generation iPhone to be released in 2017." the sources concluded.
For such a special occasion next year, there is sure to be high expectations from everyone to see what Apple has in stored. The so-called iPhone 8 is said to return in a glass body, OLED display and wireless charging technology.
Stay tuned for more news at Technave.com.
[Source]