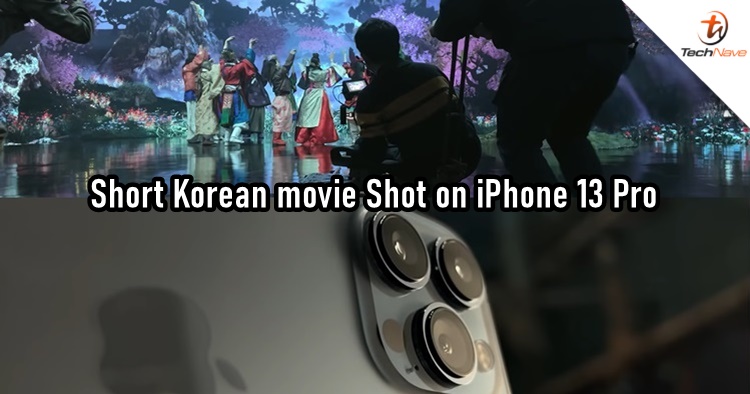 From time to time, Apple would release short clips online that are #ShotOniPhone. In this latest entry, there is a new short movie called Life Is But a Dream and it was directed by South Korean film director Park Chan-wook.
In case you don't know, Park Chan-wook is known for directing Oldboy, The Handmaiden, Lady Vengeance and many more. The duration is 21 minutes and was commissioned by Apple. Park and his film crew used the iPhone 13 Pro and of course, the production set is stellar as expected to help fill the setting and atmosphere.
In the Making of Park Chan-wook's Life is But a Dream, Park explained that the iPhone 13 Pro's Cinematic mode helped out a lot in the video recording process. A good example would be the many "over-the-shoulder" shots where the iPhone can switch between the subject's face and the background bokeh effect.
On the other hand, the film crew also expressed the iPhone 13 Pro's Night Mode usefulness as well as being compact so that it can be placed on the actor's and actress' body for a different kind of shot. That being said, they used multiple devices to place at different angles for the short movie.
What do you think of the short movie? Let us know in the comments below and do stay tuned for more trending tech news at TechNave.com.