Apple removed 39,000 games from China App Store before 2020 ends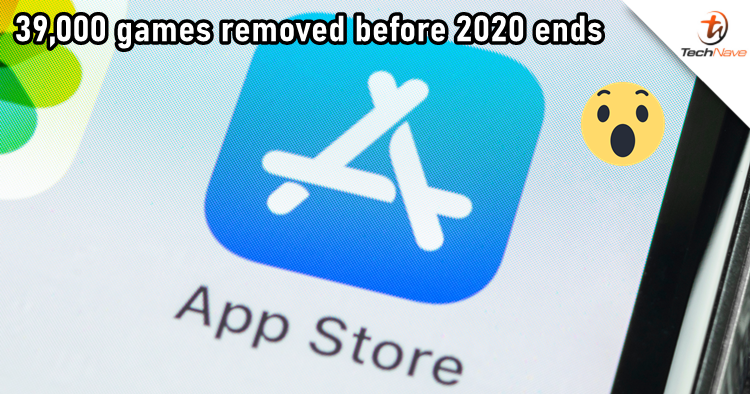 Cover image credit: Dice
It looks like Apple had started a purge on the App Store before 2020 ends. Today, the news came reporting that the tech giant has removed more than 46,000 apps in total from their China store, and 39,000 of them are unlicensed games by Chinese authorities.
According to the source, this marks the biggest removal ever that Apple has carried out in one day. Research firm Qimai has reported that games like Assassin's Creed Identity and NBA 2K20 have also been affected, with only 74 of the top 1,500 paid games made it out alive.
To clarify, Apple has actually given the game publishers an end-of-June deadline earlier this year to obtain a government-issued license number that enables users to make in-app purchases in the world's biggest games market. However, the deadline has later been extended until today. Other than that, it is also said that Apple is enforcing their regulations on licenses more strictly this year.
Let us know what you think about this news on our Facebook page. Stay tuned to TechNave.com for more latest tech reports.