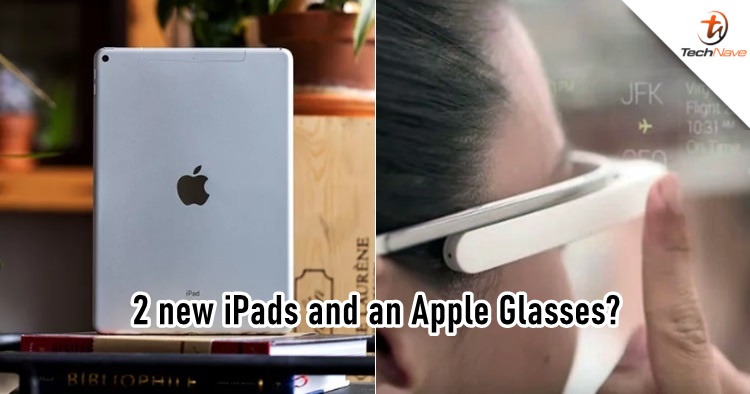 What? Apple Glasses? Well, it's actually not the first time we heard about it. This device project has been in a long development ever since Apple set their eyes on Augmented Reality (AR) and according to Apple analyst Ming-Chi Kuo, the Apple Glasses is scheduled for 2022. Besides that, two new iPad models could be in the works too.
First, let's talk about the new rumoured iPad models - one is a 10.8-inch iPad and the other is the return of the iPad mini which could be either 8.5 or 9-inch. There is a possibility that these two iPads could make a surprise appearance in the second half of 2020, if not, early 2021 according to Kuo's note. The analyst also noted that the new iPads will follow the recently released iPhone SE product strategy, which means that we could see a price range starting from RM2000 or perhaps even lower. In terms of tech specs, there's nothing much to look into but the new iPad mini could feature a mini LED display.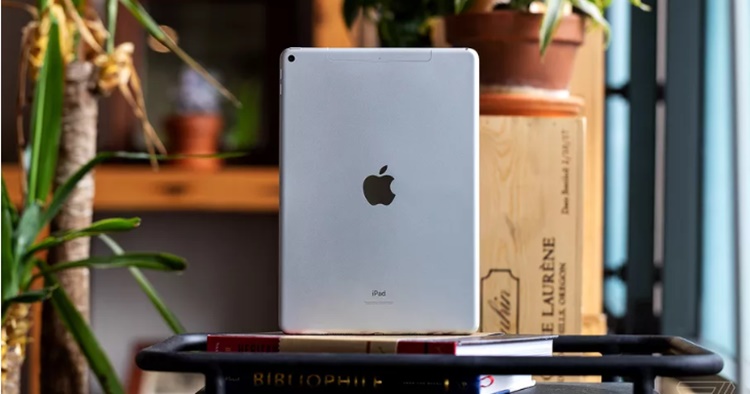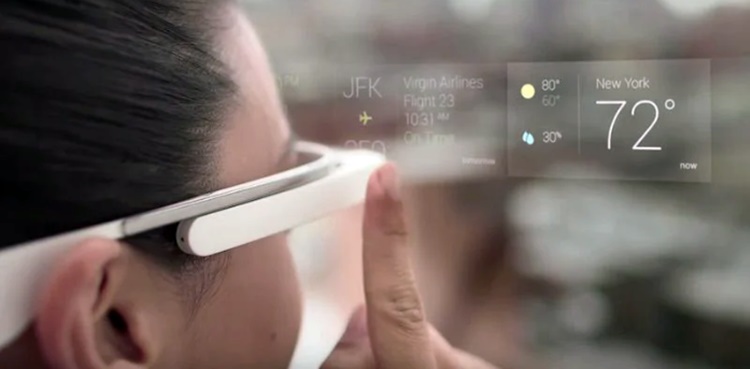 As for the Apple Glass, multiple sources have indicated that the new Apple AR glasses should be ready by 2022 as aforementioned. The design is said to look similar to Oculus Quest by Facebook, but using lightweight materials and fabrics for comfortability. It's even said that the glasses will have its own operating system called rOS (reality OS) and should be relying on the iPhone for compatibility and processing power. Reports also said that the glasses could feature touch panels, voice commands, and head gestures for controlling.
Since all of this is just a rumour, do take it with a pinch of salt. Stay safe, stay informed, and stay tuned for more trending tech news at TechNave.com.