Apple's 7th Generation iPad with 10.2-inch display and iPad OS launched from RM1449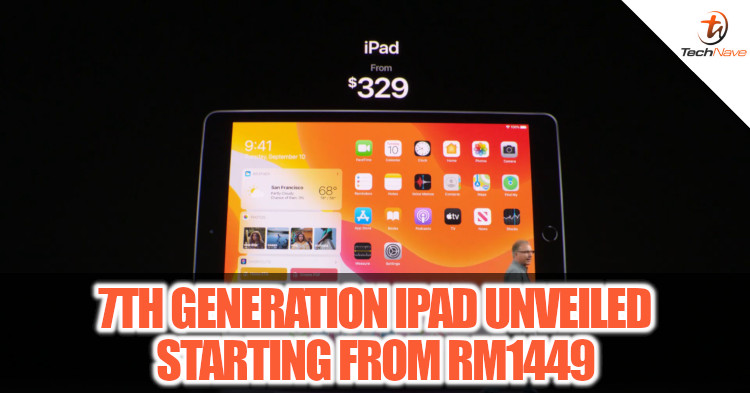 Apple has recently announced the 7th generation iPad, which is equipped with a 10.2-inch retina display, 10-hour battery life and iPad OS starting from the price of 329USD(~RM1370). Other than what was mentioned, the new iPad comes with an 8MP camera, TouchID, SmartConnector as well as Apple pencil support.
The iPad OS is an extension of the iOS operating system, which is made specifically for the iPad line-up. It brings along iPad exclusive features such as split-screen multitasking support, which allows the device to have two application opened at the same time which improves productivity while working on the new iPad. Speaking of productivity, the keyboard on the iPad OS is slightly smaller allowing more of the content to be displayed while typing.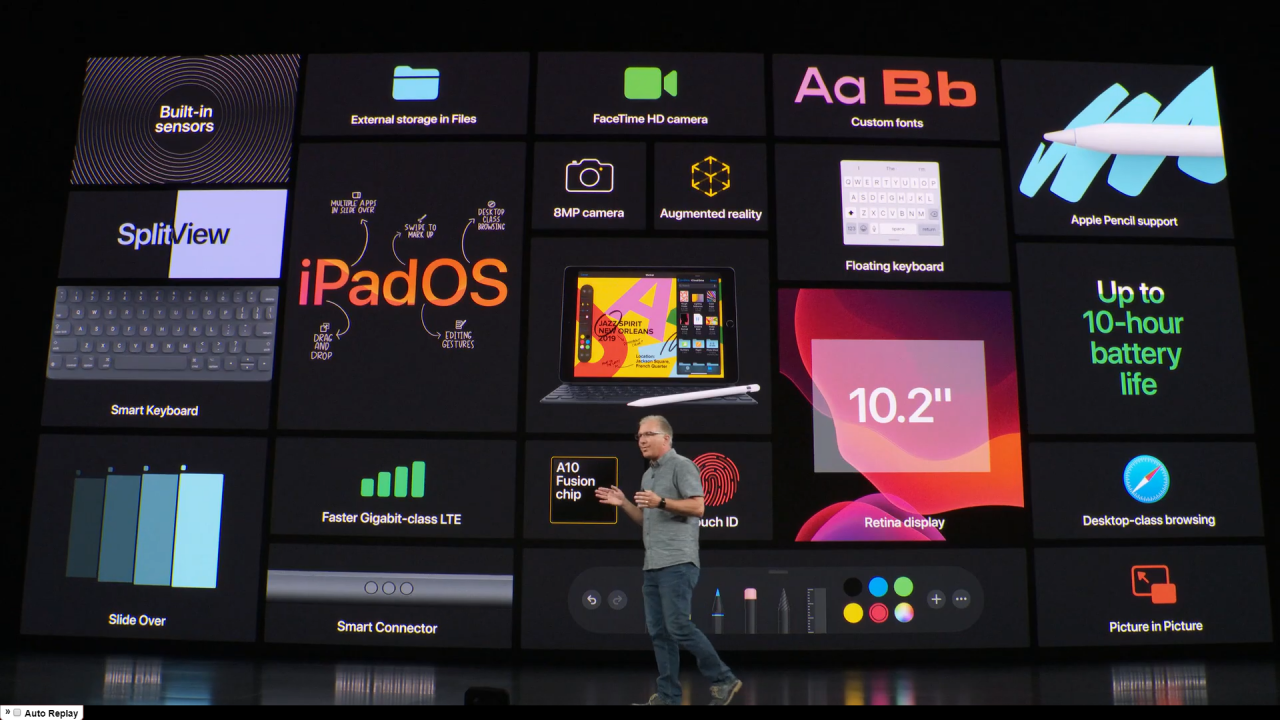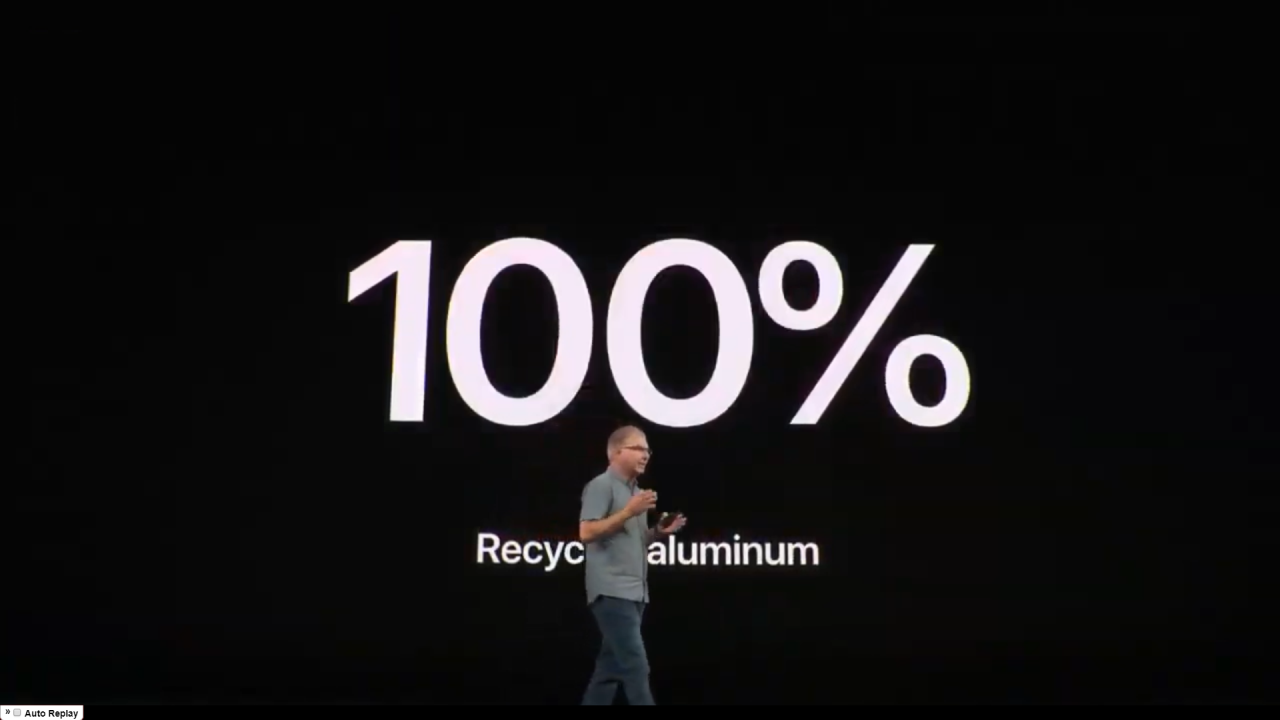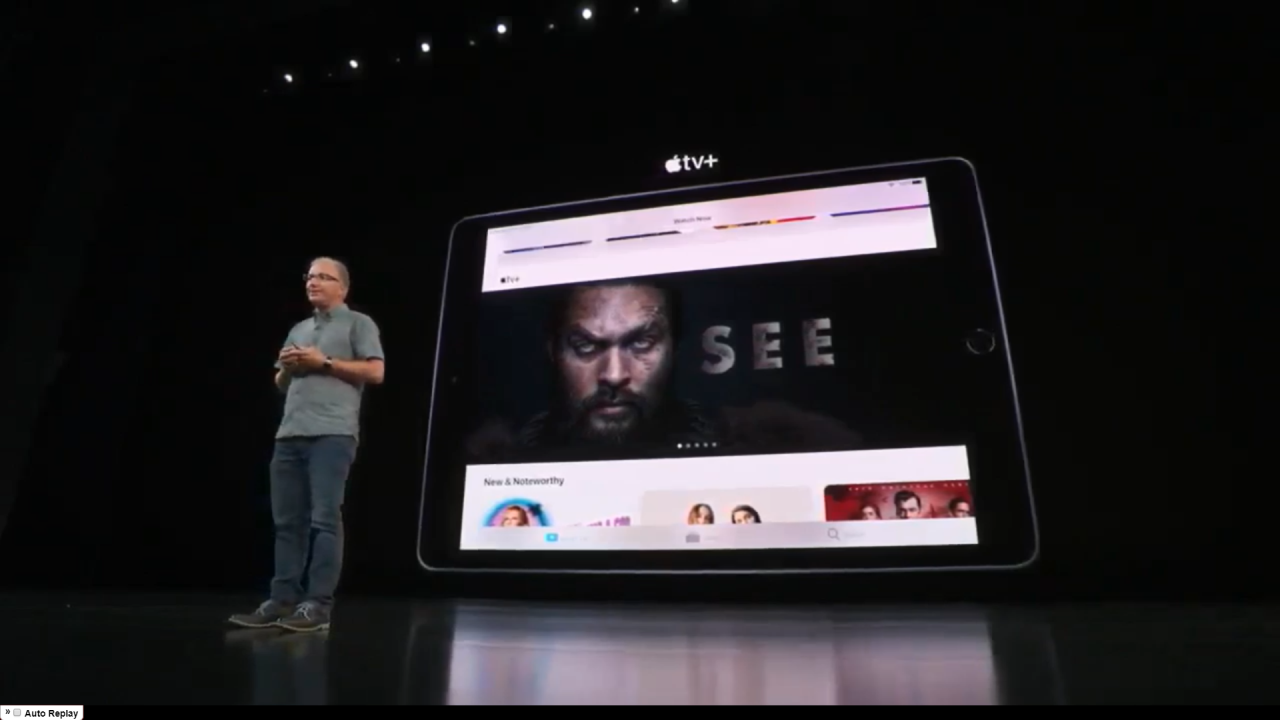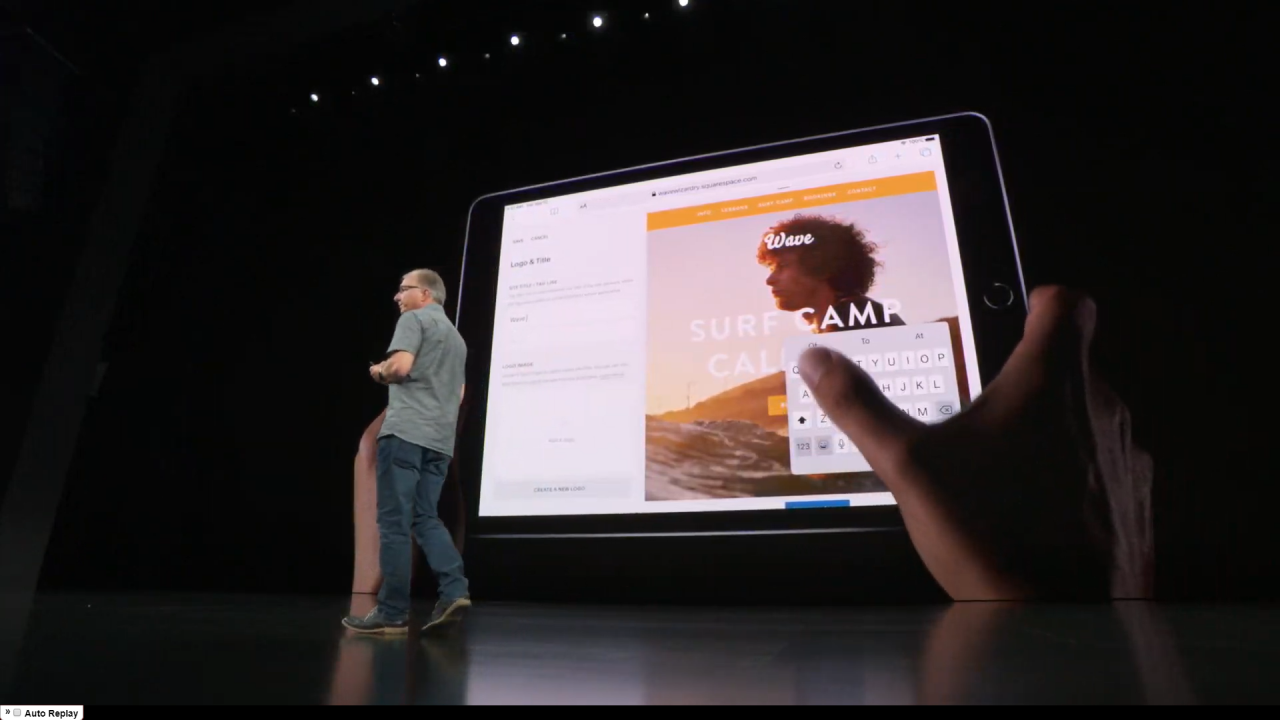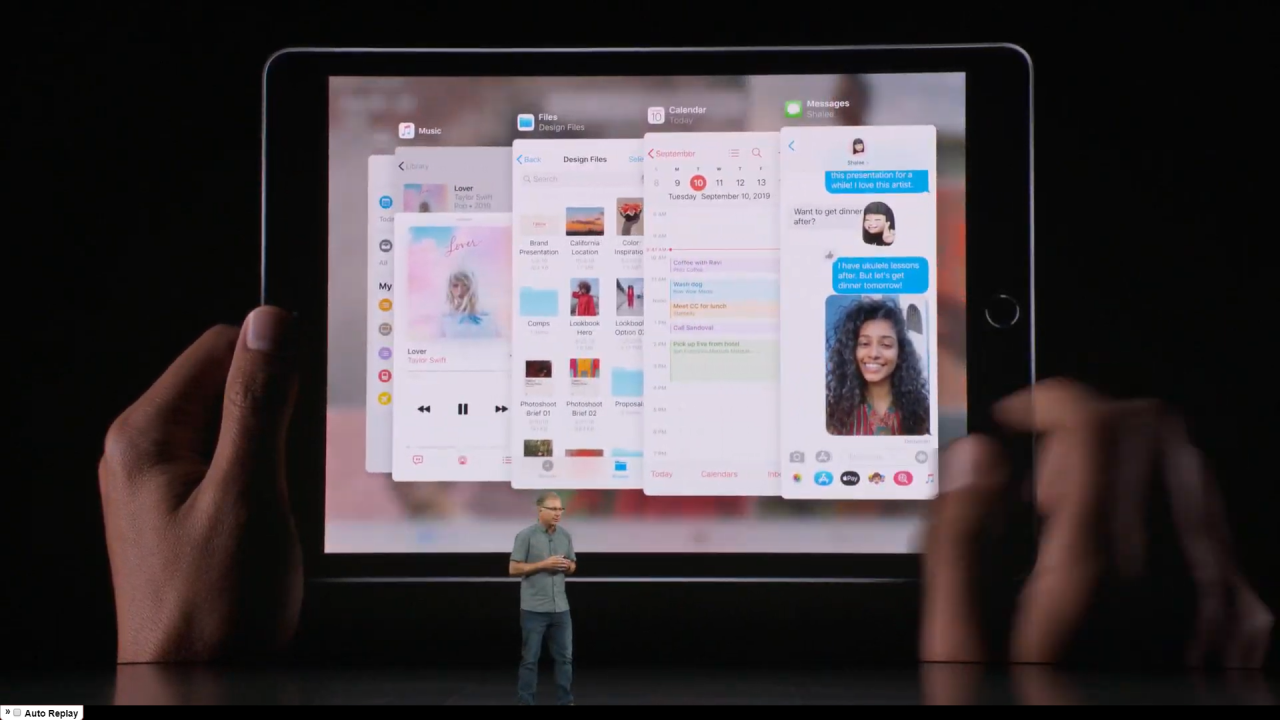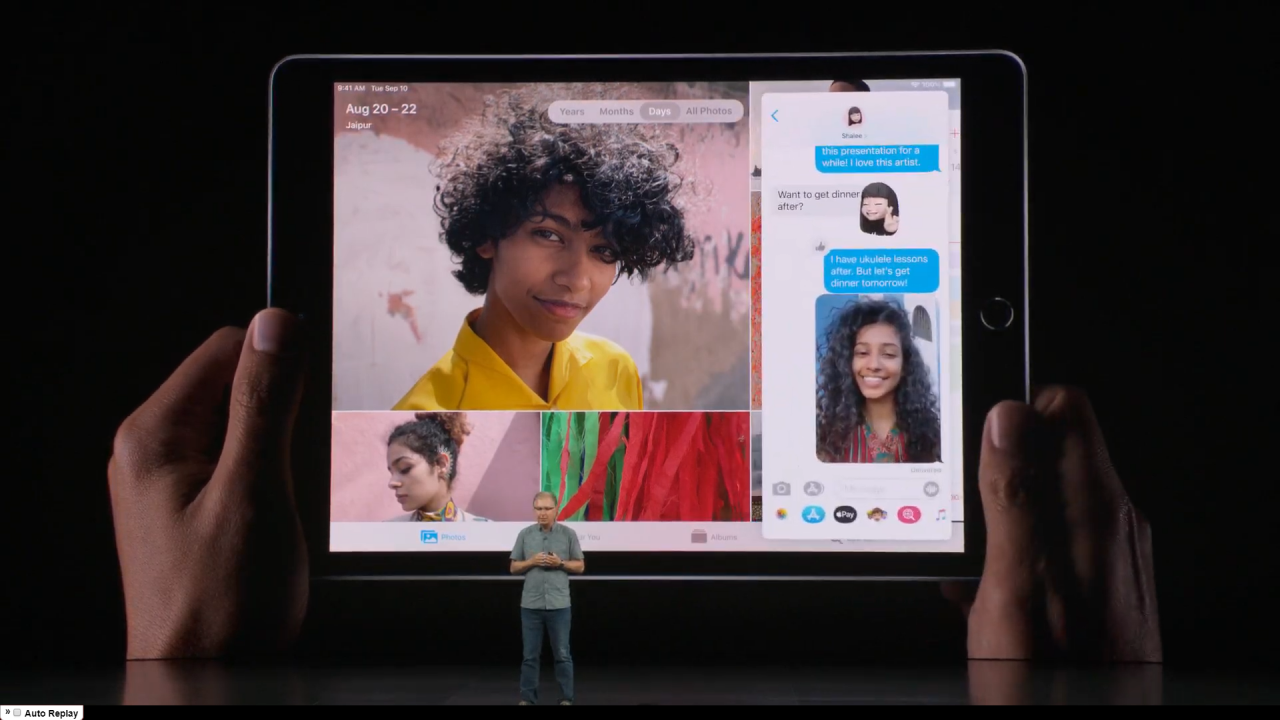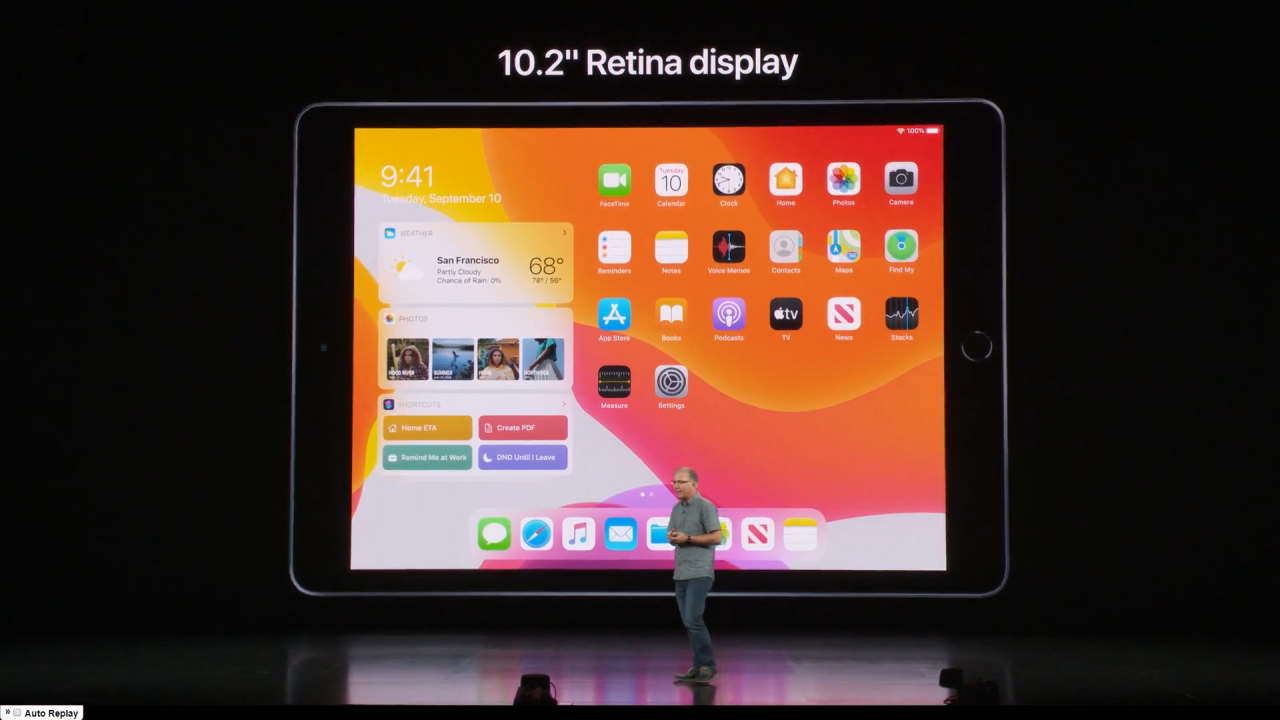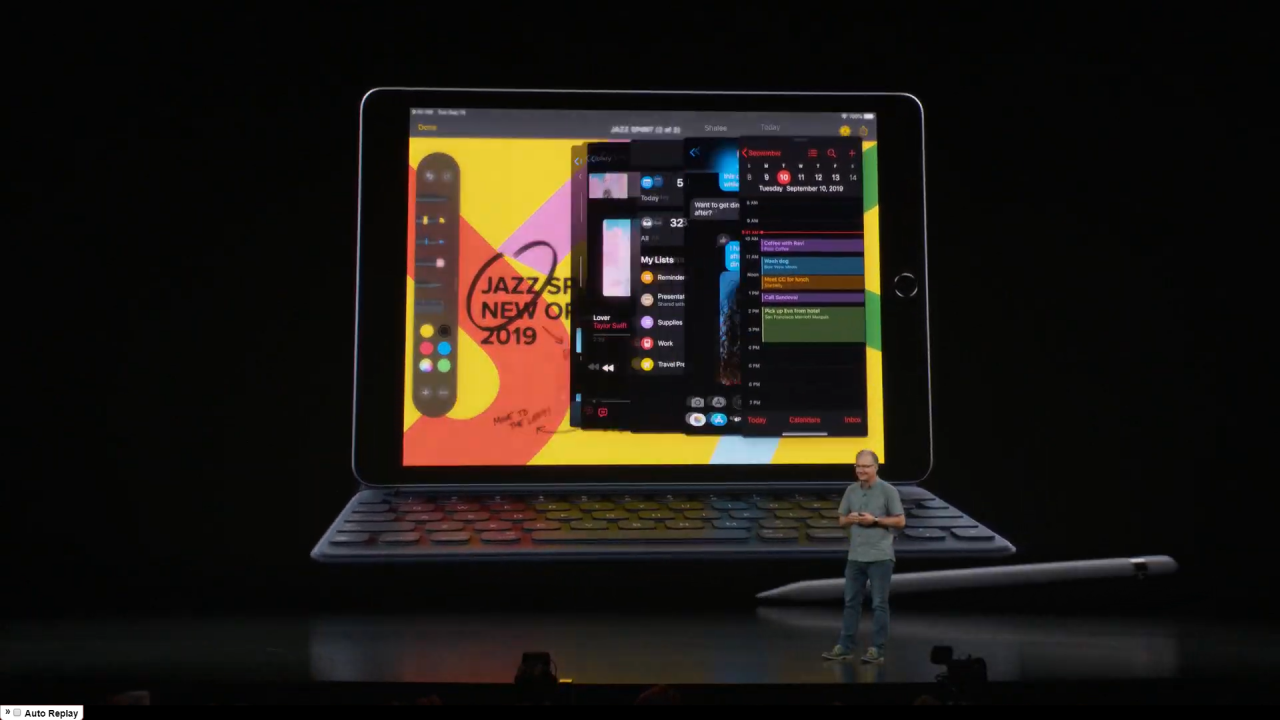 But that's not all, the Safari browser has more features included on the iPad OS such as improved gestures for editing, better file management and more. The Apple Pencil also got its fair share of new features such as being able to take a screenshot simply by tapping at the corner of the display. Last but not least, the iPad OS is also compatible with external pen drives as well as SD cards which lets the user easily import files such as documents and images to the tablet.
While there is no official news on the Malaysia release date of the recently unveiled iPad, the official price seems to start from RM1449 based on Apple's official website. What do you think of the 7th generation iPad? Let us know on our Facebook page, and for more updates like this stay tuned to TechNave.com.