Apple's CEO Tim Cook announced one retail store closed down and limiting employees traveling to China!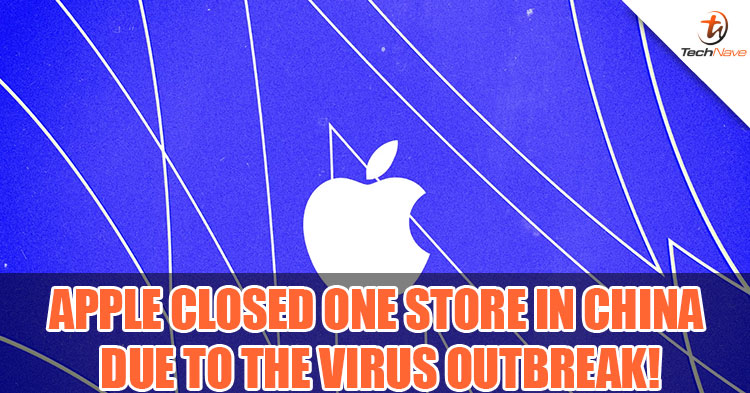 Apple has closed one retail store in mainland China and reduced operating hours for other retail locations yesterday due to the coronavirus outbreak. Besides, Apple's CEO Tim Cook also mentioned that the company also began to limit employees traveling to China last week.
This has shown that the virus is affecting the tech industry markets as numerous other tech companies including Facebook and LG are also restricting employee travel to business-critical operations. Apple says sales in the area around the city of WuHan are low and retail traffic across the country has been negatively affected.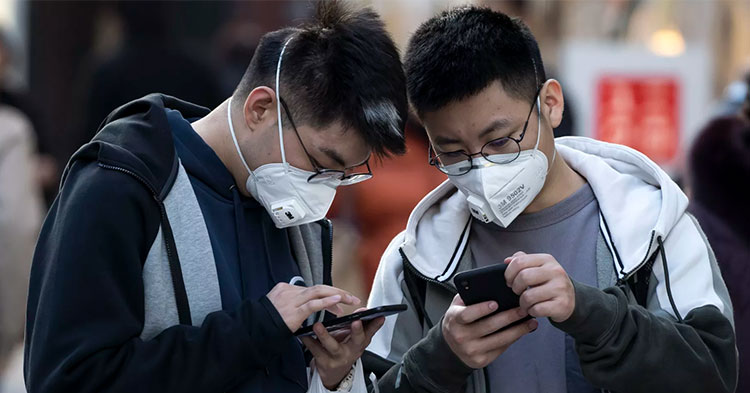 The main reason is due to the extended Lunar New Year Holiday by the Chinese government to encourage people to stay home and avoid unintentionally spreading or contracting the virus. Apple is also providing care kits to employees in the Wuhan area, regularly taking the temperature of employees to check for fever and flu-like symptoms indicative of the virus, and aggressively cleaning retail stores and offices.

With that said, the Coronavirus should not be taken lightly and always wear on the medical mask wherever you are traveling or in a public area. Stay tuned for more news updates on TechNave.com!