Apple's iPhone assembler, Foxconn has plans to build a new chip factory for EV in Malaysia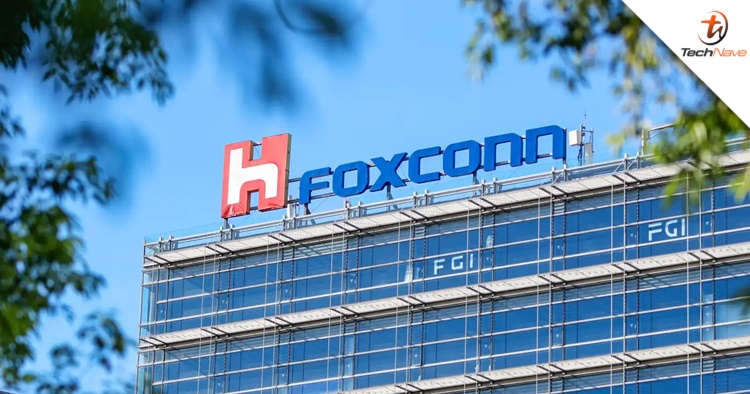 If you don't know who is Foxconn, this company from Taiwan is responsible for assembling your iPhone for Apple. Now, it seems that there are plans for Foxconn to build up a chip production facility with a local partner here in Malaysia.
Due to the interest and demand for electric vehicles (EVs) in Malaysia, Foxconn just recently signed an MoU (memorandum of understanding) with Malaysia's Dagang NeXchange Berhad (DNex). This joint venture initiative is to manufacture 12-inch chipsets, pushing the semiconductor industry as well as EVs as a whole.
According to reports, Foxconn has a 5% stake in DNex and a seat on the latter's board. DNex is also the parent company of Silterra, so this also gives Foxconn indirect control over Silterra's 8-inch chip plant in Malaysia. The unofficial new plant in Malaysia is expected to manufacture 40,000 wafers per month, this includes both 28- and 40-nm technologies.
Since it's not finalized yet, there is no announcement on the location for the new plant. This goes the same for the investment but it is estimated to be between $3 billion to $5 billion if it's based on the standard capacity and technology involved. On the other hand, it would also surely give a lot of job opportunities for Malaysians in this industry.
The EV industry is still very much in its infancy stage, and it will take time for it mature. Until then, stay tuned for more trending tech news at TechNave.com.