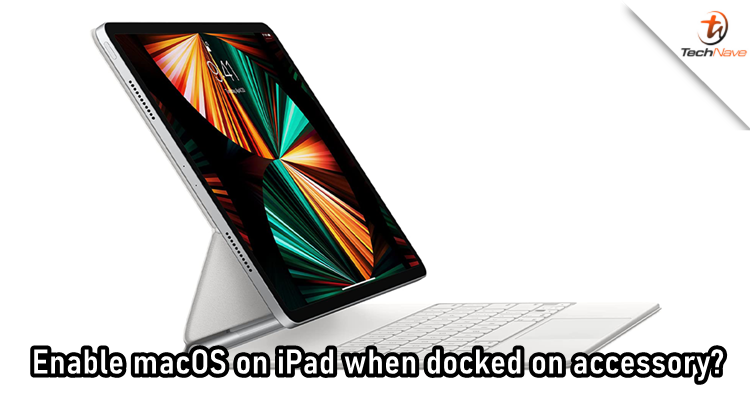 As we're approaching Apple's WWDC 2022, some exciting rumours of the iPadOS 16 have also arrived. According to this information, the new update could allow iPad users to switch to macOS when docked on certain accessories, for example, a keyboard.
However, keep in mind that the idea appeared in a patent, which has a 50/50 chance of happening as not everyone one of them gets brought into real life. Moreover, introducing such a feature could continue to blur the lines between the Macs and iPads, not to mention it's already a problem even without it.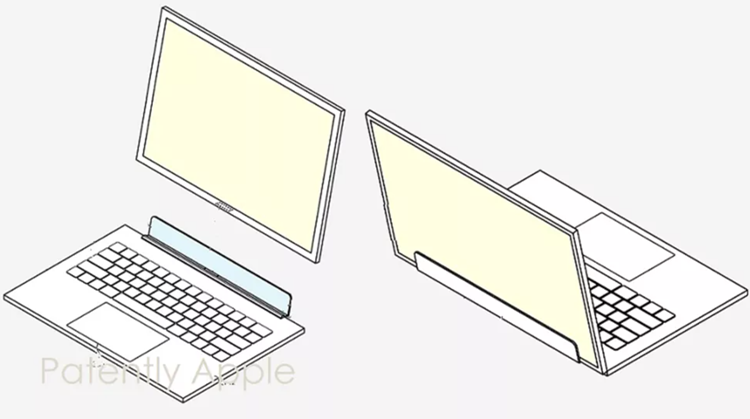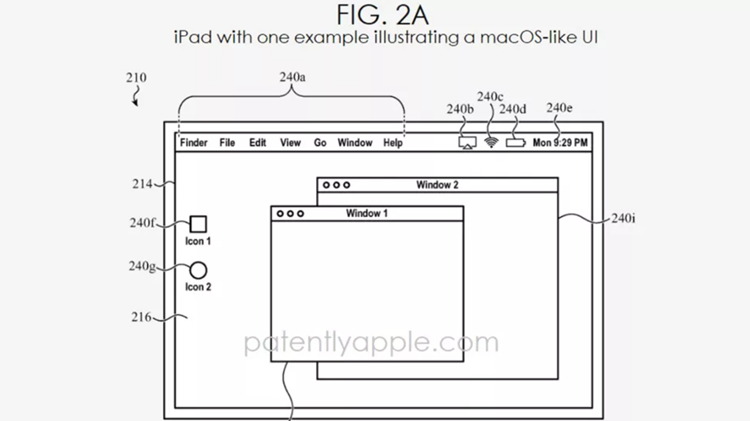 There were rumours of Apple merging the MacBook and iPad Pro as one product, but the company later clarified that it wouldn't happen. It's said that the company would continue to make the best Mac and the best iPad. Therefore, it's unlikely we'll see this feature at the event. Still, an assumption is an assumption. Who knows if the tech giant has changed its mind.
What do you think about the news? Drop a comment to let us know your opinion, and stay tuned to TechNave.com for more tech reports.