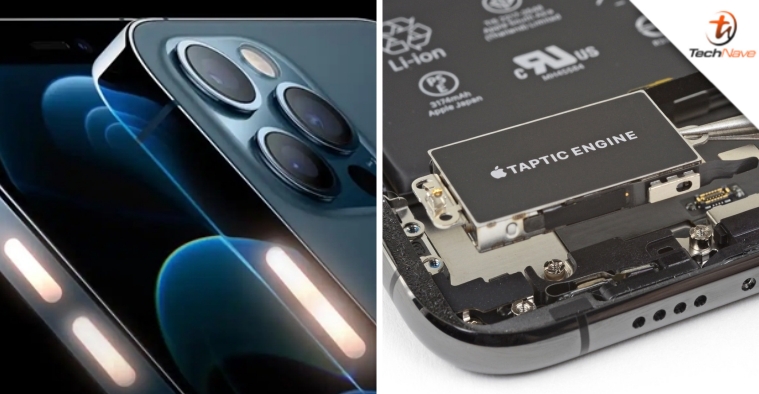 Recently, rumours have been circulating recently that Apple is looking to replace the iPhone 15 Pro's physical buttons with touch-sensitive surfaces. Now, we may have more concrete details of this taking place, as Apple supplier Cirrus Logic revealed the matter in its investor note last week.
As reported by MacRumours, Cirrus Logic supplies high-performance mixed-signal chips which include haptic drivers for the iPhones' Taptic Engine. In a letter to shareholders last month, the company said that it expects to 'bring a new HPMS component to market in smartphones next year', which includes haptic drivers for iPhones that will potentially be used for a solid-state volume and power buttons.
Moreover, Cirrus Logic CEO John Forsyth revealed in an earnings call this month that the new component will enter the market in the 'back half of next year', aligning it with the release of the iPhone 15 series. In addition, Barclays analysts Blayne Curtis and Tom O'Malley referred to Cirrus Logic's new HPMS component as being likely used by Apple to remove physical buttons on the iPhone 15 series in favour of haptic buttons in the solid-stated volume and power buttons.
Of course, this is just mere speculation as of right now, so do take this information with a grain of salt. Nevertheless, it'll be interesting how Apple would implement solid-state volume and power buttons on its iPhone series.
What do you guys think? Share your thoughts with us in the comments below and stay tuned to TechNave for more trending tech news such as this.