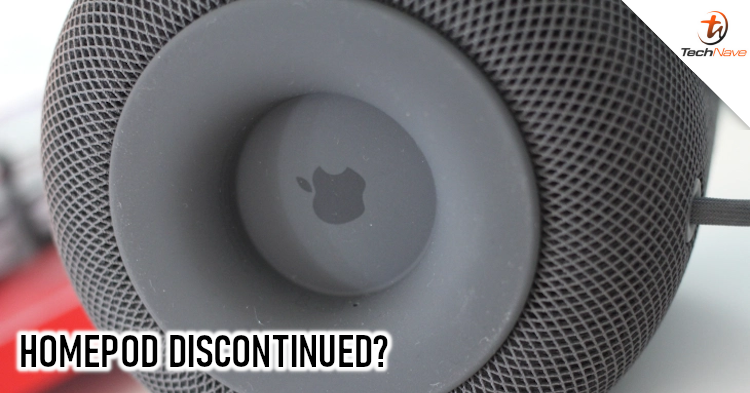 When the original HomePod was unveiled by Apple in 2018, it came with a few issues ranging from poor audio quality to staining surfaces the product was placed on. With that in mind, a report by TechCrunch seems to suggest that Apple will officially discontinue the original smart speaker and instead focus on the new HomePod Mini which is priced significantly more affordable than its predecessor.
However, Apple did confirm that they will continue selling and providing support for the original HomePod while there are still stocks for it. So if you're interested, be sure to check out the Apple authorised distributor closest to you.
With all that said, what are your thoughts on Apple discontinuing the original HomePod? Let us know on our Facebook page and for more updates like this, stay tuned to TechNave.com.