Apple to join CES 2020 for the first time showcasing their Homekit smart home system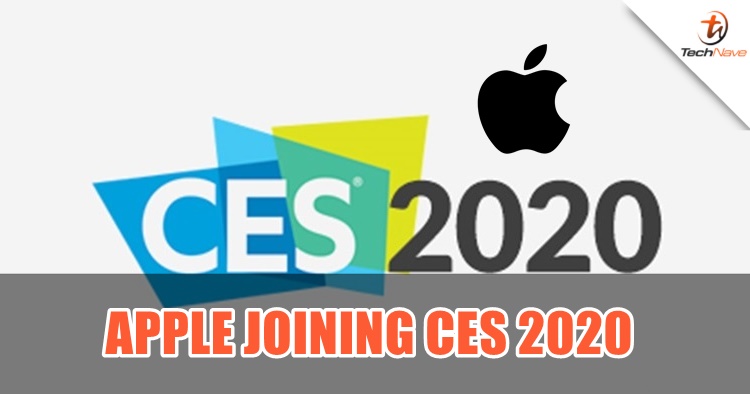 Apple is no stranger when it comes to offering smart home products, but to our surprise - the company will be making their first official appearance (in a long long time) at the upcoming Consumer Electronics Show (CES) in Las Vegas this year. According to sources, Apple will be showcasing the Homekit smart home system.
For those who are not aware, the Apple Homekit smart home system is compatible with many home appliance products such as lightbulbs, security cameras, smart plugs, and of course, Apple's own AppleTV and more. We don't think we will be seeing any Apple mainstream products like the iPhones and iPads, as they will usually announce it at their own WWDC event. Apple executive, Jane Horvath will be making her appearance on a Consumer Privacy panel on 7 January 2020.
The CES 2020 will start on 7 January 2020 and many tech brands will be there to announce what's new for us. Expect many new laptops and other innovative techs new such as Acer, Lenovo, ASUS and more at TechNave.com.