Apple to put new colour skins for their upcoming iPhones this year?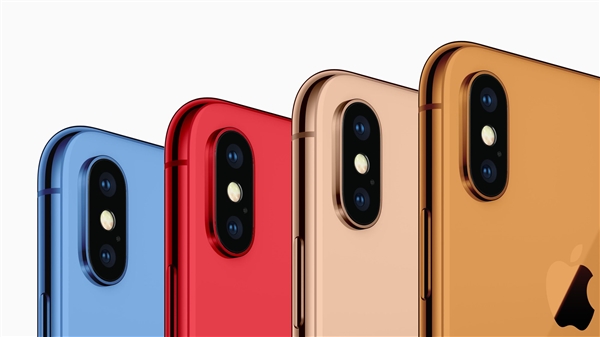 If you've been lurking around for Apple rumours, we got some for you here. By now, you should probably know that there could potentially be three models this year. Not much information is known, except that the following size would be 6.5-inch, 6.1-inch and 5.8-inch. This time, analyst Guo Mingxi has some new information.
Starting with the 6.5-inch iPhone, it will come with an OLED display and offer a dual SIM slot tray (finally). It also seems this model could only come in black, silver and gold while the other two are in different colours. For instance, the 6.1-inch is said to have grey, silver, blue, red and orange with LCD display, supporting a single main camera and Face ID. As for the 5.8-inch iPhone, it would obviously be the smallest member, but strangely enough, it's not getting much attention as the other two.
On top of that, Guo Mingxi also mentioned that the 6.1-inch and 5.8-inch will be the main priority towards the consumers, so that makes the 6.5-inch iPhone model the premium one and something tells us that this will cost a limb. Until then, stay tuned for more Apple news at TechNave.com.