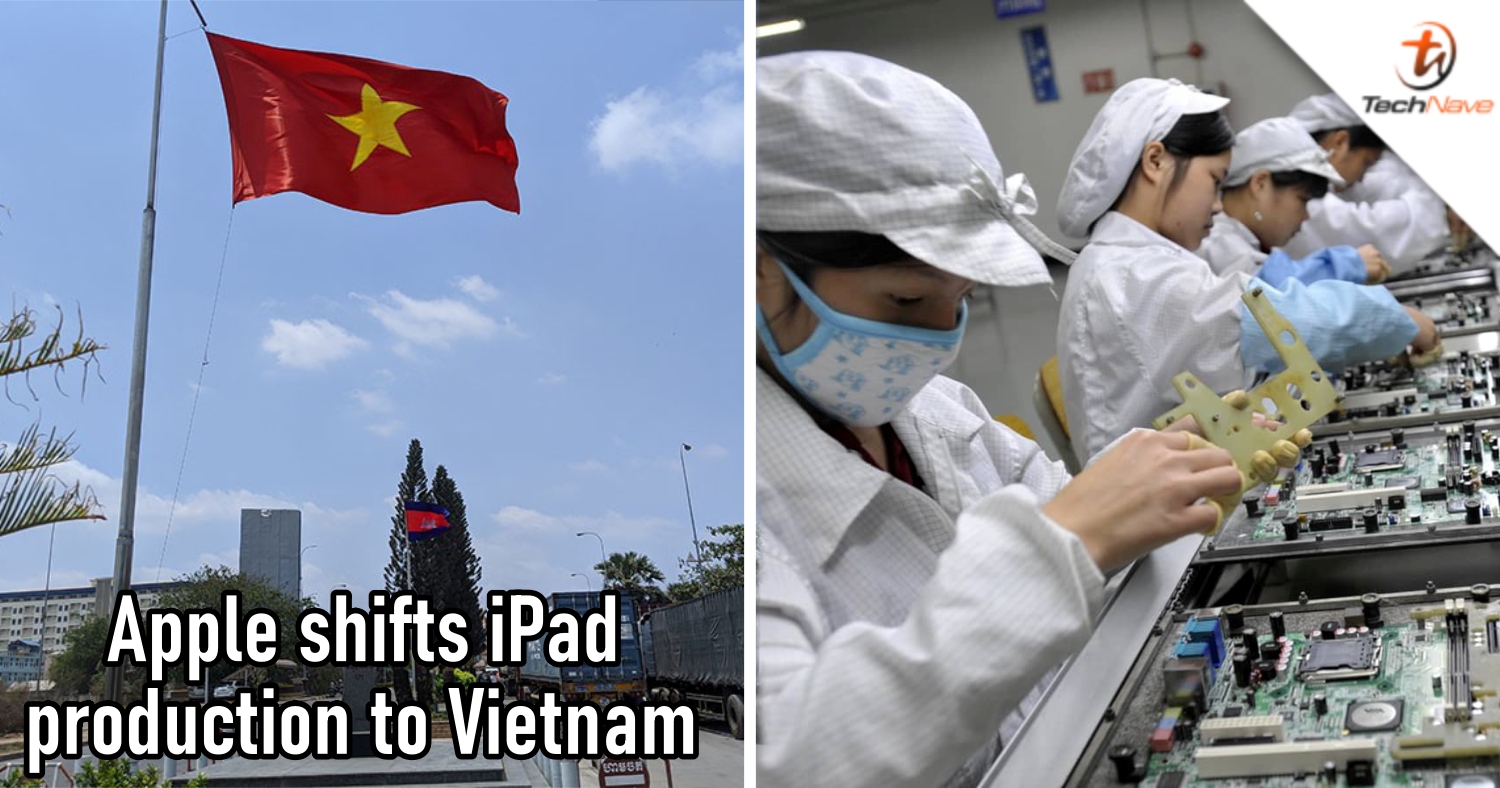 Apple is reportedly shifting the production of some of its iPad lineup from China to Vietnam in order to soften the blow of supply disruptions in China caused by the country's Covid-19 lockdowns. This move follows a similar move by the tech giant who previously shifted a chunk of its iPhone's production to India.
In fact, this is not Apple's first foray into Vietnam as the country is already a major manufacturer for the company's AirPods production. As reported by Nikkei Asia, the iPad will be the second major line of Apple products made in Vietnam as part of the company's continuous efforts to diversify its supply chain.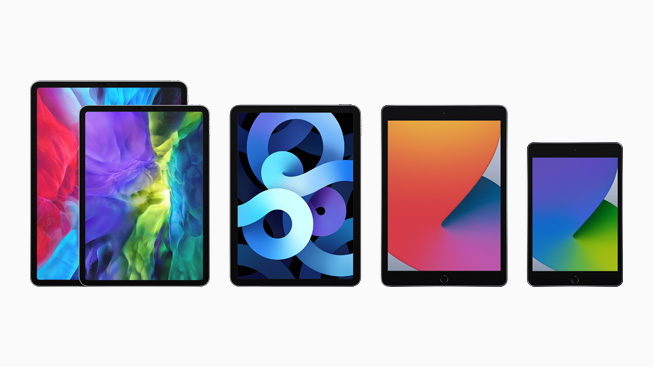 The move is also testament to the growing importance of Vietnam to Apple, whereby the tech giant has plans to shift a huge chunk of its production to the Southeast Asian country even before the pandemic hit. However, the move was disrupted to the sudden surge of Covid-19 cases in Vietnam when the pandemic started.
Besides shifting production to Vietnam, Apple has also requested its suppliers to build up additional supplies of components such as printed circuit boards and mechanical and electronics parts. This is especially the case for components made in and around Shanghai, which has been adversely affected by Covid-19 related restrictions.
What do you guys think of Apple's move to produce the iPad in Vietnam? Share your thoughts with us in the comments below and stay tuned to TechNave for the latest trending tech news!