Apple update 12.1.4 finally squashed the FaceTime bug and is now out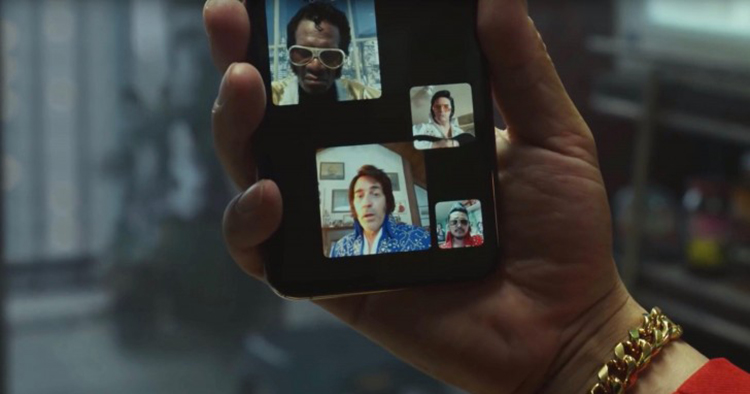 Apple finally squashed the bug that allowed users to add people into group calls and listen and see what the person in the other end is doing without answering the call. Update iOS 12.1.4 is now out on all Apple devices today.
Last week, the huge bug shocked Apple users, with many claiming that they had their privacy breached, which resulted in a few lawsuits for Apple. Apple took the feature off their devices as they worked on a solution to the problem. Here's Apple's official statement on the matter:
Today's software update fixes the security bug in Group FaceTime. We again apologize to our customers and we thank them for their patience. In addition to addressing the bug that was reported, our team conducted a thorough security audit of the FaceTime service and made additional updates to both the FaceTime app and server to improve security. This includes a previously unidentified vulnerability in the Live Photos feature of FaceTime. To protect customers who have not yet upgraded to the latest software, we have updated our servers to block the Live Photos feature of FaceTime for older versions of iOS and macOS.
For now, you can now enjoy group FaceTime calls again with your friends without having to worry someone is eavesdropping on your private moments when you don't answer your phone. While I'm pretty content with Apple's response, I'm sure this has created a huge trust issue toward to Apple. What do you think? For the latest news on Apple, TechNave.com is the place to be!