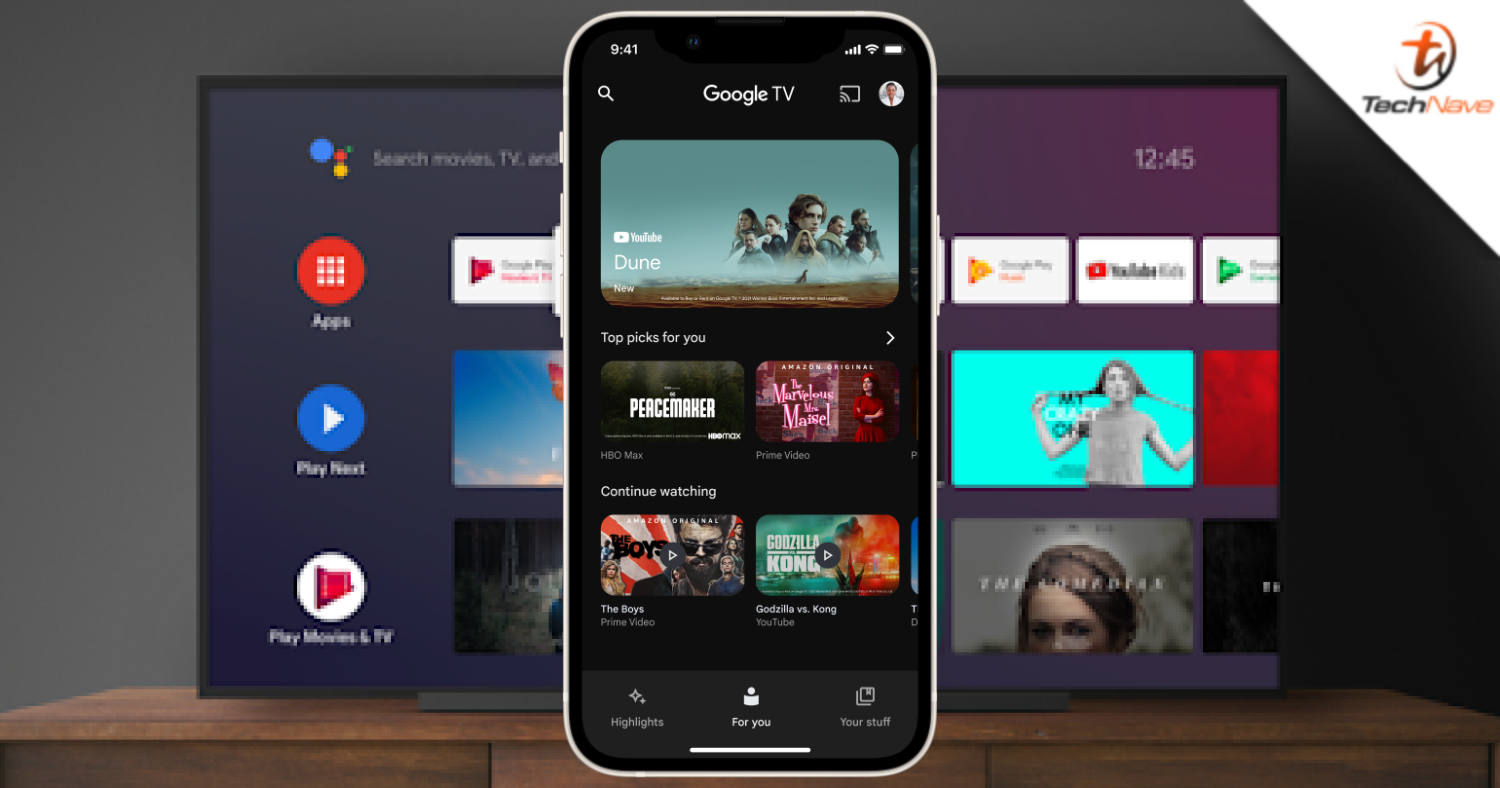 After being ignored for a couple of years, Google has finally replaced the Play Movies & TV app on both iOS and iPadOS to the Google TV app. With the update, comes a few upgrades that Apple users that use the app have been missing out on such as the remote control feature to control Android TVs using the app.
The Google TV app introduced a new remote control for Android TV devices last year to replace the old Android TV Remote Control app. The latter was available on Android and iOS, though since the remote control feature was added to Google TV, the app has practically stopped working.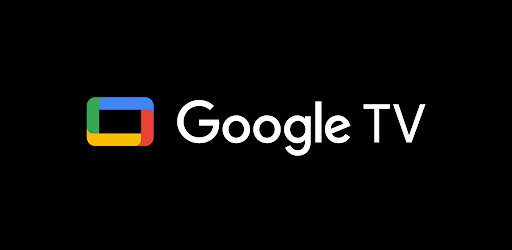 Hence, the Google TV app being available on the Apple App Store will finally let Apple users who have Android TVs to use their iPhone or iPad as a remote again. Of course, the Google TV app is much more than just a remote control but more of an entertainment platform to buy and stream content.
Nevertheless, the remote control function is super convenient and we'd go as far to say that Google TV app is worth the download just for that feature. Well, that is if you own an Android TV, of course.
What do you guys think? Share your thoughts with us in the comments below and stay tuned to TechNave for the latest trending tech news!