Apple wants to use 5G antennas designed in-house for its 5G iPhone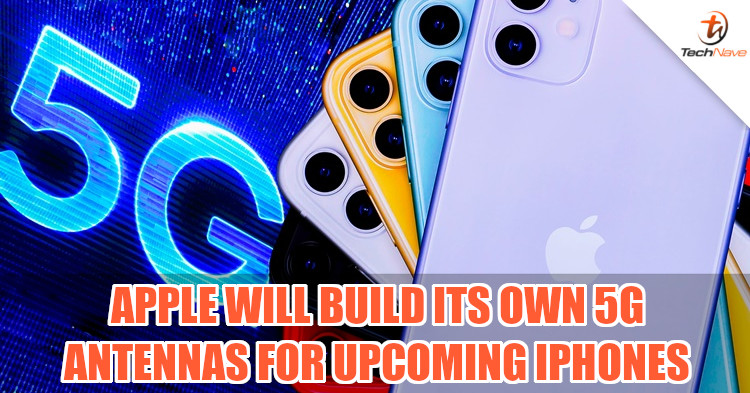 Before the calendar hit 2020, it was already obvious enough that this would be the year of 5G devices. A lot of companies source from other manufacturers for 5G antennas for smartphones, but it seems that Apple doesn't intend to do this and will be looking to design its own antennas for its 5G iPhones this year.
According to Fast Company, Apple rejected Qualcomm's offer to supply the company with 5G antenna modules and will instead build its own ones. The reason given was that the Qualcomm QTM 525 module offered wouldn't have fit the design Apple had in mind for its new 5G iPhone. However, Apple will be equipping those phones with Qualcomm's Snapdragon X55 5G modem.
Apple had a poor showing the last time it went for in-house designs for smartphone antennas. Indeed, a few years ago the iPhone 4 was infamous for dropping calls if held in certain ways, an issue that was blamed on the antenna design. Despite that, Apple has a practical reason for the desire of wanting to build the antennas in-house since less third-party parts required would mean a lower cost to build the device.
Considering how Apple bought over Intel's 5G modem business back in early December 2019, it's reasonable to believe that Apple would continue to wean itself of third-party parts in the future. With that said, would the potential of slightly cheaper iPhones outweigh the potential for Apple to screen up the antenna design again? Let us know what you think on our Facebook page and stay tuned to TechNave.com for more news like this.