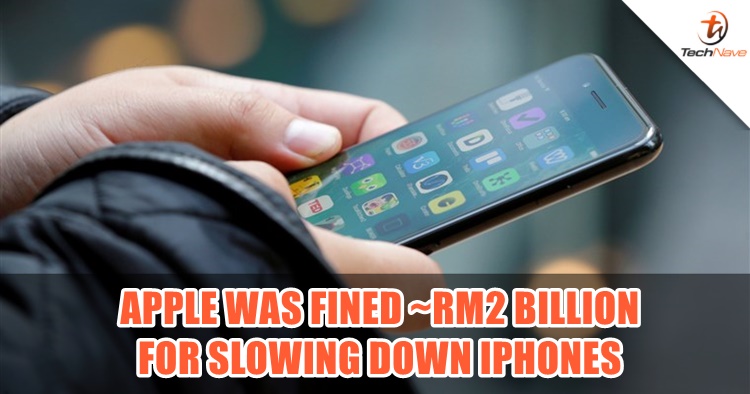 Nowadays, people would normally get a new smartphone after one or two years, as the smartphone industry is ever-changing at a really fast pace. With that being said, consumers are willing to whip their money out to get a piece of new technology just to follow the trend. However, there are also certain users who will never change their smartphones until they are shattered into broken pieces. Recently, Apple, a tech giant, has admitted that they are slowing older models of iPhone, after the company was being sued by the affected users.
If you've ever thought about why your old iPhone has slowed down after installing new updates, it might be the software's problems instead of the hardware's. Processing speed slowing down will undeniably lead the users to think that the time of their smartphones has come to an end and purchase a new one.
According to a source, the lawsuit has led the Cupertino firm to file a settlement in a California court. The company has agreed to pay up to 500 million USD (~RM2 billion) to affected US customers. Therefore, every user in the US who owned an affected iPhone will be getting a 25 USD (~RM105) compensation, and the members of the class-action lawsuit will be getting either 1,500 USD (~RM6309) or 3,500 USD (~RM14722).
In case you're wondering which iPhone models are affected, here is a list for you:
(iOS 10.2.1 or later)
(iOS 11.2 or later)
Let us know what you think about this 'action' pulled by Apple on our Facebook page. Stay tuned to TechNave.com for more viral tech news.