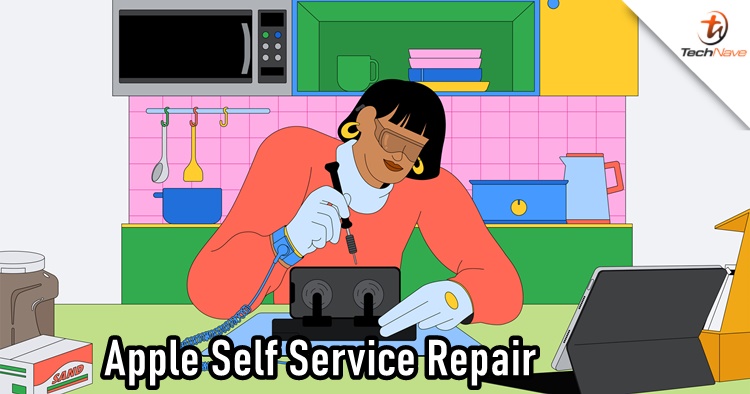 When it comes to repairing smartphones, it can really hit a hole in your wallet depending on the model. If it's an iPhone, that's even more and most of the time, people would rather not fix it. However, Apple just announced a new Self Service Repair and as the name implies, yes - you can do it yourself now.
It will be launching in the US first then to the rest of the additional countries throughout 2022. How the Self Service Repair program works is Apple will provide more than 200 parts and tools for the iPhone 12 and iPhone 13 series, as well as M1 Mac computers. For now, the idea is to let the customers focus on common fixes such as the display, battery and camera.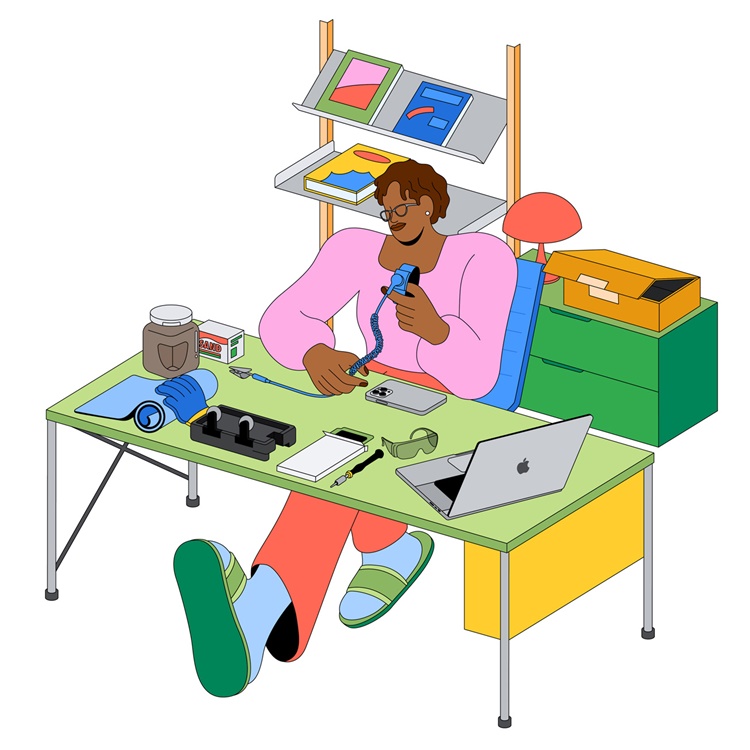 As we mentioned, Apple will provide the necessary parts and tools so a customer must first place an order (with a price, not known yet) from the Apple Self Service Repair Online Store. It's also mentioned that once the customers return their used part for recycling, they will receive some credits toward their purchase. A Repair Manual will also come with the order.
On that note, Apple also said that the Self Service Repair is only intended for highly skilled technicians. So if you're not one, the company still recommends you to visit a pro repairer who uses genuine Apple parts as the safest and reliable way.
But what do you think? Are you confident enough to fix your own iPhone? Let us know in the comments below and stay tuned for more trending tech news at TechNave.com.