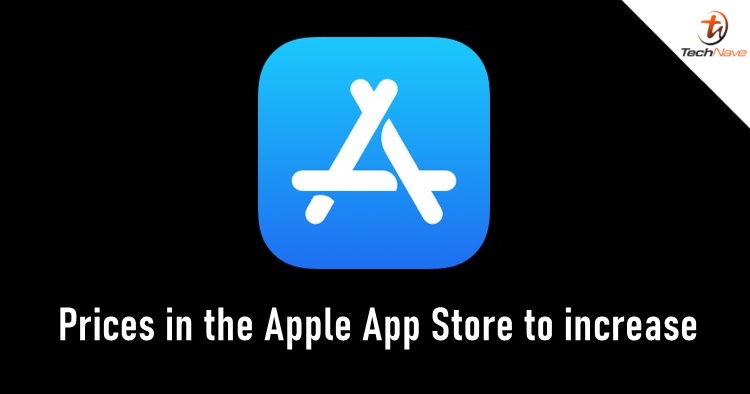 Just as the prices of selected iPhones got raised for Malaysia, it seems that the time has come for the Apple App Store as well. Today, Apple just announced that the App Store prices will increase in multiple countries, including Malaysia.
The raise of apps and in-app purchases will begin on 5 October 2022 with the exception of auto-renewable subscriptions. Besides Malaysia, other countries such as Chile, Egypt, Japan, Pakistan, Poland, South Korea, Sweden, Vietnam, and every other territory that use the euro currency.
Thankfully, Malaysia won't go through the same procedure as Vietnam, where that country's value added tax (VAT) and corporate income tax (CIT) are affected as well. The new regulations will see VAT and CIT at 5% rates for Apple to collect and remit applicable taxes.
If you want to see the updated price tier charts, you can visit the tier list over here. And if there's something that you want to buy, perhaps now is the best time to purchase it before the aforementioned date. Stay tuned for more trending tech news at TechNave.com.