Are our data privacy secure in our e-wallets? Here's what the experts think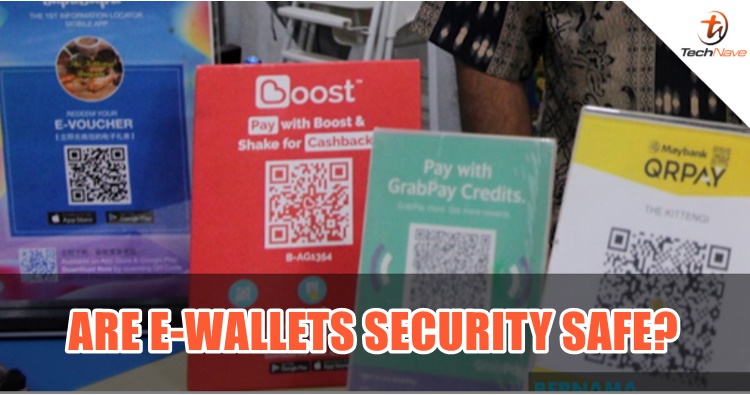 While the e-wallet trend is certainly rising in Malaysia, it has also brought attention to a few Malaysians on its security features. Since we are required to fill in our some personal information, this raises a question - is our e-wallet data privacy secure?
Well according to Dr Mohd Nizam Yunus, a Senior Lecturer at the Faculty of Information Management, University of Technology MARA (UiTM) Puncak Perdana Campus, he assured that people don't need to "worry about e-wallet as its security is always well taken care of by the supervisors". However, that doesn't mean that the system or application is 100% bulletproof as it still can be intruded, he added. Despite that, he believes all system supervisors are ready to face cybercriminals.
In addition, Dr Irni Eliana Khairuddin, another Senior Lecturer from the same department, also mentioned that every modern system nowadays is built with high-security technology that's regularly updated. In fact, "these parties cannot arbitrarily use their data as it is protected by the Personal Data Protection Act 2010," she said.
Are you confident in the security of your e-wallet app? Let us know on our Facebook page and keep up-to-date with the latest technology news through TechNave.com.