Astro introduced the Astro Ultra Box with 4K free for selected existing subscribers
Earlier today, Astro unveiled the Astro Ultra Box which comes with features such as 4K UHD playback, Cloud Recording as well as a new user interface. Based on a statement by CEO Henry Tan, over half a million homes in Malaysia are equipped with a 4K TV and 70% of them are Astro subscribers.
The new Astro Cloud Recording feature allows users to record multiple shows at the same time, which can be played back either on their TV or smart device which has the Astro GO app installed. If you pay RM15 a month, you can utilize the Astro Cloud Recording to record up to 1500 hours of shows. However, if you're not keen on forking out the money, you can still record up to 200 hours of your favourite shows for free.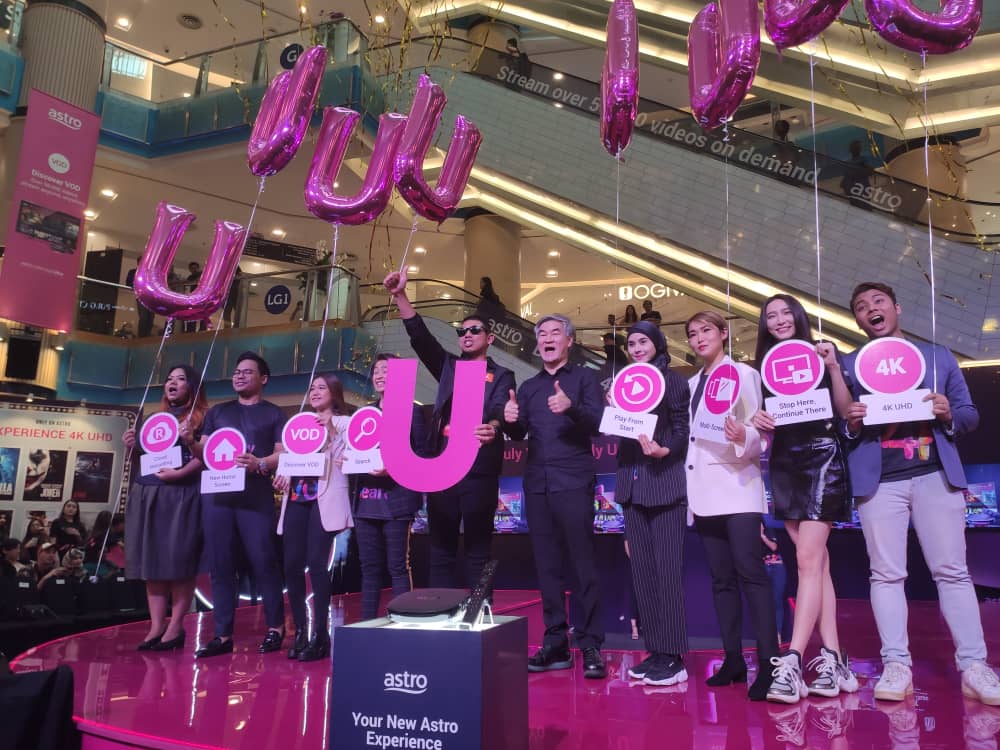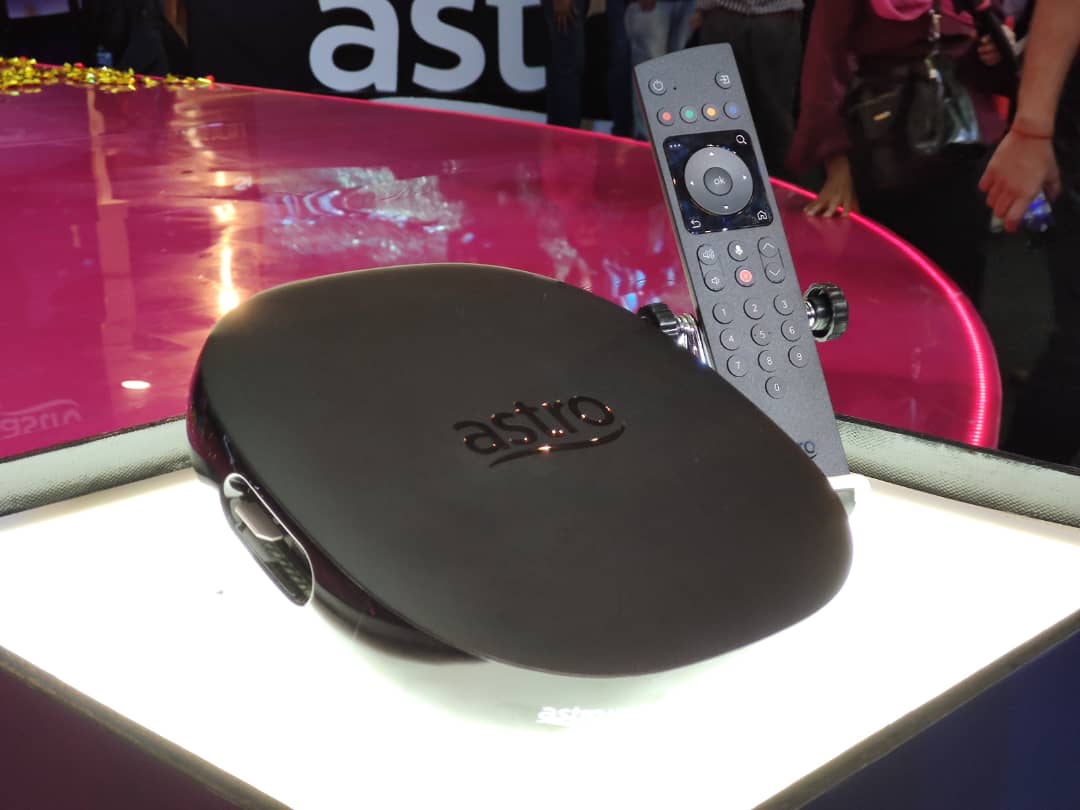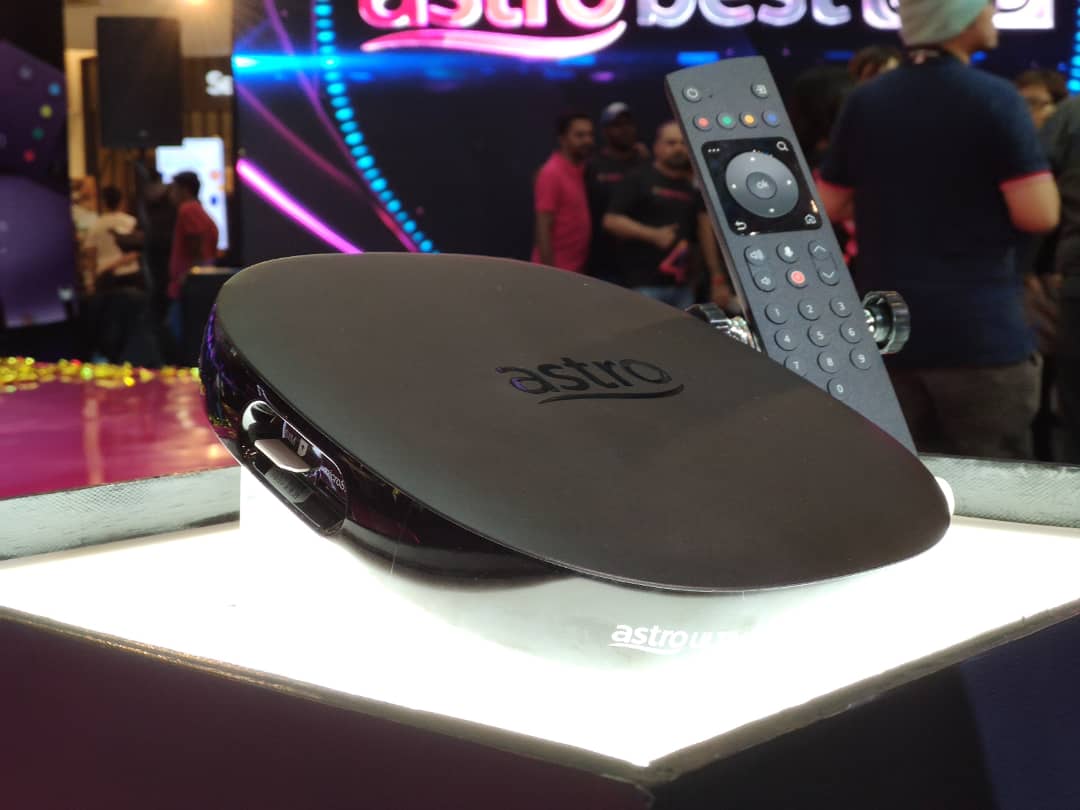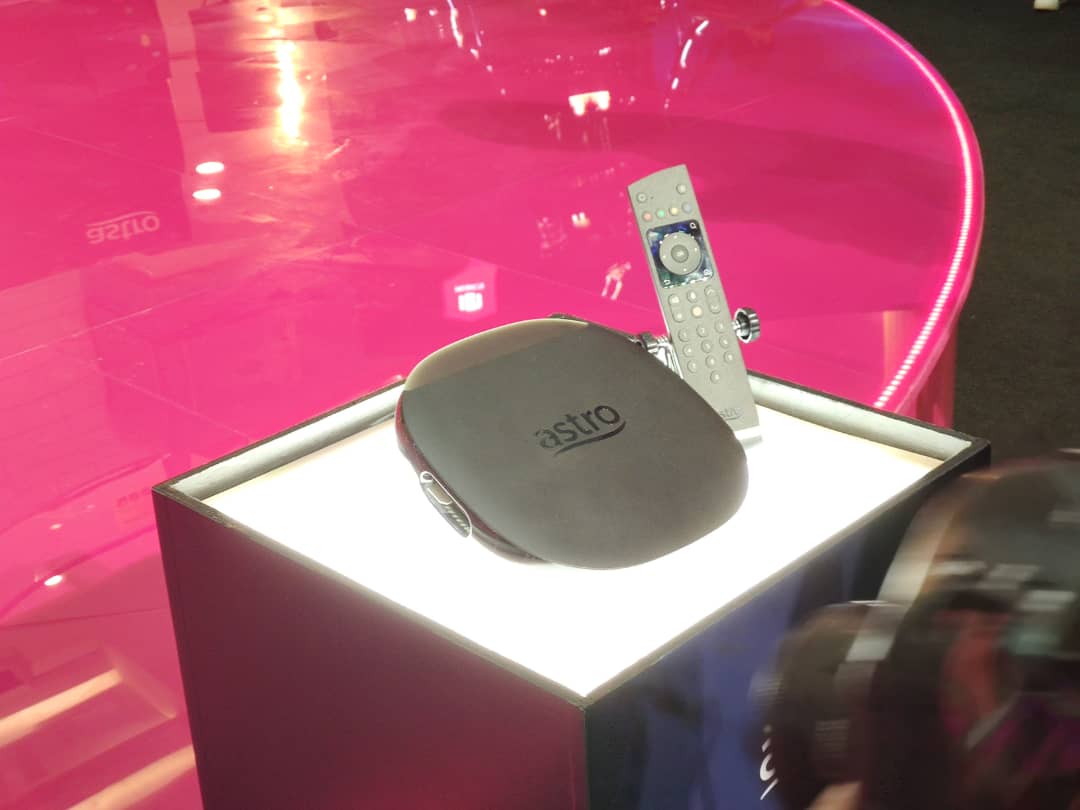 Other than that, you can also connect the Astro Ultra Box to the internet to enjoy up to 50000 videos on demand on either your TV or on Astro GO. But that's not all, Astro allows you to watch shows on one device, pause it, then have it continue where you left off on another device.
Existing Astro subscribers, who are paying more than RM100 a month could get the Astro Ultra Box installed for free. New customers, as well as those who are paying less than RM100 a month, are required to pay RM99 and RM199 respectively to have it installed.
Would you be interested in getting the Astro Ultra Box at home? Let us know on our Facebook page, and for more updates like this stay tuned to TechNave.com.