Astro praises court's declaration that sale of illegal TV Boxes is punishable by law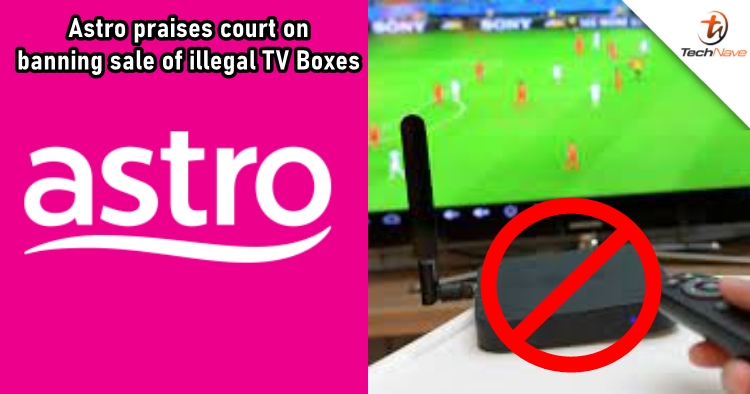 Photo courtesy of Stuff
To fight privacy, the Intellectual Property High Court in Kuala Lumpur declared that the sale, offer for sale, distribution and/or supply of TV Boxes or illicit streaming devices ("ISDs") that can provide unauthorised access to copyrighted works, is considered as copyright infringement under the Copyright Act 1987. With that said, suppliers and sellers that provide TV boxes with illegal access to content protected by their copyright work owners are punishable by law.
The action was brought by the service provider of Astro, Measat Broadcast Networks Sdn. Bhd., against a seller of ISDs (illicit streaming devices) preloaded with applications which act as gateways to websites or content servers streaming pirated content. Besides Astro, spokespersons from the Malaysian Communications and Multimedia Commission (MCMC), National Film Development Corporation Malaysia (FINAS) and more have also voiced out by expressing their support to the High Court's judgement.
It is claimed that the estimated loss to the industry and Malaysian economy due to piracy is over RM3 billion annually with RM500 million in taxes and thousands of jobs at risk. Our government has been working hard on curbing digital piracy with several campaigns. Earlier, FINAS has worked with iQiyi and announced a campaign that tackles issues such as content theft by giving out attractive prizes.
Let us know what you think about this news on our Facebook page. Stay tuned to TechNave.com for more local tech news.