Asus Fonepad 7 Price in Malaysia & Specs
Rate & Review Asus Fonepad 7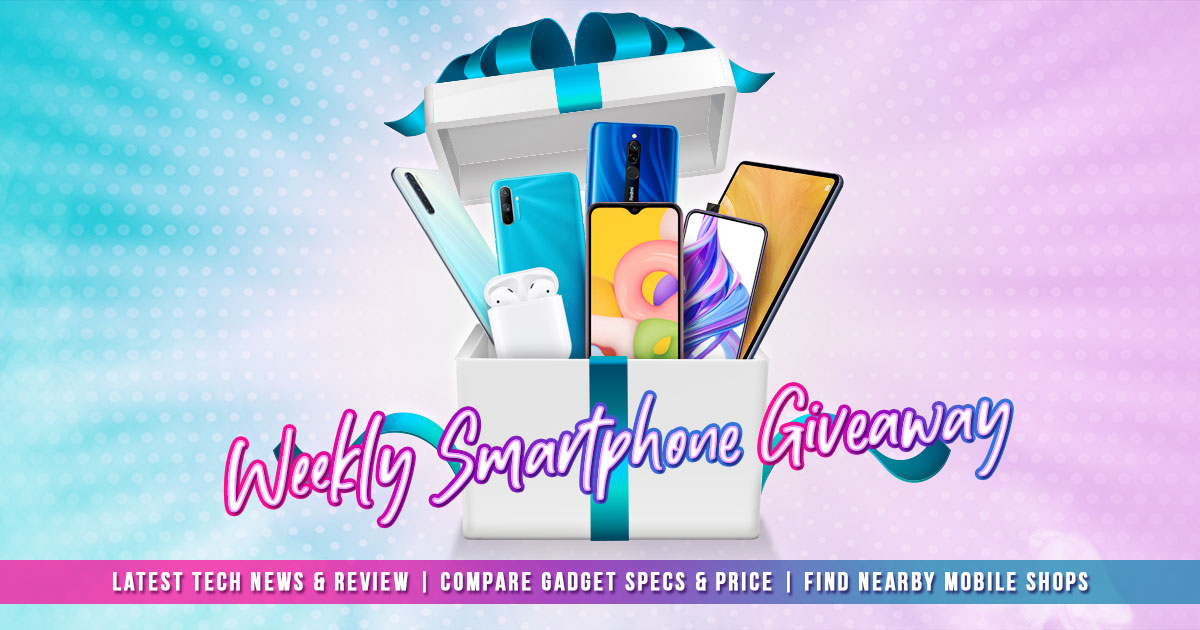 Rate & Review now via the TechNave APP and win yourself a branded new smartphone weekly.
Download the TechNave App Now: http://onelink.to/technave
Follow the latest Tech News and Gadget Reviews
Compare Gadget Specs
Get the best Prices from Nearby Retail stores
Win FREE smartphones from the weekly Giveaway.
Donwload now from:
User Reviews & Ratings
Filter by:
Click here to rate and review.
Aug 27, 2015

According to ASUS, the ASUS ZenPad tablets were created to replace the ASUS Fonepad tablet phones or tablets with smartphone call and SMS capabilities. Now that the ASUS ZenPad is here with the ASUS ZenPad C 7.0 and ASUS ZenPad 7.0, we thought we'd take a step through memory lane by going through the design, look and feel of the previous ASUS Fonepad 7 tablets up until the current ZenPad tablets. While all of them carried a 7-inch display, the Fonepad tablets were initially a lot thicker and rounder, eventually evolving to a flat and thin look with the newer Fonepad tablets. This evolved again into the clutch case-like design of the ZenPad tablets with the interchangeable Zen Case backplates of the ZenPad 7.0. Check out our comparison video in this article for yourself.

Jan 04, 2015

Those looking for a larger smartphone or tablet with phone capabilities may often find that these devices are rather larger than the actual screen. For those looking for a more compact 7-inch display smartphone or 3G tablet, ASUS have come out with their ASUS Fonepad 7 FE375CG. Noticeably more compact, slimmer and thinner, this tablet with smartphone capabilities offers a good amount of features and tech specs including a new 64-bit processor. However, is it the all-in-one device you're looking for? Check out our review of the ASUS Fonepad 7 FE375CG below.
Most Popular
You might also like