Asus release Computex 2013 Teaser Video I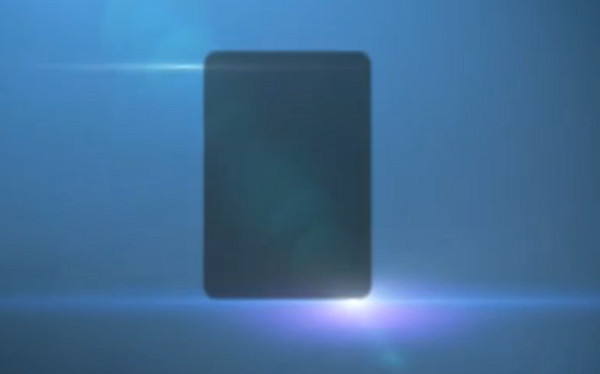 With Computex 2013 just around the corner next month, Asus are starting up the pre-hype engine by releasing appropriately named "We Transform" teaser trailers for the event. In what will be the first of five teaser videos for the Computex 2013, Asus show off what they've been working on, including the Asus Taichi, the Fonepad and the various Transformer Hybrid Laptops, Desktops and Tablets. People who have been keeping current and up to date with the Asus lineup can look and say "aha! I know what that is!".

However, it wouldn't be a teaser unless there was at least one mystery device which is what Asus show around 30 seconds in with a silhouette of a tablet and what appears to be a stylus being removed from the tablet. It seems a bit too early for an Asus Google Nexus 7 II so we're guessing that it could be that aforementioned 8.1-inch Windows 8 tablet Asus may be working on. It could also be an antenna (A WiMax Tablet? A TV antenna? etc.). Your guess is as good as ours, so what do you think Asus is teasing? Hopefully, Asus will drop more clues in the next 4 teaser trailers to come.
Asus 1st Computex 2013 trailer
Asus ZenPad 10 Z300C Specs & Price >