Axiata and Celcom remind Malaysians about Merdeka and Unity with Getaran Pertama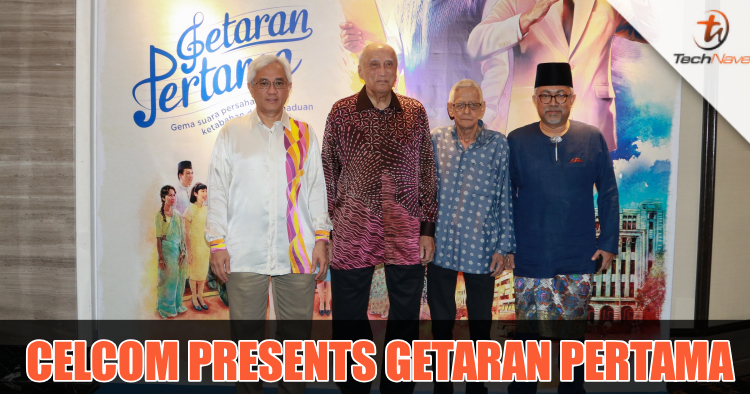 With 31 of August 2019 coming up on Saturday, Axiata Group Berhad and Celcom Axiata Berhad showcased a short film on unity in Malaysia called 'Getaran Pertama' about the first choir to sing 'Negaraku'. Based on true events in 1957, the film utilizes holographic technology and will be available for viewing from 12.00am on 28 August 2019 at the Celcom site with outreach activities showcasing the film with choir performances happening on 30 August 2019 from 6.00pm to 7.00pm.
The short film follows Tan Sri Ahmad Merican, Radio Malaya Music Supervisor, and Tony Fonseka, a music teacher and conductor to create the aforementioned first 'Negaraku' choir. Here's what they had to say about it:
"Malaysia has come a long way to stake her place in the region as a country of talents, capacity, creativity and industry, standing shoulder-to-shoulder today with some of the world's most productive, visionary and stable nations. As Malaysians, we are grateful that throughout our history, we have remained a harmonious and united nation celebrating the diversity of our cultures, religions, race and creed.

Axiata too can be considered a young company, having just celebrated our 10-year anniversary. We have grown from strength-to-strength as an iconic Malaysian company proudly flying our flag across ASEAN and South Asia, delivering strong performance and contributing responsibly to our operations and people.

The Celcom and Axiata film on the first Merdeka choir of 1957 has meaningfully captured an important though lesser known historical milestone of our nation and we are very proud to be able to share this with all Malaysians." Tan Sri Jamaludin Ibrahim, President and Group Chief Executive Officer of Axiata Group Berhad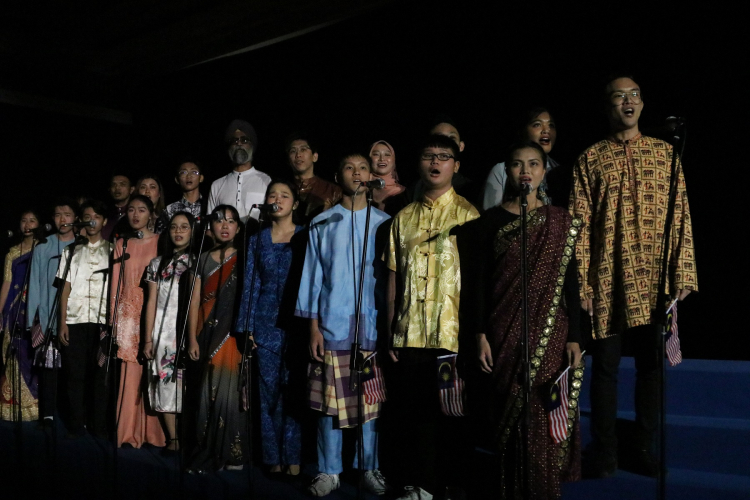 "Celcom's journey started as the first mobile technology provider in 1988, and today we have the largest network nationwide with the widest LTE coverage in the country. We continuously strive to ensure an inclusive connectivity for all Malaysians, without boundaries; right from the highest peak of Mount Kinabalu, to deep in the forest of Maliau Basin.

We have since been riding along Malaysia's aspiration of uniting the nation through technology and digital innovation. Through the years, Celcom has played an integral and fundamental role in advancing our societies. And the core of our success has always been the diversity and dynamism of our people.

Diversity is also what made unique as a country, and through this film, we combine technology and history, to reiterate that our one dream for a nation with perfect harmony can be achieved despite our differences", Idham Nawawi, Chief Executive Officer of Celcom Axiata Berhad.