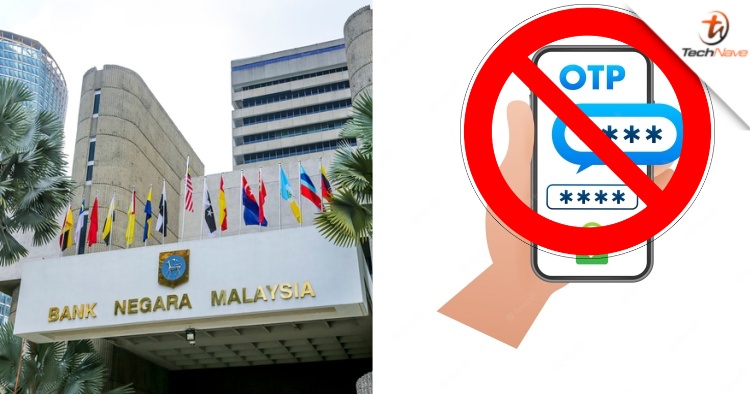 Bank Negara Malaysia (BNM) today instructed banks and financial institutions in the country to stop using SMS one-time passwords (OTPs) and instead migrate to more secure authentication methods for all relevant online transactions and activities. Moreover, BNM also told banks to provide more convenient ways for customers to suspend their accounts as well as immediately alert customers when any fraudulent transactions were detected on their accounts.
As reported by The Vibes, BNM governor Tan Sri Nor Shamsiah Mohd Yunus said that the move was in view of the cyber security issues and online scams that are prevalent these days. She also revealed that major banks in Malaysia have already started the process of migrating to secure forms of authentication.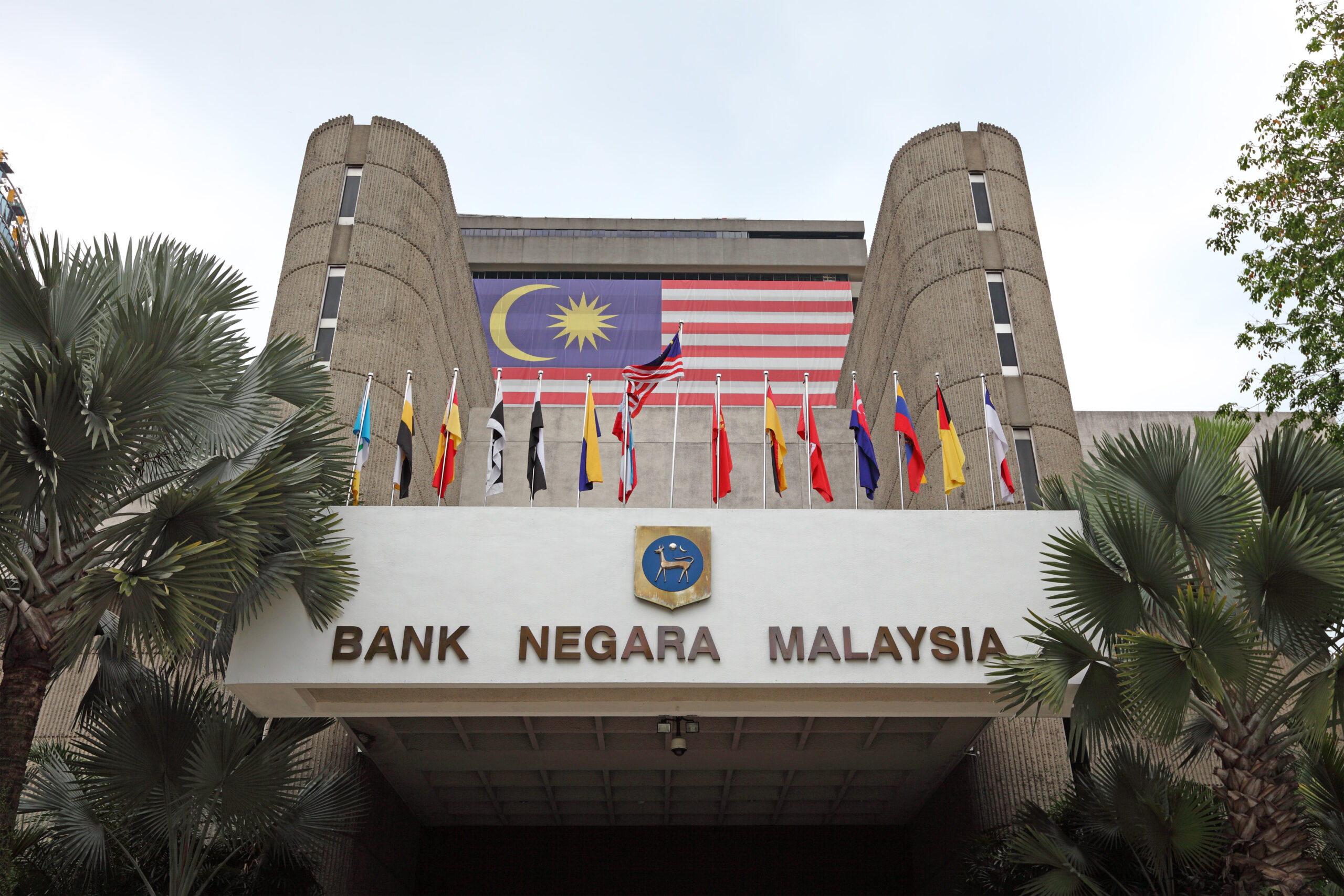 Speaking at the launch of a virtual Financial Crime Exhibition by the BNM Museum and Art Gallery today, Nor Shamsiah also announced that additional measures will be undertaken by the banking industry to combat financial scams. These include tightening the detection rules and triggers for blocking scam-related transactions, subjecting first-time enrolments of online banking services and secure devices to a cooling-off period, as well as restricting customers to one mobile device or secure device for the authentication of online banking transactions.
Furthermore, banks have also been instructed to set up dedicated scam hotlines and provide convenient ways for customers to suspend their accounts should they suspect any fraudulent activities. Financial institutions must also block any suspicious transactions and ask customers to confirm the transaction first before they are unblocked.
The BNM governor said that these measures may cause some inconvenience for customers but stressed that they are important to protect the interests of customers. She also said that BNM and the financial industry will continue to balance security considerations with customer convenience.
So, what do you guys think of these new measures by BNM? Share your thoughts with us in the comments below and stay tuned to TechNave for more trending tech news in Malaysia and beyond!