BOE failed to obtain iPhone 12 OLED panel supply order from Apple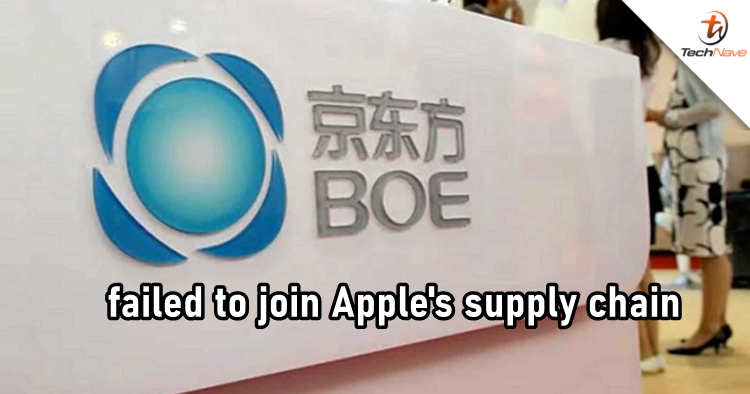 It is worth mentioning that Apple doesn't only source from one manufacturer when it comes to building the iPhone 12 series. The company currently has Samsung and LG Display supplying OLED display panels to them. Other than the two, there's also BOE trying to join the supply chain but has failed. Now, it is reported that the Chinese manufacturer couldn't pass Apple's validation the second time for some reasons.
Earlier, it was suggested that BOE could be joining the supply chain for replacement units. The latest report has shown us that it is not happening as BOE has once again failed to obtain an iPhone 12 OLED panel supply order from Apple. It is stated that the reason for failure is because that BOE's plant in Chengdu, Sichuan Province is still facing production problems. Therefore, BOE might not be up to the production standard of what Apple is looking for.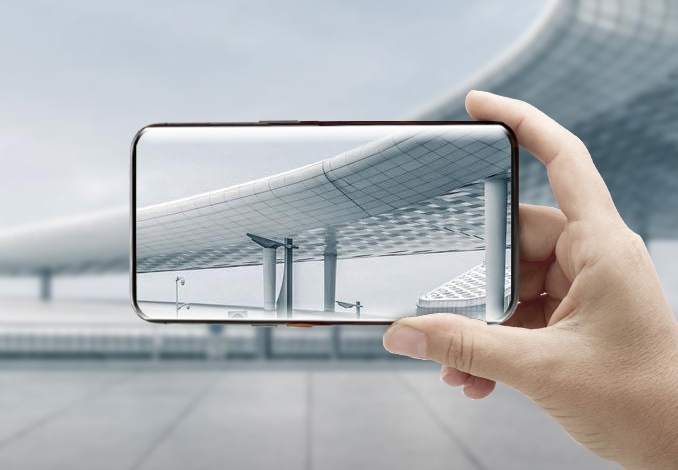 Besides the Chengdu plant, the factory in Mianyang also suffered the same fate in June this year as the yield rate was as low as about 20%. According to the report, Apple's review of the Chengdu plant only began in September and lasted for a month. For now, the only thing that BOE can do is to wait until the first half of 2021 to try again to reach a supply agreement. If they passed, they could be supplying the panels to be used on the refurbished iPhone 12 models.
Let us know what you think about the news on our Facebook page. Stay tuned to TechNave.com for more latest tech news.