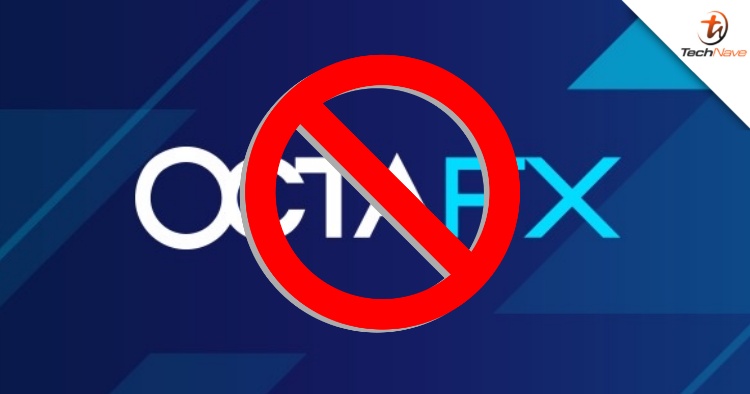 If you regularly watch YouTube and don't have an ad-blocker turned on, then it's very likely that you've been bombarded with annoying ads by a company called OctaFX offering investment and financial services. Well, as it turns out, OctaFX's aforementioned services and operation were never authorised or approved by Bank Negara Malaysia (BNM).
In a press statement yesterday, BNM announced that it has added OctaFX to its Financial Consumer Alert list. The list consists of companies and websites which are neither authorised nor approved under the relevant laws and regulations administered by BNM. Moreover, it is intended to act as a guide to enhance the awareness of entities or schemes which may have been wrongly perceived or represented as being licensed or regulated by Bank Negara Malaysia (BNM).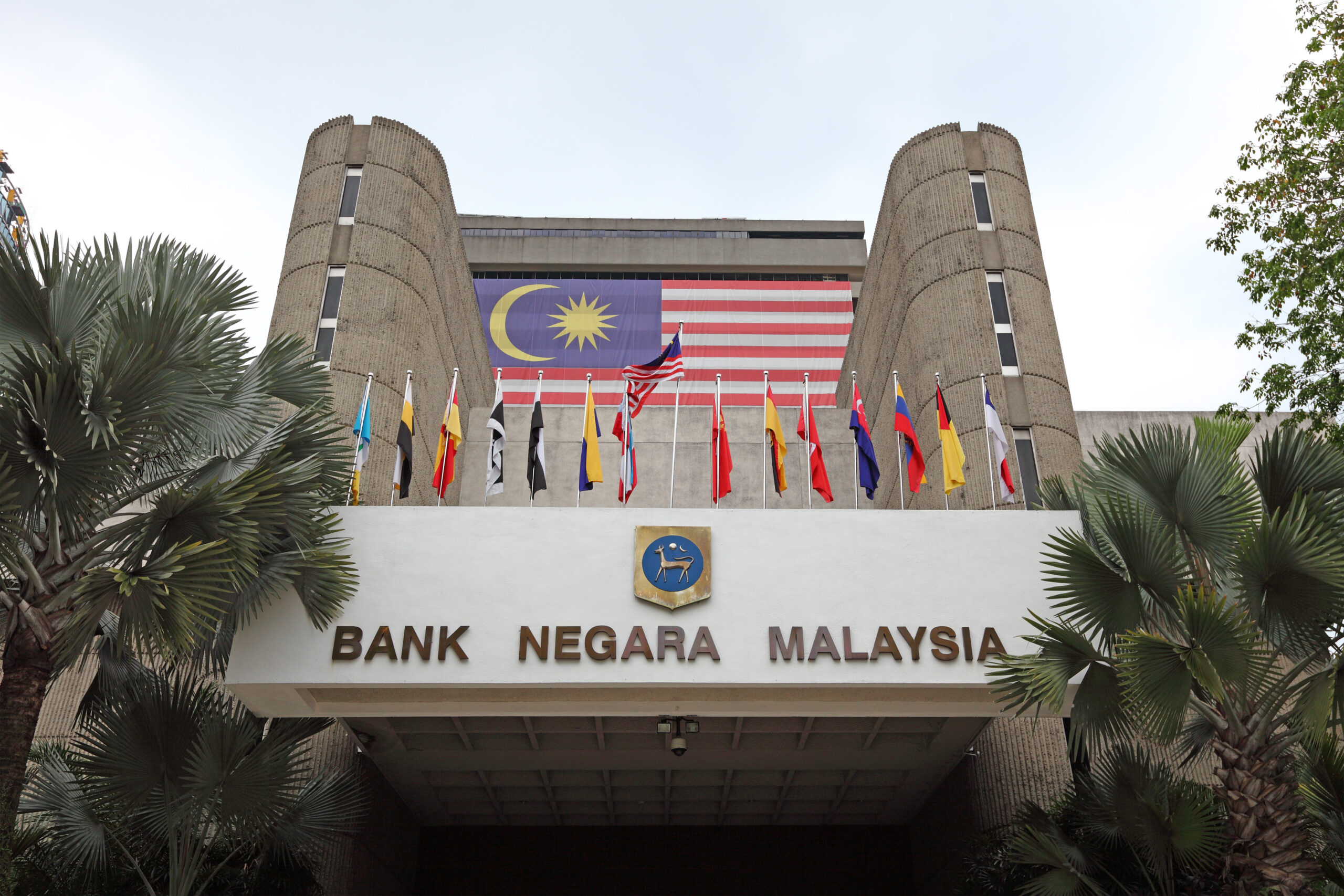 Through the updated list BNM asserts that the entity known as OctaFX is operating under various website URLs which you can view here. Previously, OctaFX was also flagged by the Securities Commission (SC) for various reasons. In its Investor Alert List, SC said that the company is carrying out capital market activities of dealing in derivatives without a licence and operating a recognized market without authorisation from the SC.
Besides that, there are also various companies with the OctaFX branding in the list which the SC flags as potentially being clone entities that run illegal investment schemes. These include OctaFX Trading, octaFX and OctaFxPower Ltd.
Hence, it goes without saying that you should definitely stay away from using the services being offered by the company despite how enticing they may make it sound. As the old saying goes, if it sounds too good to be true, it probably is.
What do you guys think? Share your thoughts with us in the comments below and stay tuned to TechNave for more trending tech news.