Banning nearly 3,000 porn sites is not stopping people in Malaysia from accessing them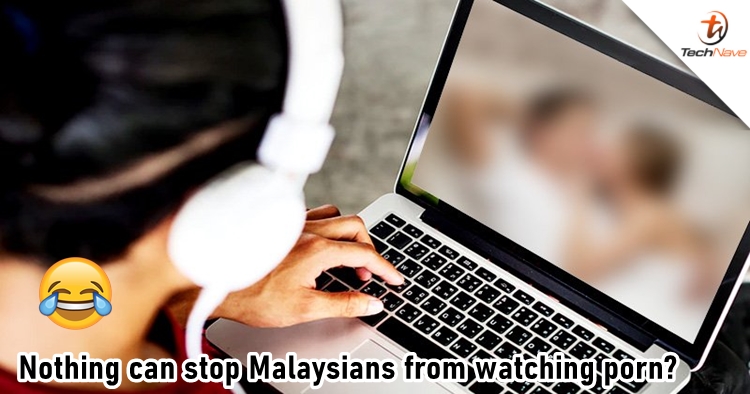 Photo courtesy of FreeMalaysiaToday
To 'ensure the local internet users are protected', our government has taken initiatives to restrict access to porn sites for several years. It is reported that 2,921 porn sites had been blocked starting from September 2018 until 2020. However, it appears that their initiatives are not strong enough as Malaysia has become one of the top-ranked countries that perform most searches on a reputable porn site last year.
According to a chart shared by Pornhub, Malaysia was ranked number four in the world by actively searching (for who knows what) during the pandemic. It also shows that we are just four percent behind the second and third country which are Bulgaria and Ireland.
The Malaysian Communications and Multimedia Commission (MCMC) has been putting a lot of effort into blocking such sites. "Programs such as Klik Dengan Bijak (KDB) are also part of efforts to encourage responsible and disciplined use of the internet with the focus on three aspects, which are safety, responsibility, and vigilance to protect (netizens) from negative materials and content," an MCMC spokesperson explained. Lastly, legal actions can be taken against people who share pornographic content on social media platforms as well. It is said that one can face fines of up to RM50,000 or a year in jail (Yikes, browse safely!).
Let us know what you think about this news on our Facebook page. Stay tuned to TechNave.com for more interesting tech news.