Best smartphone cameras in 2019 ranked by DxOMark, with Huawei and Xiaomi topping the chart
Cameras are no doubt one of the most important specs when you're looking for a new smartphone. As time goes by, smartphone manufacturers are also putting more focus on camera technology while it comes to releasing a new smartphone. With 2019 coming to an end, DxOMark has ranked the best smartphone cameras according to their capabilities that stand out the most, let's look at who are the winners!
Best all-rounder: Huawei Mate 30 Pro/ Xiaomi Mi CC9 Pro (aka Xiaomi Mi Note 10 Pro)
It is not surprising to see Huawei Mate 30 Pro being crowned as the best all-rounder. The Chinese manufacturer has been working closely with Leica to bring the best camera lens to their flagship smartphones. However, what is interesting to see is Xiaomi Mi CC9 Pro has made its way to the top as well.

Photo samples: Huawei Mate 30 Pro (left) and Xiaomi Mi CC9 Pro (right)
These two smartphones have the same scores on DxOMark and their cameras are said to be excellent in virtual all areas. Huawei achieved better Photo score due to its better management of image noise and artifacts. The Xiaomi Mi CC9 Pro performs better by delivering excellent quality across the entire zoom range. The device also provides a wider field of view compared to Mate 30 Pro using ultra-wide cameras.
Best for Video: Apple iPhone 11 Pro Max
When it comes to recording videos, the Apple iPhone 11 Pro Max is the first choice. With the device's well-manufactured autofocus system, iPhone 11 Pro Max is able to record video with smooth transitions and good tracking capabilities, the stabilization does a good job as well by keeping things steady most of the time. The detail of the videos is excellent as well when recording using the 4K resolution mode. The image noise is well under control in bright light, but it can appear to be more noise when in low-light conditions.
Best for Zoom: Xiaomi Mi CC9 Pro
Xiaomi Mi CC9 Pro crushed the competition and set an all new high score in the Zoom test. The device uses two different focal length telephoto cameras to provide high-quality telephoto images across the entire zoom range. In the testing, the Xiaomi did a good job at preserving details noticeably better its competitors at medium and long range, becoming unrivaled in this category.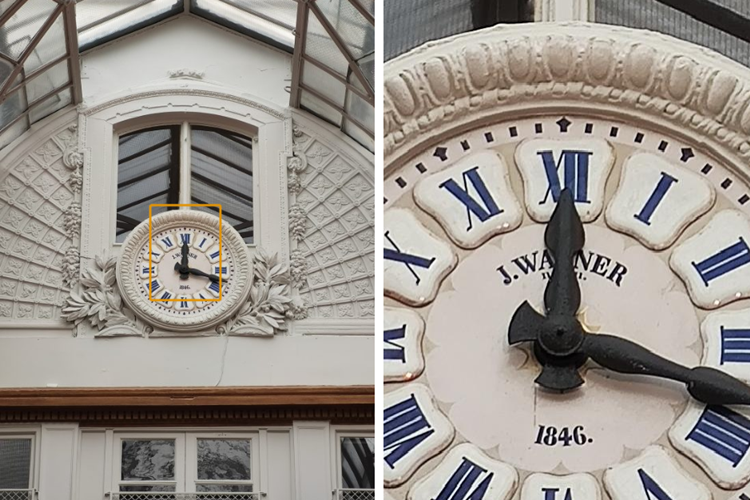 Photos taken on Xiaomi Mi CC9 Pro
Best for ultra-wide: Samsung Galaxy Note 10+ 5G
The Samsung Galaxy Note 10+ 5G won this category thanks to its combination of one of the widest fields of view in the business (12mm-equivalent), with very good image quality in bright outdoor conditions as well as under typical indoor lighting. Despite its very wide lens, the Samsung device is also said to be capable of controlling distortions very well that are noticeable for most ultra-wide cameras.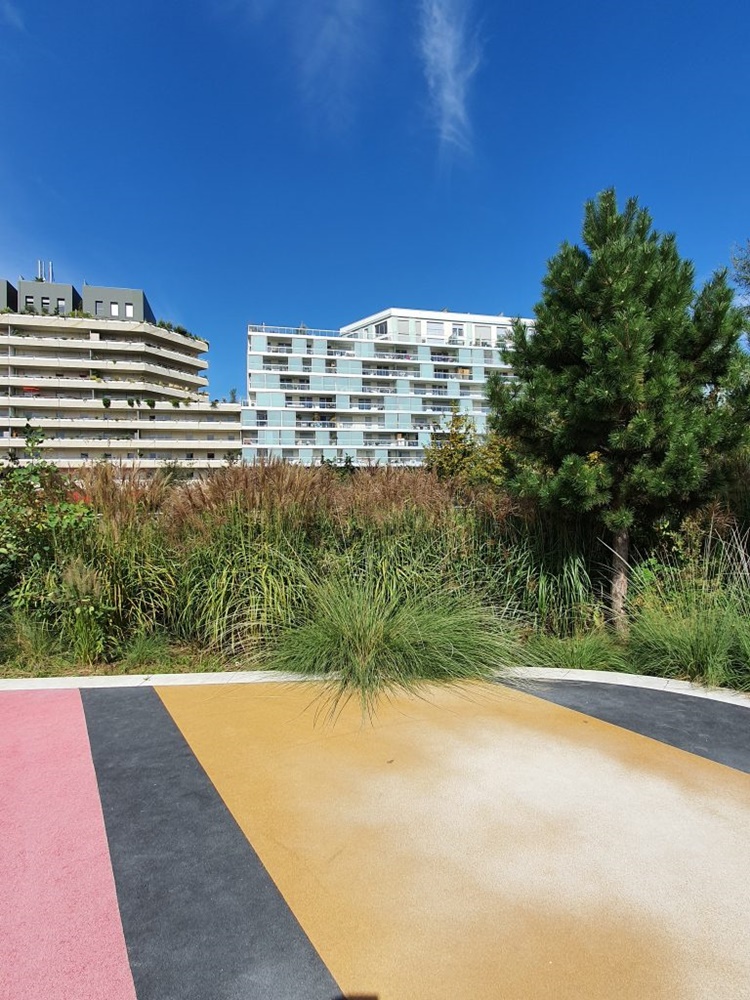 Photo taken on Samsung Galaxy Note 10+ 5G
Best for Night photography: Huawei Mate 30 Pro
Thanks to a combination of new sensor technologies, smartphone cameras nowadays are able to perform well even in low-light conditions. The Huawei Mate 30 Pro uses an unusually large 1/1.7″ Quad-Bayer sensor for its primary camera, with the frame-stacking technology implemented by Huawei and other computational tricks, the device becomes even more unbeatable in this category.
The device will also deploy an interesting flash-triggering strategy in flash-auto mode. When the scene is bright enough, the camera will not trigger the flash as it is still able to achieve good low-light conditions photography. However, if it gets too dark, the flash will get triggered to secure good exposure and detail on faces, but it'll make the background become underexposed. This is to ensure capturing high-quality images in low-light conditions.

Photos taken on Huawei Mate 30 Pro
Above is a summary of the article released by DxOMark regarding the best smartphone cameras of 2019. Let us know what you think about the winners from each category on our Facebook page! For more tech news, stay tuned on TechNave.com.