Beta tester foreigners required to submit their passport before downloading Huawei's HarmonyOS 2.0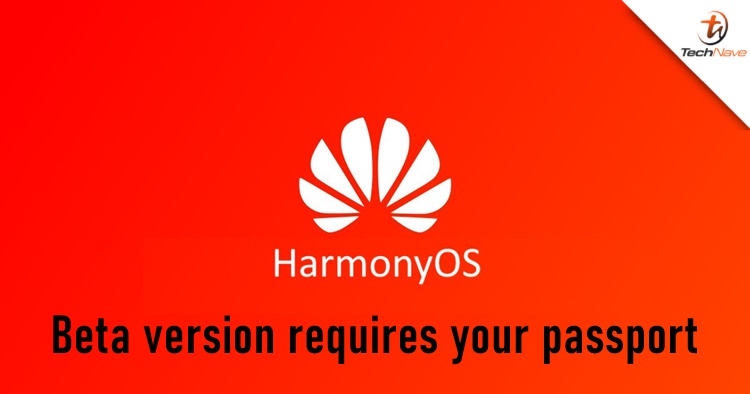 Image courtesy of XDA-Developers
It's been more than a year now since Huawei is working on HarmonyOS. In fact, there's already HarmonyOS 2.0 which the beta version was made publicly available globally since December 2020. Ironically, it's not really made accessible for users outside of China for some reason and here's what we know so far.
According to ArsTechnica, they tried getting their hands on downloading HarmonyOS 2.0 and it was an "incredible hassle". This is because upon downloading the software, Huawei wants you to show them your actual passport (not kidding) so that they can check your information legitimacy. You even have to present your bank document (or more like a credit card) and the whole process takes 2 days. Even if you managed to get the Harmony SDK from somewhere else, it won't run until you sign in with a passed account that was checked before.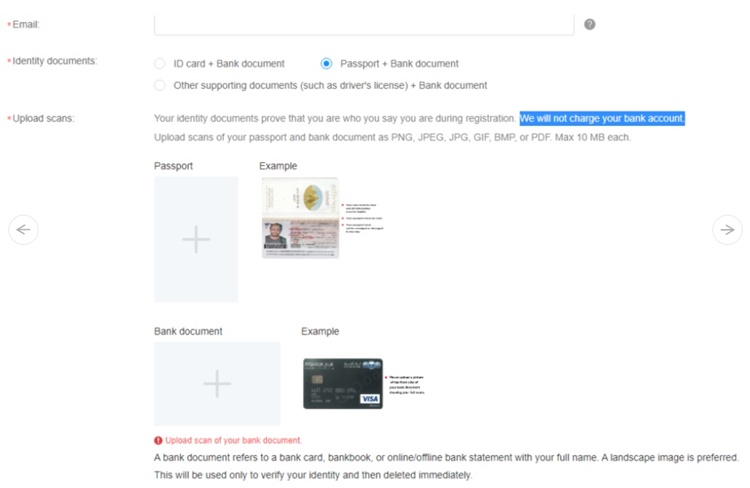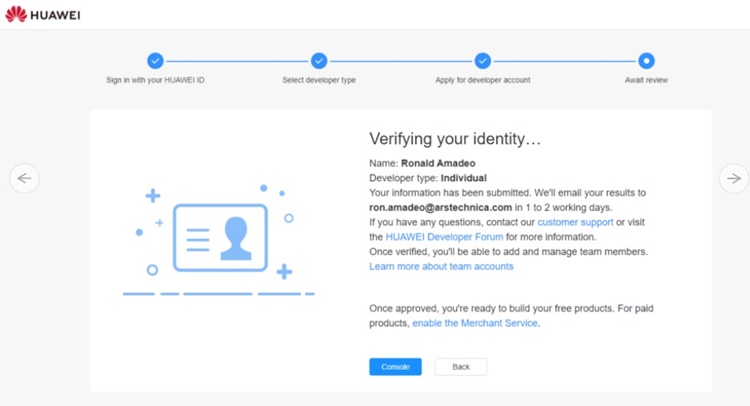 Image courtesy of ArsTechnica
So yes, they weren't exaggerating when they reported that it was a complicated sign-up. After successfully signing in, the operating system seems to be only in Mandarin which is fine, but what made the experience familiar is that HarmonyOS 2.0 seems to be built on top of Android. In other words, there is barely any difference between Huawei's own OS and Android. Besides ArsTechnica, XDA-Developers also reported similar Android framework.
It's true that many operating systems are based on Android, but for the record - Huawei (particularly CEO Mr Richard Yu and software engineer Wang Chenglu) did announce that HarmonyOS "is completely different from Android and iOS". While it's understandable that building an original OS is not an easy task, but it seems that there wasn't much progress. What really made us uncomfortable is the fact that the company requires you to present your passport and bank documents before getting the software.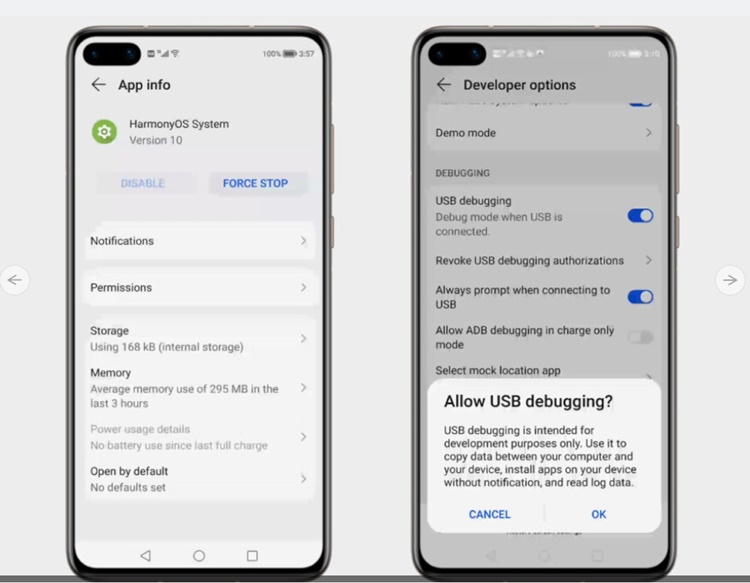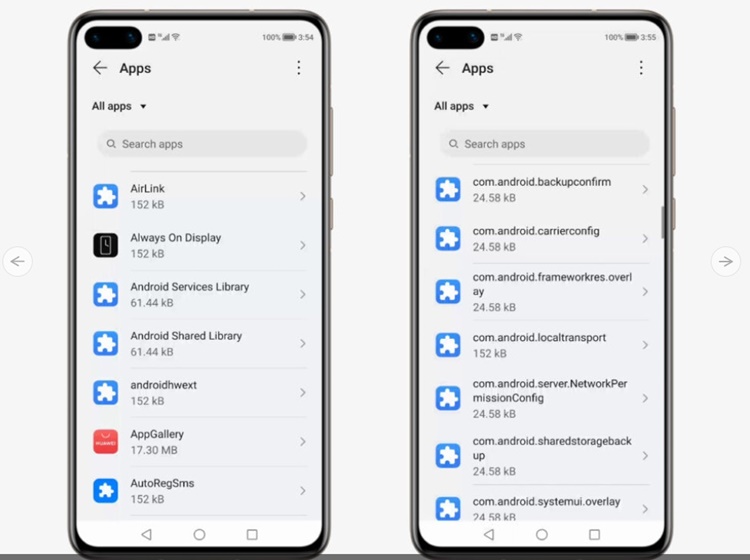 Image courtesy of XDA-Developers
I guess the phrase "Fake it till you make it" really applies to the situation here. But what do you folks think? Let us know in the comments below and stay tuned for more trending tech news at TechNave.com.