Beta version Apple Music on Android now has Spatial Audio and Lossless Audio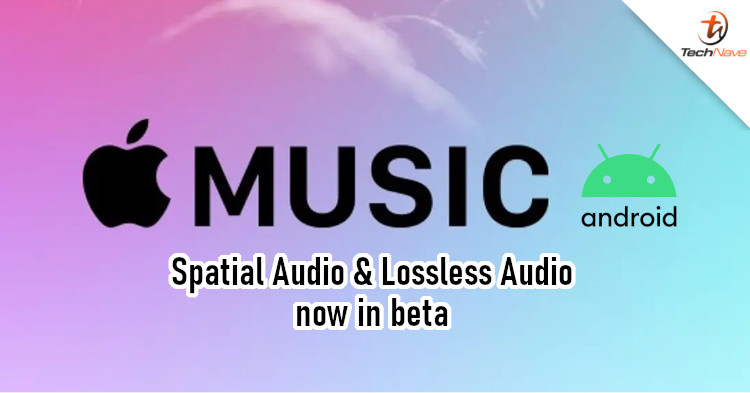 As Apple users may know, the company officially added Spatial Audio and Lossless Audio on Apple Music. While most expect this to be exclusive to Apple devices, that's not the case. Apple Music is also on Android and the Android version is getting an update soon.
According to Wccftech, Spatial Audio and Lossless Audio is now available on Apple Music on Android. Specifically, it's only available in the beta version for now. In other words, you have to be a beta tester or have access to the beta APK. Once you have access, you should be able to test the two features on your Android device.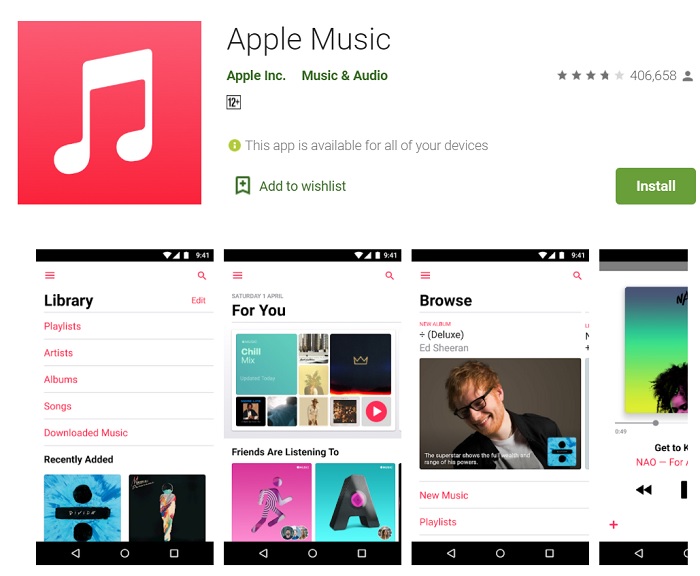 Apple Music is on Android too, though not as widely used
Note that Spatial Audio is based on Dolby Atmos technology, which is only available on selected Android devices. If that's the main feature you want, make sure your device is before proceeding. Besides the two features, the new beta version also introduces automatic crossfade and an enhanced search function.
For those who have Apple Music beta on Android, how are the new features working for you so far? Do you have any issues with it so far? As usual, let us know in the comments below. Stay tuned to TechNave for more news like this.