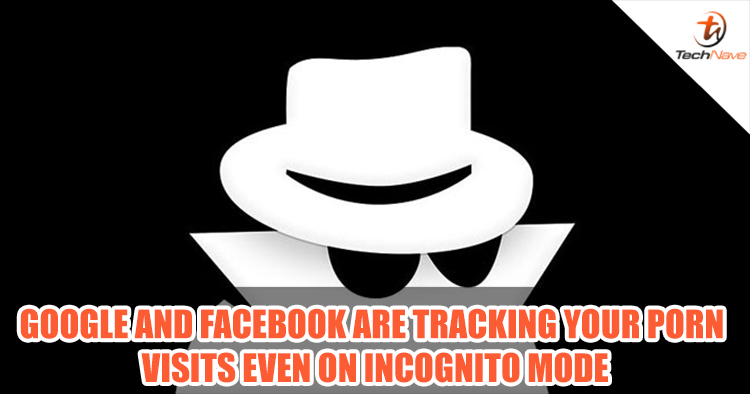 This isn't really shocking, really. According to a recent study, Google and Facebook could potentially be tracking your visits to porn sites even when you're on incognito mode. Google has trackers on 74% of the porn sites, Facebook on 10% and Oracle on 24%. Yikes.
What's even worse is the fact that out of a total of 22484 porn sites that were analyzed, 93% of the sites leaked data to third parties! Double yikes. Weirdly, Google told the New York Times that the information is not being used to build advertising profiles and Facebook said the same thing. Google's spokeswoman mentioned that Google Ads are not allowed on websites with adult content and ads based on a user's sexual interests or activities online are not allowed to be made into a user's advertising profile.
So what exactly is the data used for? That's the question that many are probably asking right now. The study warns that the data collected is far more dangerous than other data collected on the internet due to the fact that it can be used against others as the data is more personal. Imagine if someone got ahold of this information and used it for blackmail (I mean, imagine being exposed that you're into furries. Urgh.)
Besides that, there are other security concerns as well such as hackers stealing email addresses, passwords, usernames and credit card information from the sites. So how can we prevent our adult related online activity from being tracked? Let us know. Keep up with the latest tech news and beyond on TechNave.com!