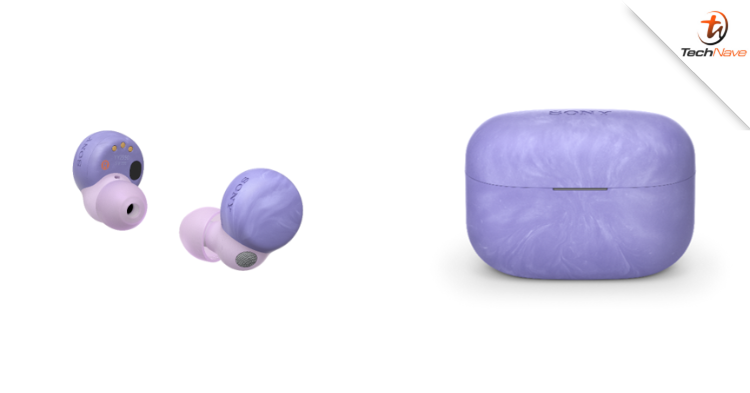 Are you a big fan of Olivia Rodrigo? Can't wait for her GUTS and SOUR albums to come out? Thanks to a collaboration between Sony and Olivia Rodrigo, you can enjoy her new albums with the new specially designed earbuds from Olivia.
For your information, the new LinkBuds S is based on Sony's noise-cancelling truly wireless headphones. These earbuds feature custom EQs (special equalizers) tuned by Olivia and her producer Daniel Nigro for the best listening experience. Excited about this collaboration, Olivia said:
"I'm so excited that I got to design a limited edition LinkBuds S in the colour violet. The sound is incredible, and I can't wait for my fans to experience GUTS in this way".
In addition, the LinkBuds S sports two special equalizers customised for Olivia's music. These equalisers can be accessed via the Sony Headphones Connect app. On top of that, the new earbuds are also made of factory-recovered plastic, reclaimed water bottles, and recycled plastic materials from automobile parts for an environmentally conscious design.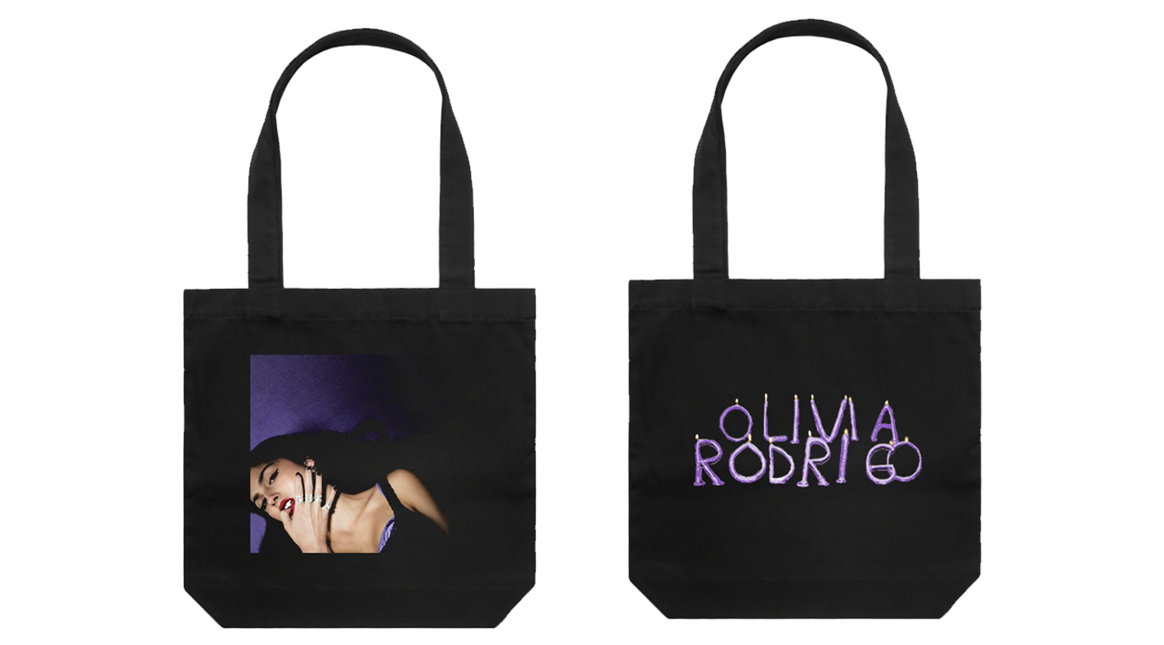 Moreover, the device comes with smart features such as Adaptive Sound Control and Auto Play to maximise your listening experience. For instance, the earbuds can learn from your experience and automatically adjust sound settings to provide the right sound for the moment.
Interested? You can pre-order them from RM929 onwards. To sweeten the deal, you will also get a bonus Olivia Rodrigo GUTS Tote Bag worth RM185, a butterfly sticker and LinkBuds S casing with every purchase. You can pre-order the LinkBuds S here.
What are your thoughts on this news? Stay tuned for more news and updates like this at TechNave!