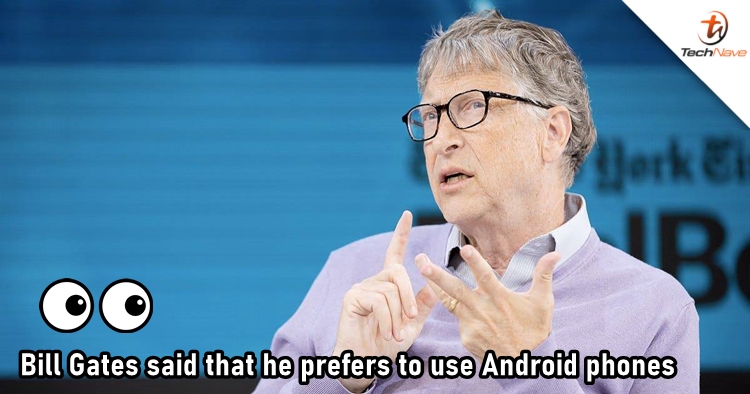 The increasingly popular voice-based social platform Clubhouse has been visited by the co-founder of Microsoft Bill Gates recently. On the platform, he had shared some of his interesting thoughts during a session about few things. Let's read on to find out what did the business leader say!
Despite he was using Clubhouse that is only available for iOS at the moment, he mentioned his preference for smartphones with the Android operating system. According to him, Microsoft's software pre-installed by some Android manufacturers is very user-friendly. He also said that Android smartphones are more flexible in the relationship between software and operating system. However, he finds that most of his friends are iPhone users.
Furthermore, Gates also expressed his dislike for Bitcoin and claimed that he doesn't invest in it. He believes that the process of mining cryptocurrency requires a lot of computing power and consumes a lot of electricity. Other than that, the man also took the opportunity to promote his new book, Avoiding Climate Disaster. He looks forward to working more with Amazon CEO Jeff Bezos to fight against climate change.
Let us know what you think about this news on our Facebook page. Stay tuned to TechNave.com for more interesting tech news.