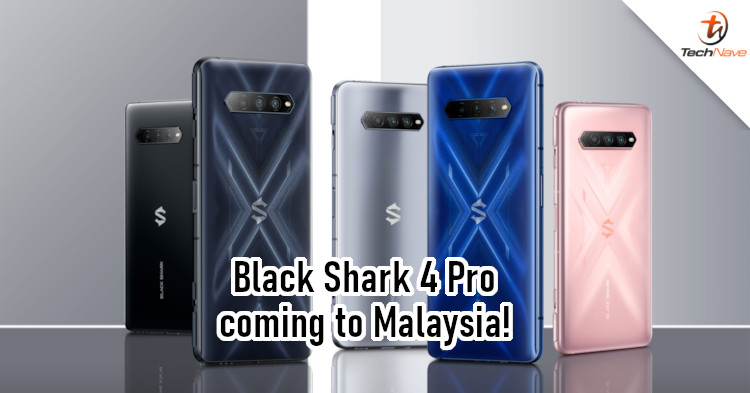 Last April, Black Shark Malaysia launched the Black Shark 4 here, making it one of the top gaming smartphones at the time. But since then, the Pro model remained elusive to Malaysians. Well, it looks like the company is finally launching it here.
Black Shark Malaysia has confirmed that the Black Shark 4 Pro would be launching here on 17 January 2022. This model comes with the Snapdragon 888 chipset, up to 16GB of RAM, and up to 512GB of internal storage. Its display is a 6.67-inch Super AMOLED screen that supports a refresh rate of 144Hz and HDR10+. The battery isn't that big at 4500mAh, but it does support 120W fast charging.
Besides the Black Shark 4 Pro, we're hoping that Black Shark Malaysia would launch the Black Shark 4s here. This model was revealed in October 2021 and packs a Snapdragon 888+, which is an overclocked variant of the Snapdragon 888 chipset. It also comes in a custom Gundam Edition, though we doubt that edition would make its way here.
Having said that, do you have plans to get the Black Shark 4 Pro or wait for a newer model? Let us know in the comments below! Also, stay tuned to TechNave for more updates from Black Shark.