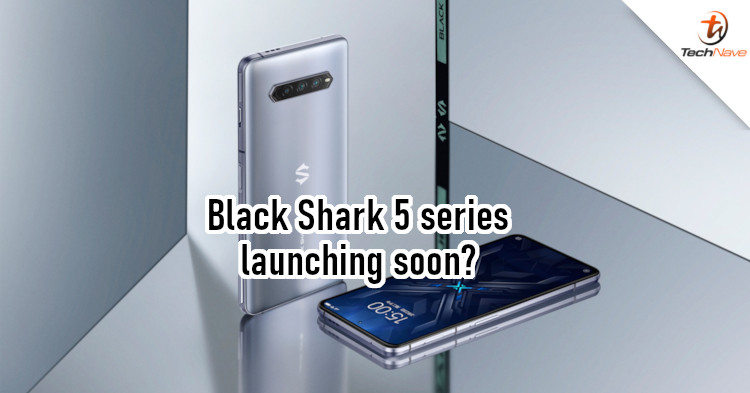 As you may know, there are some companies these days with rather short product lifecycles. That seems to be the case for Black Shark. It's only been a few months since the Black Shark 4 series launched, but another one could already be on its way.
According to Digital Chat Station, Black Shark has registered a new device that's listed as Blackshark 5-A0 (model number KTUS-A0). This is either a device for 2022 being registered in advance or one that's scheduled to be launched in 2H 2021. Interestingly, the source claims that Black Shark definitely has a product for the second half of this year. However, he's unsure if it would be the Black Shark 5 or another device (like Black Shark 4s). What's known is that the device will feature the Snapdragon 888+ chipset and 100W fast charging.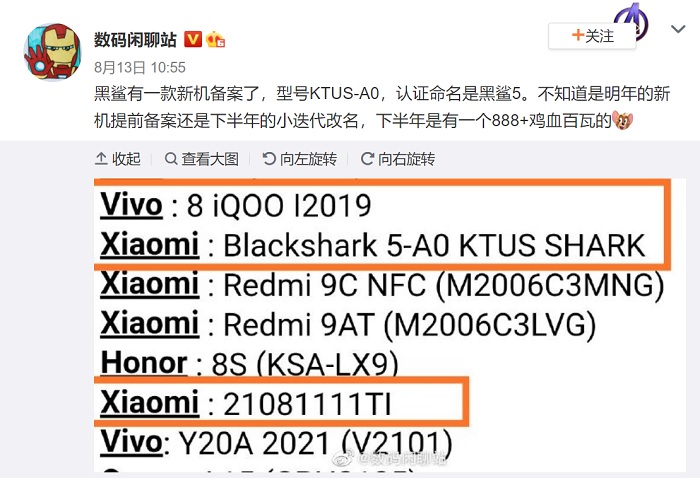 If this is a device for next year, Black Shark will have more time to improve on this year's Black Shark 4 series. But if it isn't, then it's probably a variant of the Black Shark 4 with a more powerful chipset. In that case, it should have a 6.67-inch Super AMOLED 144Hz display, pop-up shoulder buttons, and the Liquid Cooling 2.0 cooling system.
While we can't confirm what this device is exactly, the fact that it exists should be true. But besides the chipset, what else do you think Black Shark could change or improve on? Let us know in the comments, and stay tuned to TechNave for more news about it.