BlackBerry CEO Predicts Death of Tablets in 5 Years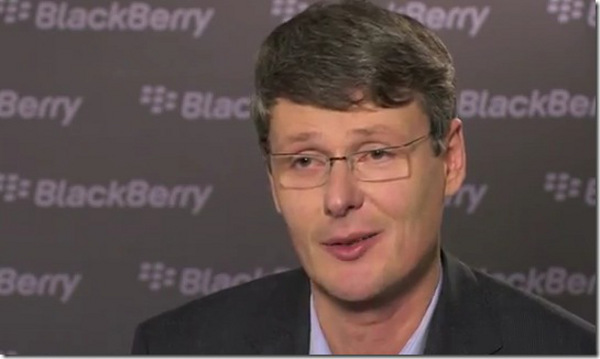 Thorsten Heins, BlackBerry CEO probably has the most bitter experience when it comes to making a tablet as BlackBerry's Playbook tablet bombed and continued bombing from the get go. Speaking from this experience he was quoted predicting the death of tablets in general in the next 5 years. His full quote is as follows:

"In five years I don't think there'll be a reason to have a tablet anymore. Maybe a big screen in your workspace, but not a tablet as such. Tablets themselves are not a good business model.-Thorsten Heins, CEO, BlackBerry

As a heavy tablet user and tech watcher, I personally don't see why this could happen. The reverse may be true instead where the PC becomes the secondary device while tablets and smartphones become the primary. This quote itself answers most speculation as to whether another BlackBerry tablet is on the horizon with the answer probably being a big fat NO. Where he pulled out a big screen for this version of the future is something else entirely, perhaps as the next thing which BlackBerry may be focusing on.
BlackBerry Z10 3G Specs & Price >