BlackBerry Priv Price in Malaysia & Specs
Rate & Review BlackBerry Priv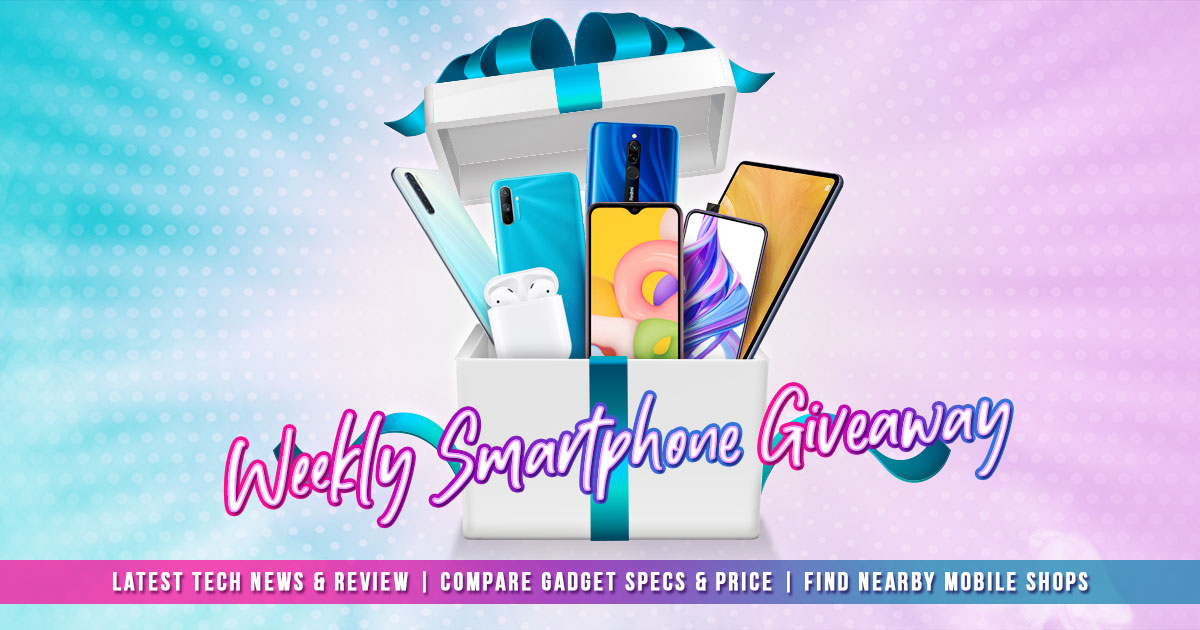 Rate & Review now via the TechNave APP and win yourself a branded new smartphone weekly.
Download the TechNave App Now: http://onelink.to/technave
Follow the latest Tech News and Gadget Reviews
Compare Gadget Specs
Get the best Prices from Nearby Retail stores
Win FREE smartphones from the weekly Giveaway.
Donwload now from:
User Reviews & Ratings
Filter by:
The best in landscape picture

a flagship that is not really relavent for 2021 till 2025

not recommended to use and buy ;-;

has 4k 60hz video

Good camera processer

Good audio speaker

good screen ppi 500++

Bad bluetooth connection (means poor)
Fast draining battery for a 3000++ MaH
less feel premium for a flagship blackberry

12 Jan 2021 *Owner Review
Oct 13, 2021

By now, most of you should know about the Samsung Galaxy Z Fold3 5G. If you are here reading this, chances are you are wondering how to use the Multi-Window feature. You have come to the right place so let's get you started right away.

Oct 09, 2021

Thanks to a number of rather high profile devices the Top trending gadgets in Malaysia for Q3 (July - August - September) has been really happening. Just like before for the Top trending gadgets in Malaysia for Q1 (January - February - March) of 2021 and Q2 (April - May - June), the Top 5 devices for Q3 were based entirely on our Story Hits, searches and tech comparisons from our users and readers across TechNave.com, cn.TechNave.com and bm.TechNave.com as chosen by you.
More "BlackBerry Priv" News & Reviews
Most Popular
You might also like