Boost announces New Premium Wallet that lets you top-up to RM4999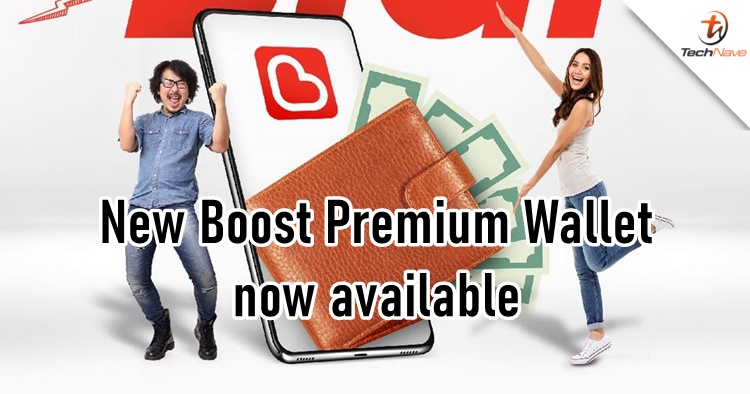 Just this morning, Boost just announced a new upgrade on their mobile app which is the long-awaited New Premium Wallet and Basic Wallet. What are the differences between the two and how do you upgrade to the New Premium Wallet? Here's everything you need to know.
According to Boost, there is a major difference between basic and premium. For starters, the New Premium Wallet will allow premium users to have a wallet size of up to RM4999, this applies the same to monthly transaction lit which translates to RM59,999 of annual transaction limit. The new basic wallet size is much smaller of course, only allowing RM1000 but basic users can do a RM2000 monthly transaction limit and a RM24,000 annual transaction limit.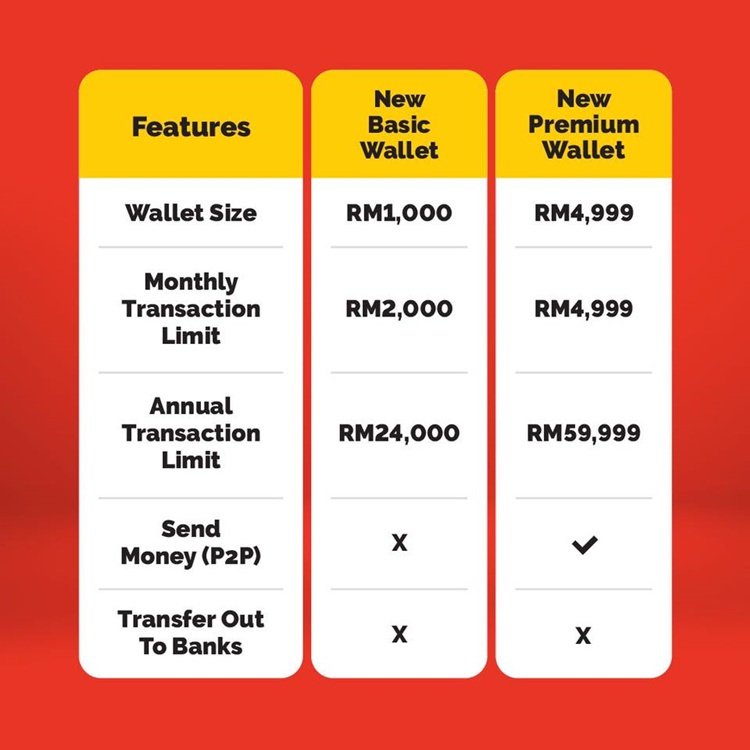 If you would like to upgrade to the New Premium Wallet, you will need to verify your ID first and add your cash with a minimum of RM10. By the way, you have more than one account registered, you can still choose one wallet for the Premium upgrade. Ironically, both wallet versions will not allow you to "transfer out to banks" anymore like before for some reason.
What do you think of the new upgrade and do you use Boost often? Let us know on our Facebook page and stay tuned for more trending tech news at TechNave.com.