Boost has given their response to the RM2000 theft through the Boost e-wallet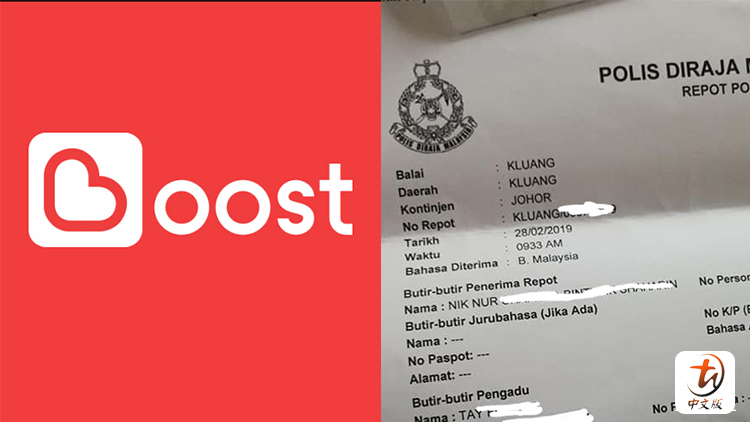 Boost has given their response on the RM2000+ theft, from an unfortunate user who is located in Kluang. The theft, which was carried out through the use of the Boost app had already been reported to the officials and it is currently under investigation. The response mentions that upon investigation, Boost did not encounter any security breach in their systems and reassures that everyone's data is safe and secured.
In this situation, it appears that the victim's credentials were illegally obtained through external means such as a phishing website, a keylogger or other external tools. In order to eliminate future possibilities of thefts such as this from happening, Boost has introduced a new security measure within the Boost app which requires the user to verify their identity through the use of the biometric fingerprint scanner when performing a transaction.
Do take note that this is currently available only on Android devices for now, with iOS availability coming in the near future. Boost as well as all related officials are currently working hard to ensure that this issue, as well as all the money that was stolen, can be resolved and returned as soon as possible. For more updates like this, stay tuned to TechNave.com.