Bubbles appearing on some Galaxy Z Fold 2 screens after extended use of Flex Mode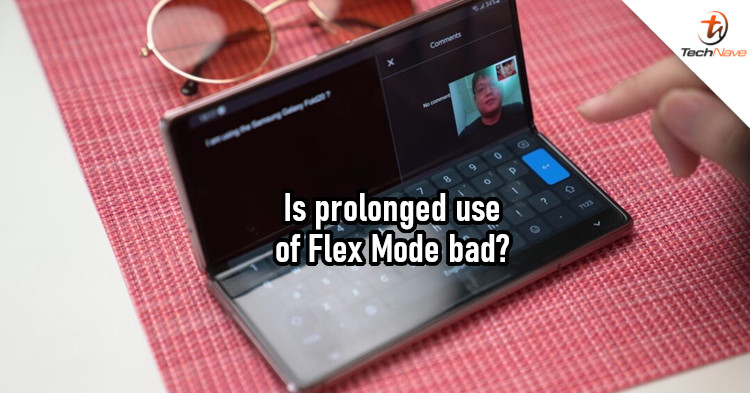 When it launched a few months back, it was clear that Samsung has made some significant improvements to the Galaxy Z Fold 2 compared to its predecessor. But the technology is far from mature, so problems with the display or supporting technology could still. This time, some users found one with the Galaxy Z Fold 2.
According to Wccftech, Reddit users have reported experience a particular problem that occurs after prolonged use of the Galaxy Z Fold 2 in Flex Mode. Allegedly, bubbles would start forming near the centre where the device folds. These are like the bubbles that would appear if a screen protector hasn't adhered properly to a display.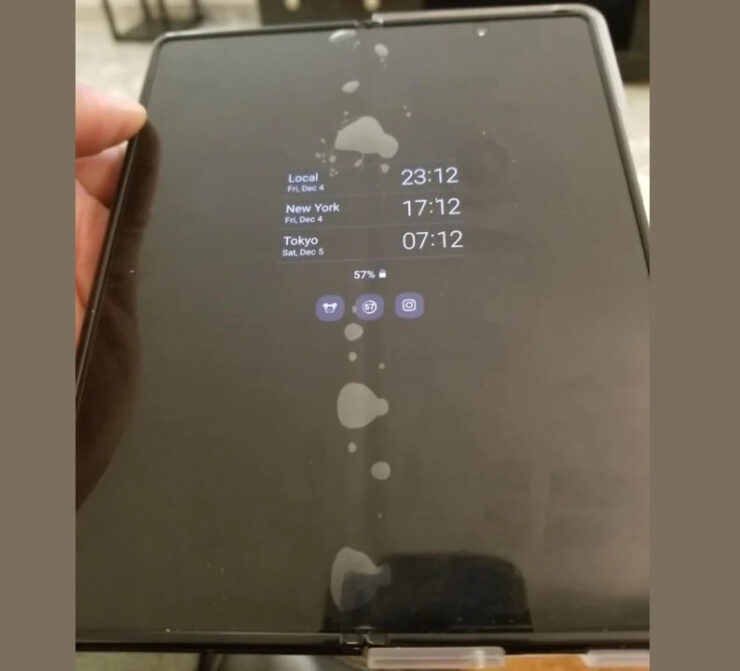 If you recall, Samsung uses a sheet of Ultra-thin Glass (UTG) and plastic as a form of protective layer for its foldable displays. With that being the case, the phenomena described above indicates that this protective layer could gradually loosen due to extended use of Flex Mode. It's also possible that the effect was a result of external factors like temperature.
Fortunately, this protective layer can be replaced without damaging the foldable display. You will want a professional to do it for you though, to avoid potentially damaging it. With that said, have you or someone you know encountered this issue? Let us know in the comments below and stay tuned to TechNave for more news like this.