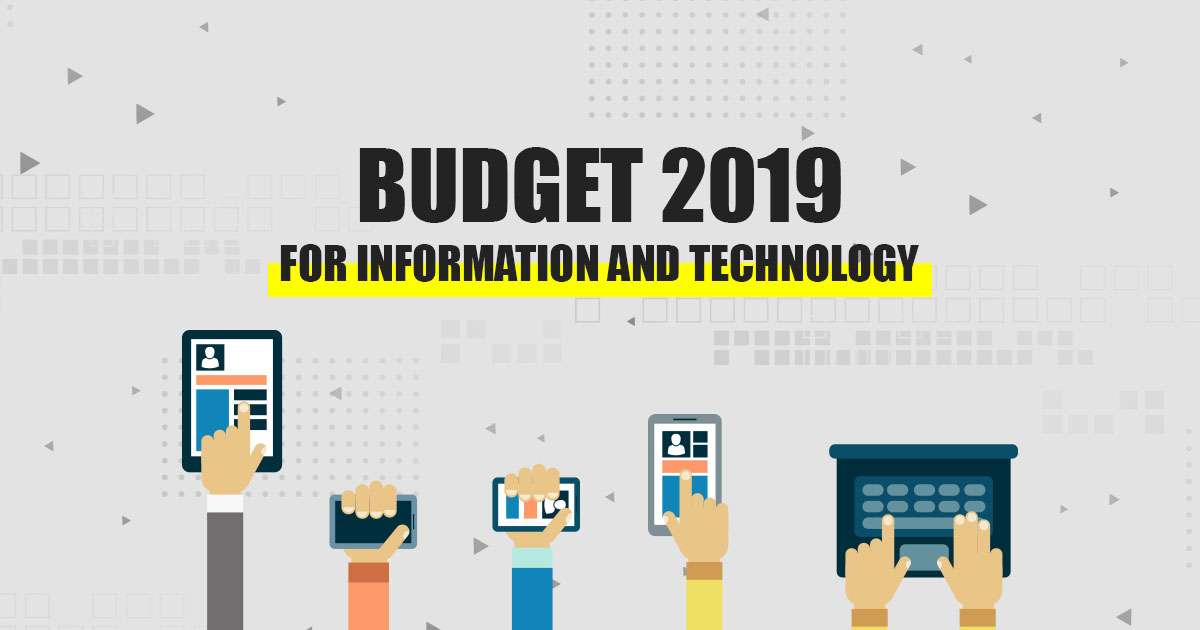 The Minister of Finance, Lim Guan Eng recently discussed the allocation of funds for Budget 2019. This article will highlight on the Minister of Finance's plans for information and technology for the upcoming year of 2019.
MDEC will be allocated RM10 million to support the development of esports in Malaysia with the intention of further developing this growing industry. However, there are no specifics on which section of esports the budget will be allocated to for now, but we expect the Minister of Finance to provide more updates on this budget in the future.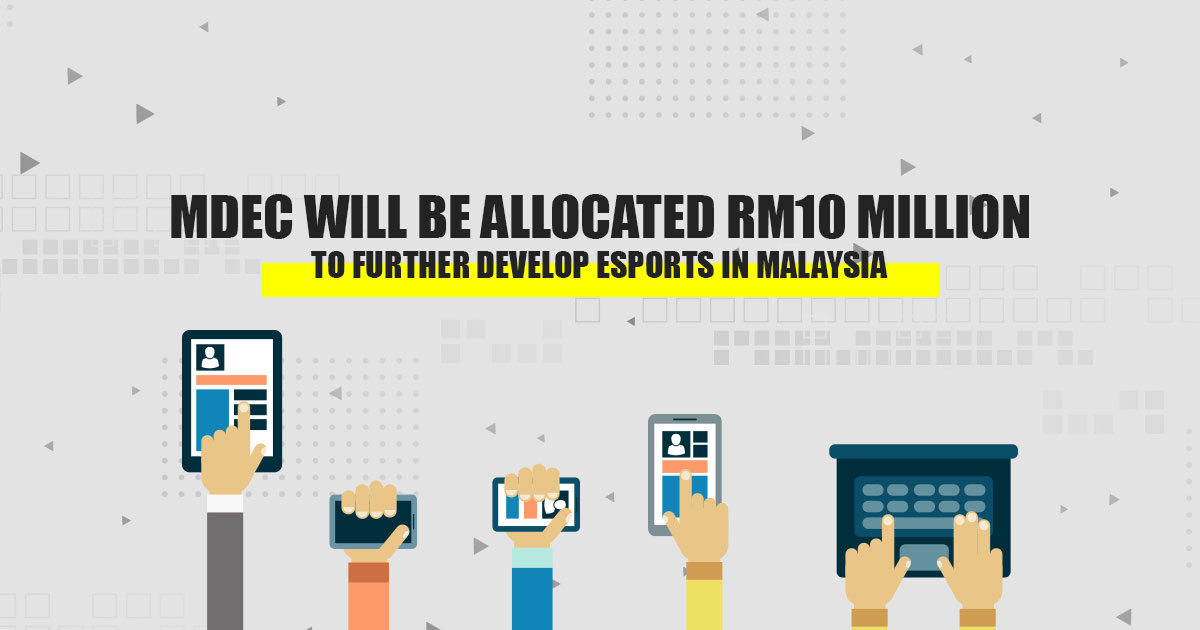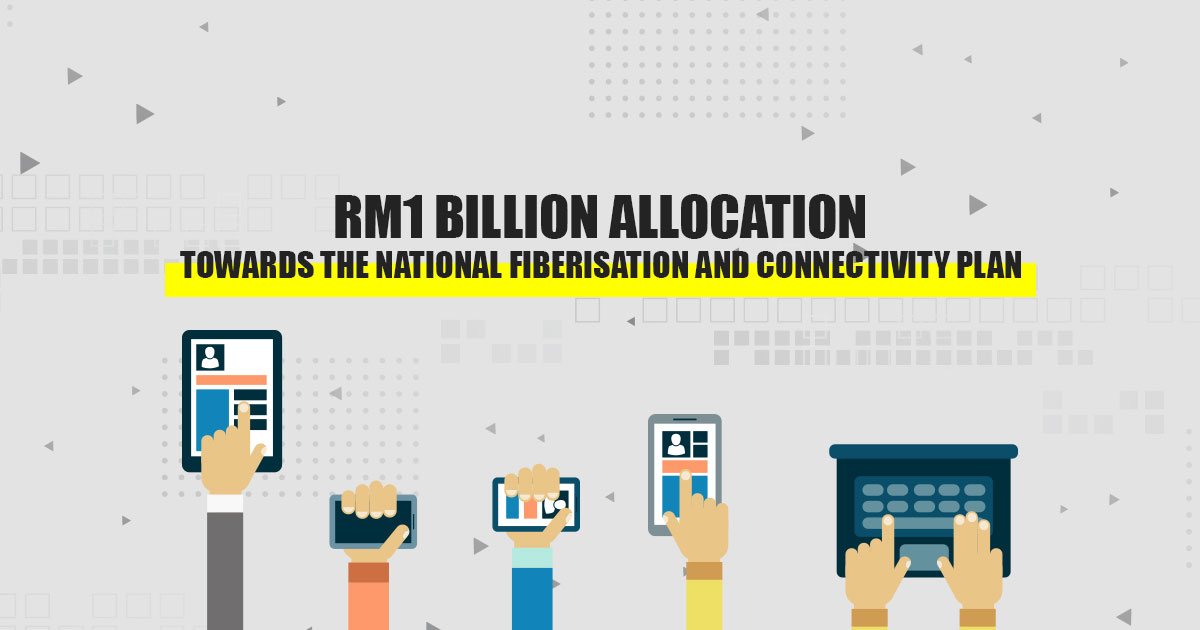 Lim Guan Eng also stated that up to RM1 billion will be allocated for the National Fiberisation and Connectivity Plan which will bring broadcast speeds of 30Mbps within 5 years to rural areas in the nation. To add to that, the Mandatory Standard on Access Pricing is already in effect this year bringing more affordable broadband speeds to the masses.
Cryptocurrency was also briefly mentioned during the tabling due to the fact that it is still a growing but highly volatile decentralised currency. The government expects to start monitoring the use and trade of cryptocurrency starting early 2019.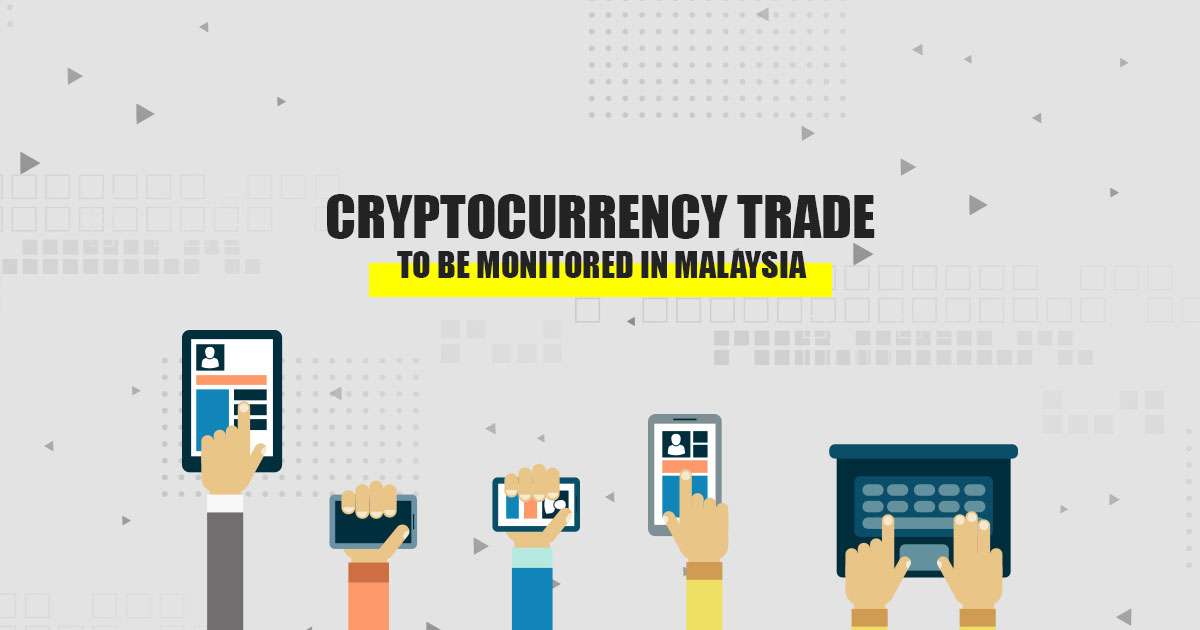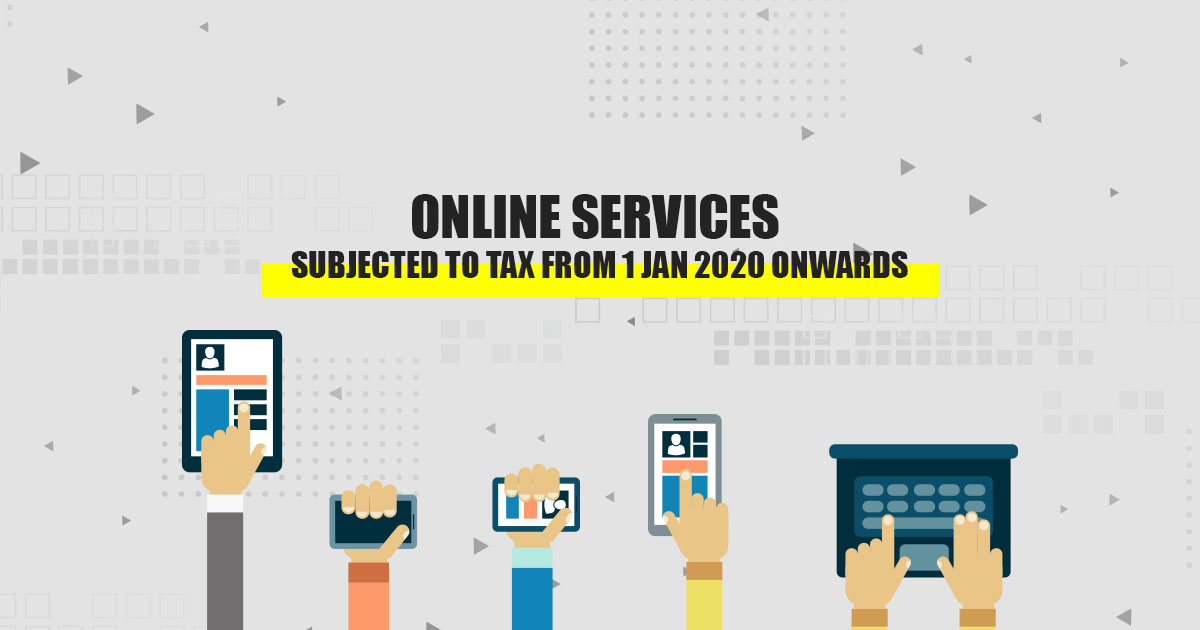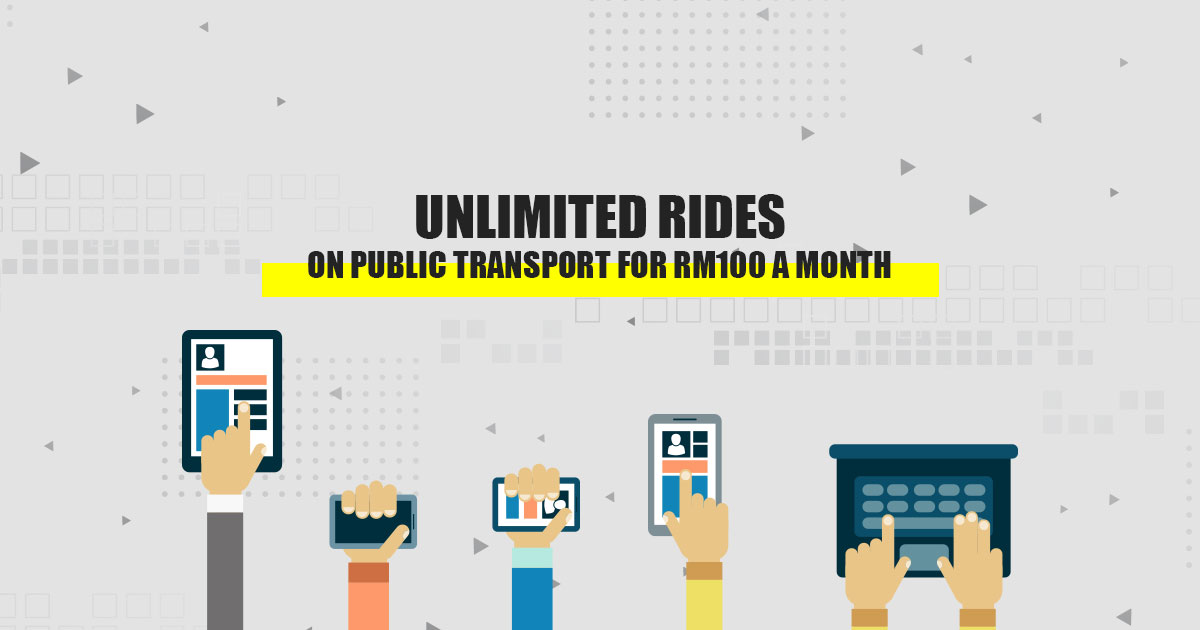 Lastly, the government plans to introduce tax to online services such as Steam, Spotify and Netflix starting early January 2020. However, the amount taxed has yet to be solidified but expect more information from this matter very soon.
On another note, the Ministry of Finance announced starting 1 January 2019, an unlimited ride pass will be available for purchase for the price of RM100 a month which will help alleviate the transportation cost for commuters who take the MRT, LRT lines and bus servicecs on a daily basis. There is also an alternative pass which can be purchased for RM50 that provides unlimited RapidKL Bus rides. For more updates, stay tuned to TechNave.com.