CD Projekt Red may have hinted at the launch window next-gen consoles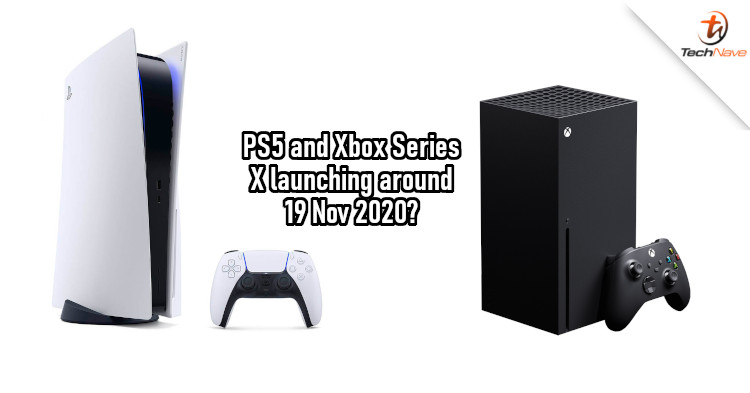 Big fans of CD Projekt Red (CDPR) were recently disappointed when the developer announced that its next big game was being delayed. The release date of Cyberpunk 2077 has been moved to 19 November 2020, making this the second time it's been delayed. But it's not all bad news, as this delay could coincide with the launch of next-gen consoles.
After the announcement of the delay, CDPR confirmed that the game will be compatible with next-gen consoles. In other words, if you bought the game on Xbox One or PlayStation 4, you'll be able to use that copy to play the game on the Xbox Series X or PlayStation 5. This is something that many expected, but it's still great to see an official confirmation on it.
We are happy to confirm that Cyberpunk 2077 will be backwards compatible with both next-gen consoles! Your PS4 copy of the game will work on PS5 on launch day. Anyone who buys the game on Xbox One will be able to play their copy on Xbox Series X when the console launches too!

— Cyberpunk 2077 (@CyberpunkGame) June 19, 2020
Both Microsoft and Sony have stated that their next-gen consoles will be launched in Holiday 2020, which falls around November to December. Coincidentally, the PS4 first launched on 15 November 2020, followed by the Xbox One on 22 November 2020. So, Cyberpunk 2077's new release date and the announcement of compatibility with next-gen consoles is seen as confirmation that the console will be launched around that time.
Of course, the above is just speculation, but the possibility is quite high. Having said that, what do you think about the rumour? Let us know on our Facebook page and stay tuned to TechNave.com for further updates on this.