CD-quality for music streaming coming via Spotify HiFi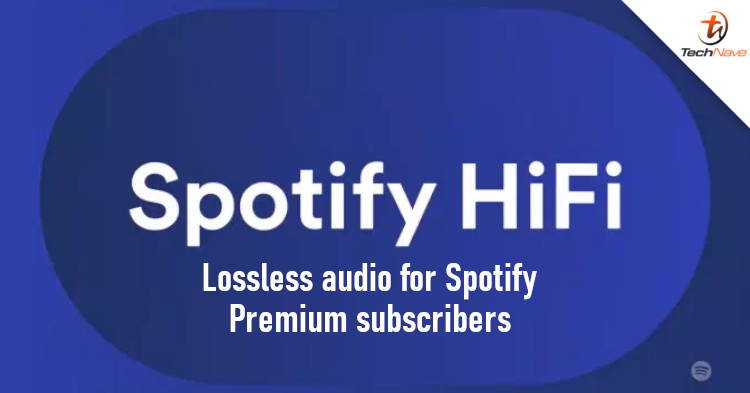 For most people, Spotify is enough to enjoy music daily. But a bitrate of 320kbps is not enough for audiophiles, who demand CD-quality music to go with their expensive audio gear. Well, Spotify HiFi should be able to cater to their needs.
According to Spotify, Premium subscribers will soon be able to upgrade to Spotify HiFi. You can also stream lossless audio content from your devices to speakers that support Spotify Connect. The company is also working with speaker manufacturers to ensure that more speakers can stream Spotify HiFi.
Obviously, the idea of CD-quality for Spotify isn't new, as it was first teased in 2017. But nothing came out of that until the company announced Spotify HiFi yesterday. With the new upgrade, selected countries will soon be able to enjoy CD-quality music on the platform. Hopefully, Malaysia will be one of the countries included.
Having said that, would you be keen on subscribing to Spotify Premium with this upgrade? How and where do you normally source your CD-quality music from? Let us know in the comments and stay tuned to TechNave for more updates on Spotify HiFi.