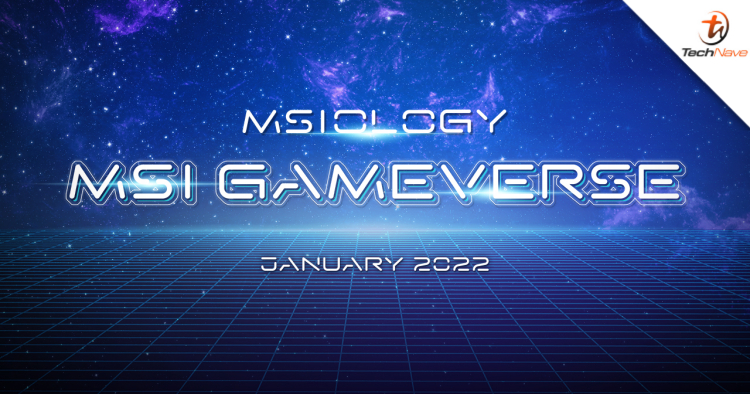 This CES 2022 MSI announced their new Gamerverse laptop line-ups designed for the Metaverse. Powered by the latest 12th Gen Intel Core processors and up to NVIDIA Geforce RTX 3080 Ti graphics, MSI also announced several key technologies being used in their Gamerverse devices which includes their Phase-Change Liquid Metal Pad for up to 10% better performance and cooling and various laptops.
These laptops include the flagship gaming MSI Stealth GS77/66 for gamers who need something bigger and more comfortable with a 50% larger trackpad and larger keycaps. The GS77/66 also utilize the aforementioned NVIDIA GeForce RTX 3080 Ti gpu. No exact Malaysia release dates and pricing details yet but MSI have said that the GS66 will be available in Malaysia by late January 2022.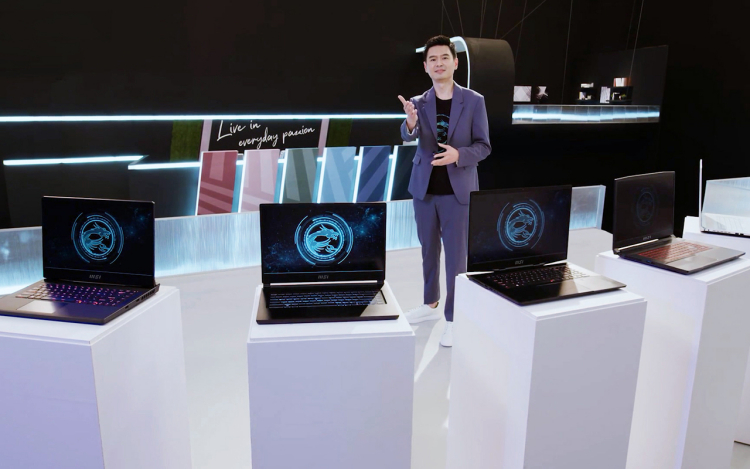 The MSI Raider GE series will also feature the latest 12th Gen Intel Core i9 processors and NVIDIA GeForce RTX 3080 Ti laptop GPU but also includes MSI OverBoost tech which delivers 220 watts in total. The MSI Vector GP76/66 will also feature MSI's OverBoost tech for up to 210W performance. Quite obviously, these are meant more for those focused on performance and less about budget.
For those looking for both budget and performance MSI has the Crosshair GL Series with a more striking design and multi-coloured keycaps. Of course, the CrossHair 15/17 also offer 12th Gen Intel Core Processors along with NVIDIA GeForce RTX 3060 - 3070 Ti gpus. For those looking for more of a black and red armour design scheme there's the Pulse GL77/66.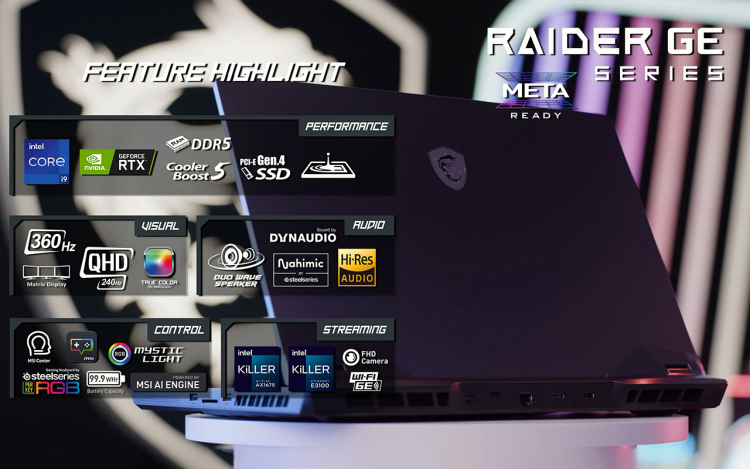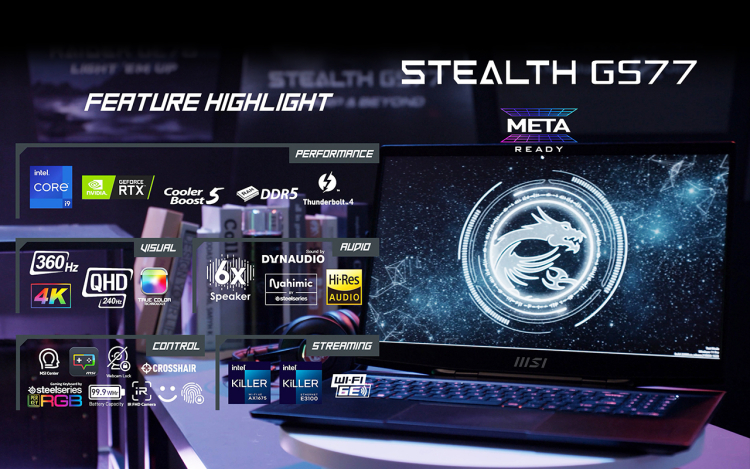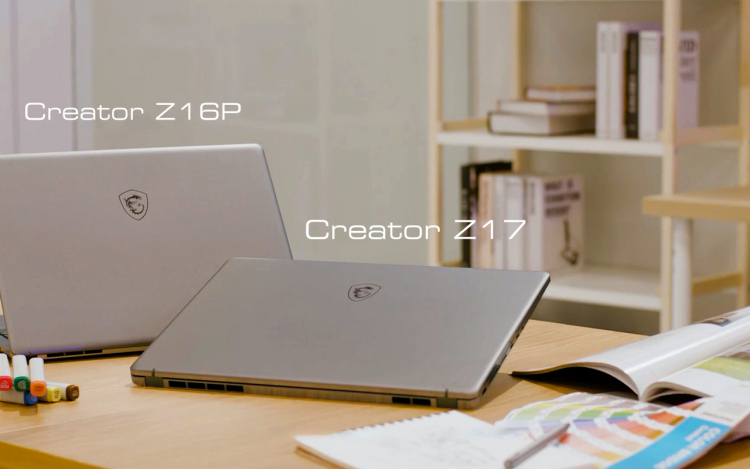 For the content creators, MSI announced their MSI Creator Z17 and Z16P featuring 16:10 ratio displays with MSI True Pixel tech for 100% DCI-P3 color gamut and a less than 2 delta-E color accuracy. The Creator Z17 in particular also comes with a full-size UHS express card reader and supports pen-touch while the Creator Z16P will use MSI's Vapor Chamber Cooler for better cooling.
You can also check out the MSIology Gamerverse video for yourself below or you can check out their site for more details and as always stay tuned to TechNave.com for the latest in tech news.