Call recording is live for Google Pixel 4 and call transcription support could be next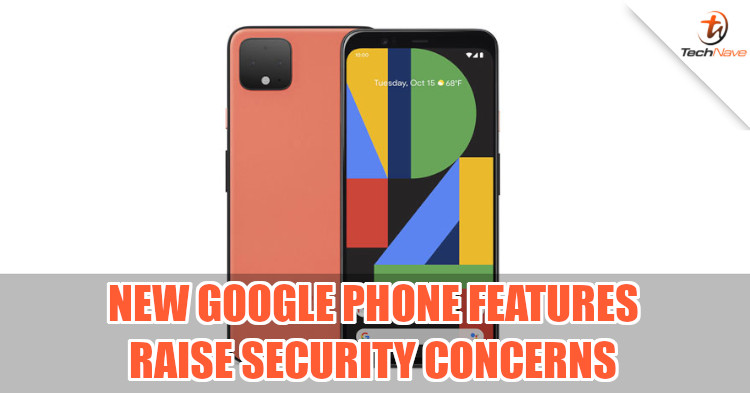 As the current in-house flagship for Google, the Pixel 4 becomes the first of many to get new Google features added to it. In fact, the company was working on a call recording function for the Google Phone app a while back and seems to have made it live. But a more useful feature that may come is the rumoured call transcription support.
The related coding for call recording is already live in the latest version of the Google Phone app, according to XDA Developers. When Pixel 4 users get a phone call, a record button appears on the app interface so you can capture your conversations. Tapping on it once initiates the recording and another tap will end the recording. Subsequently, you will be able to listen to the playback from your call logs or export it to a .wav file.
Screenshots are taken from XDA Developers
Besides that, the guys from XDA also claimed that the new version of the Google Phone app should have a call transcription feature. However, they were unable to find any transcripts for their calls. It's believed that while parts of the feature have been added to the app, it's not actually live yet. Moreover, there's no guarantee that the feature will make it into a future build.
The reason for this is because of the privacy and security concerns that could arise from using such features. Although the app will supposedly play a clip to inform the other party that their call is being recorded, there's no denying that these features could be abused. An enterprising programmer could tweak the app so that the warning is played, allowing users to record calls with no one the wiser.
If Google is able to find a way to address the concerns, we could see these two features being useful for some people. Having said that, would you be able to find a valid use for call recording and transcription? Let us know how you use it on our Facebook page and stay tuned to TechNave.com for more updates on this.