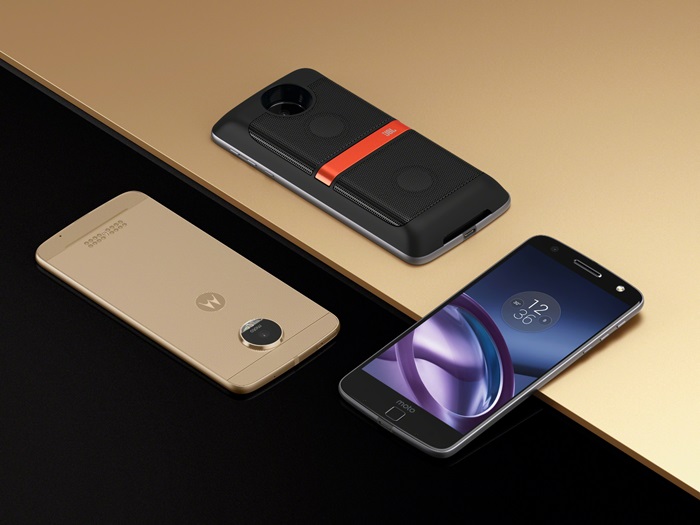 Smartphones are getting thinner and thinner by the day. The latest thin smartphone is the Motorola Moto Z, which has a thickness of only 5.2mm. The biggest nightmare of thin smartphone is the dreaded bend test – so does the Moto Z lives up to the test?
Surprisingly it does. The tough and durable build of the Moto Z certainly can with stand the bend test, so you can confidently slip it away knowing that the next time you pull it out to make a call – it will still be whole, rather looking like the LG G Flex.
The Motorola Moto Z is set to be released worldwide this September, although no news of Malaysian availability as yet.
[Source]