Canon EOS R5 review - A steady full-frame camera for photography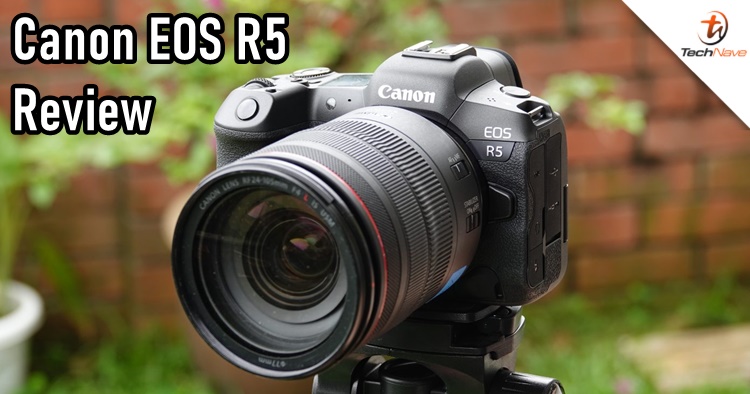 Back in 2020, Canon Malaysia launched two full-frame cameras in the EOS R series. We have already reviewed the Canon EOS R6 previously, so the Canon EOS R5 will be the highlight. The EOS R5 is a model that is more focused on professional photography. However, its specs and functionality are a bit more sophisticated than the EOS R6.
For the record, the EOS R5 is priced at RM17999 (body only). That's pricier than the EOS R6 that we reviewed a few weeks ago. But is it better just because it's more expensive? That's what we are going to find out, so read our Canon EOS R5 review below to learn more.
Like the EOS R6, the R5 has an ergonomic design with a large grip to hold and an accessible button. Its weight is relatively light at 738g but once attached with a lens, you probably won't be able to carry it around with just one hand. It does have an easy-to-use electronic viewfinder, which has a resolution of 5760000 points to deliver a clear image.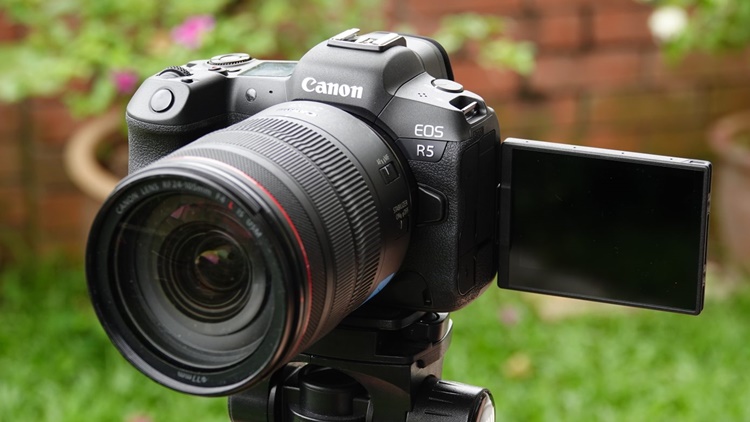 The camera's LCD can rotate to the front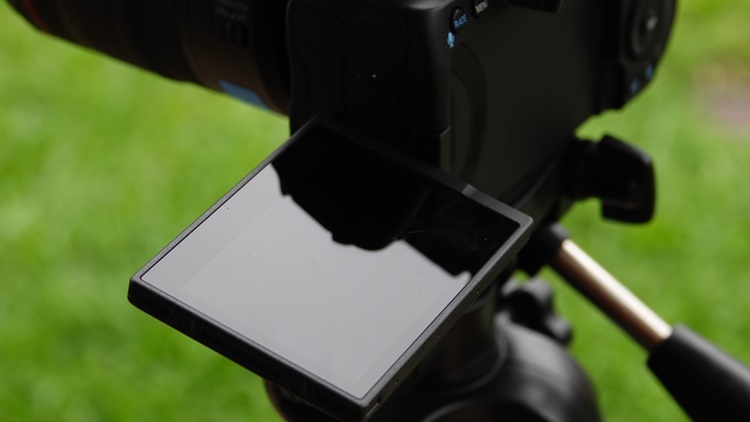 It can also be rotated 90 degrees upwards so that the photographer or videographer can check the image or footage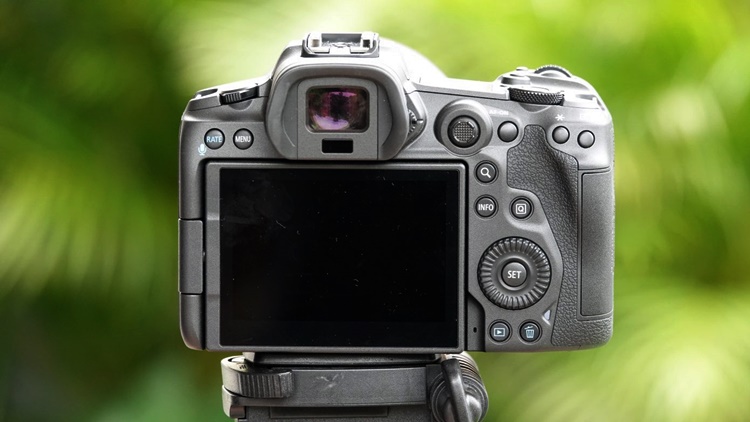 The standard look and arrangement for the back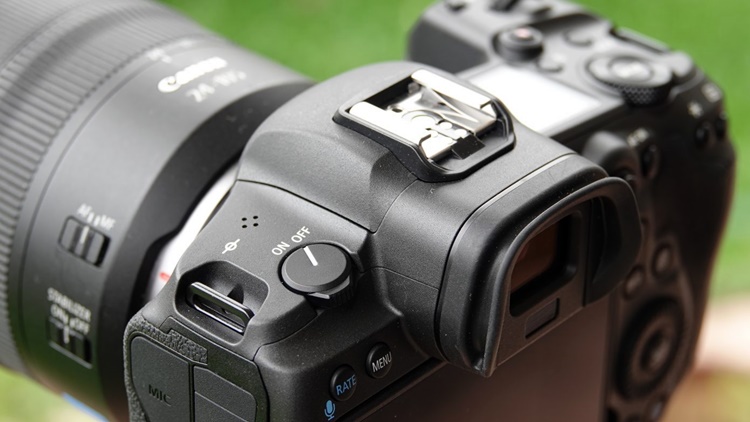 The hot shoe and power button
The camera has three dialling wheels that you can use to control various basic settings, such as the shutter speed and aperture value. You can also see a tiny joystick to change the autofocus points, which can be done while taking photos and interacting with the menu. On top of that, it has a 3.2-inch LCD touchscreen. Although the menu is slightly confusing, the display is more user-friendly than those on some competitors' cameras.
The R5 LCD can be rotated 180 degrees to the front, excellent for vlogging or taking selfies. Due to its weight with the lens, we don't think it's suitable to carry it outdoors for vlogging though unless you do a lot of lifting. There is also a small display on top of the camera that shows what mode you are currently using.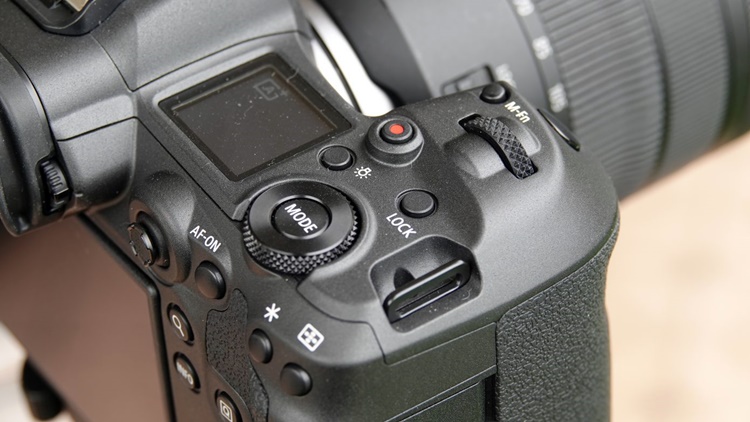 The smaller display shows the camera's current settings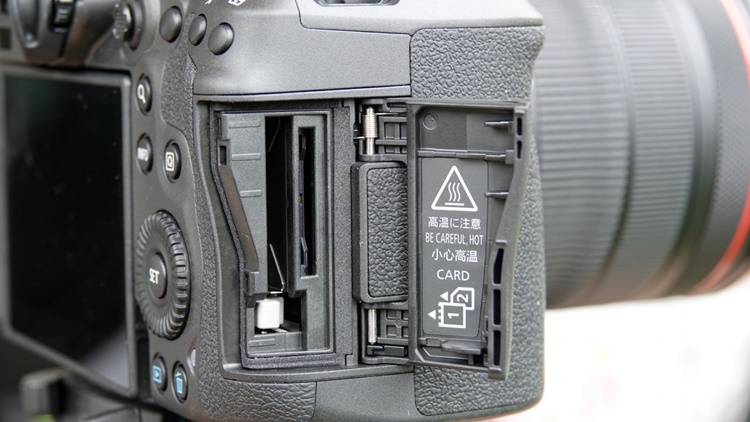 Two slots for an SD card and CFExpress card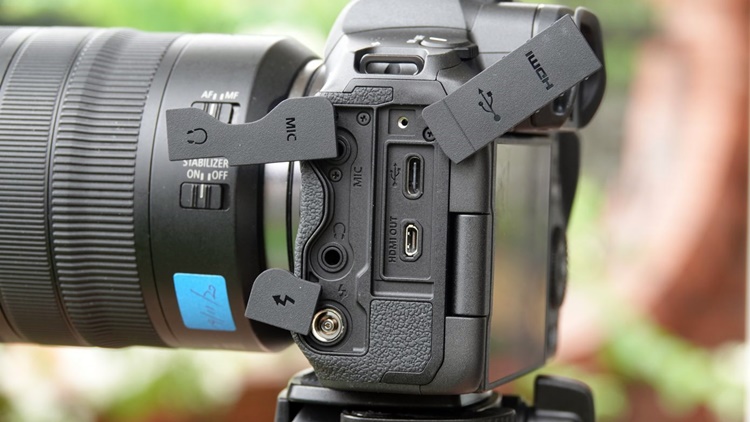 All the necessary ports
You can insert two memory cards into the R5 - one for an SD card and another for a CFExpress card, which requires more speed and memory. It also comes with a range of ports on the left, including a USB Type-C port, micro HDMI port, mic input, audio output, and a power port.
As a camera that focuses on photography, you can expect beautiful images produced from this camera. Images are crystal clear, even after zooming and cropping, thanks to the CMOS Digic X 45MP full-frame sensor. The sensor excels in low-light environments too, with images remaining noise-free up to ISO 12800. It's also worth mentioning the two shutter buttons - one for a mechanical and the other for an electronic shutter - that capture at 12FPS and 20FPS respectively. What's the difference? Well, the latter does not make any noise, so it's great for taking photos silently.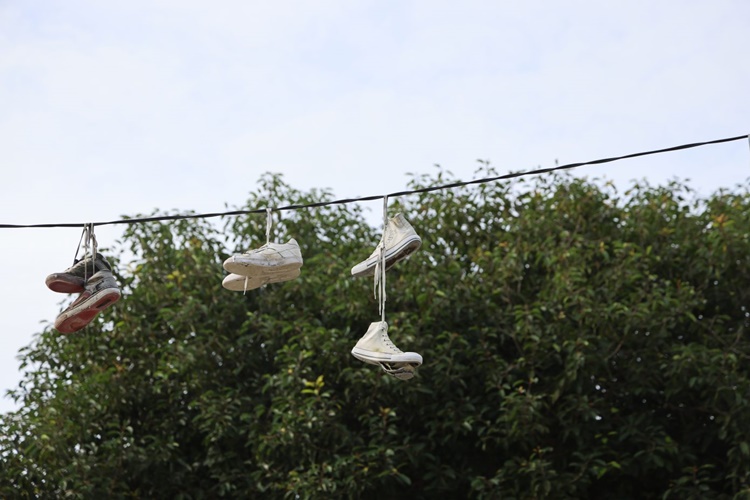 Photo taking with this camera is great, check out our photo samples!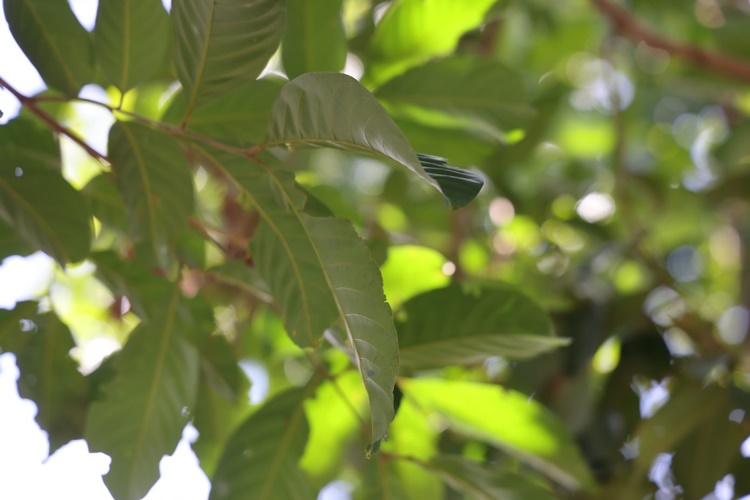 Nice bokeh effect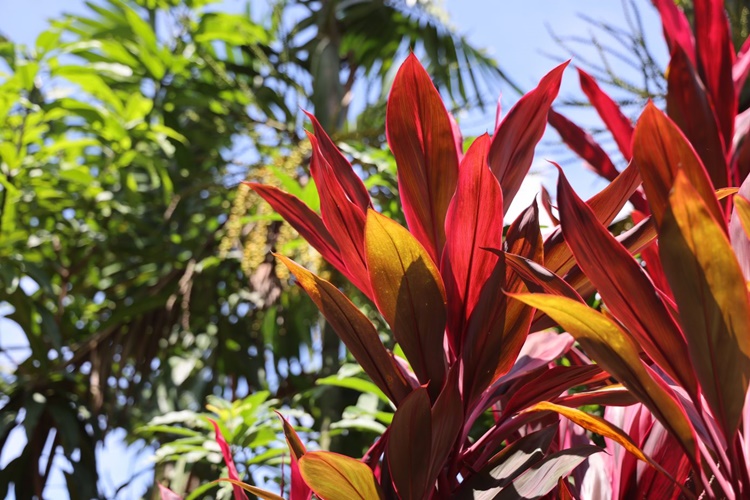 Colour contrast stands out well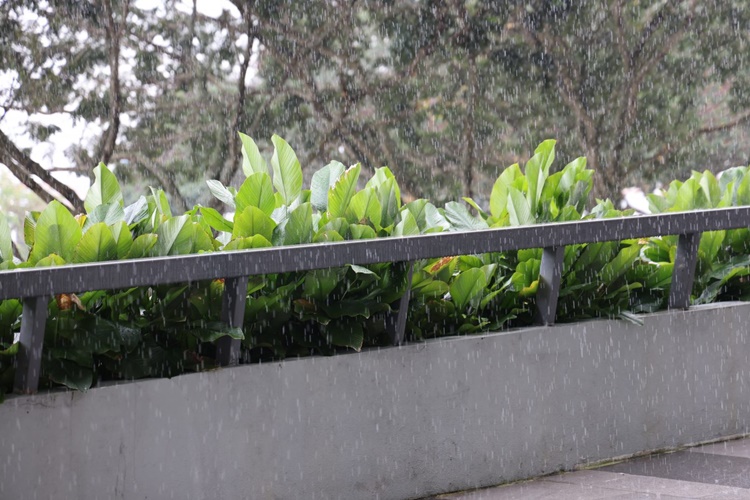 Raindrops!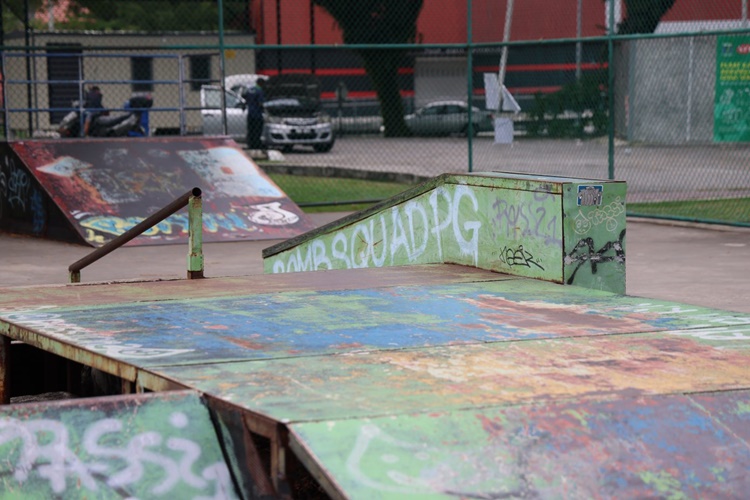 This was taken on a cloudy day, so I'd say the colour presentation is quite accurate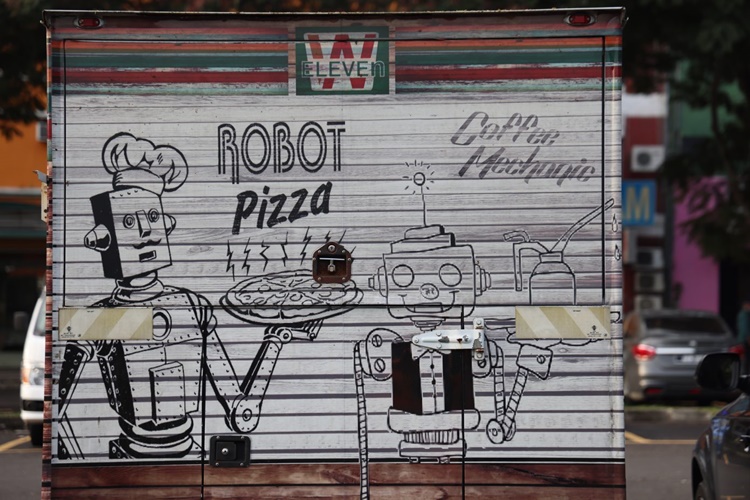 This was taken near evening time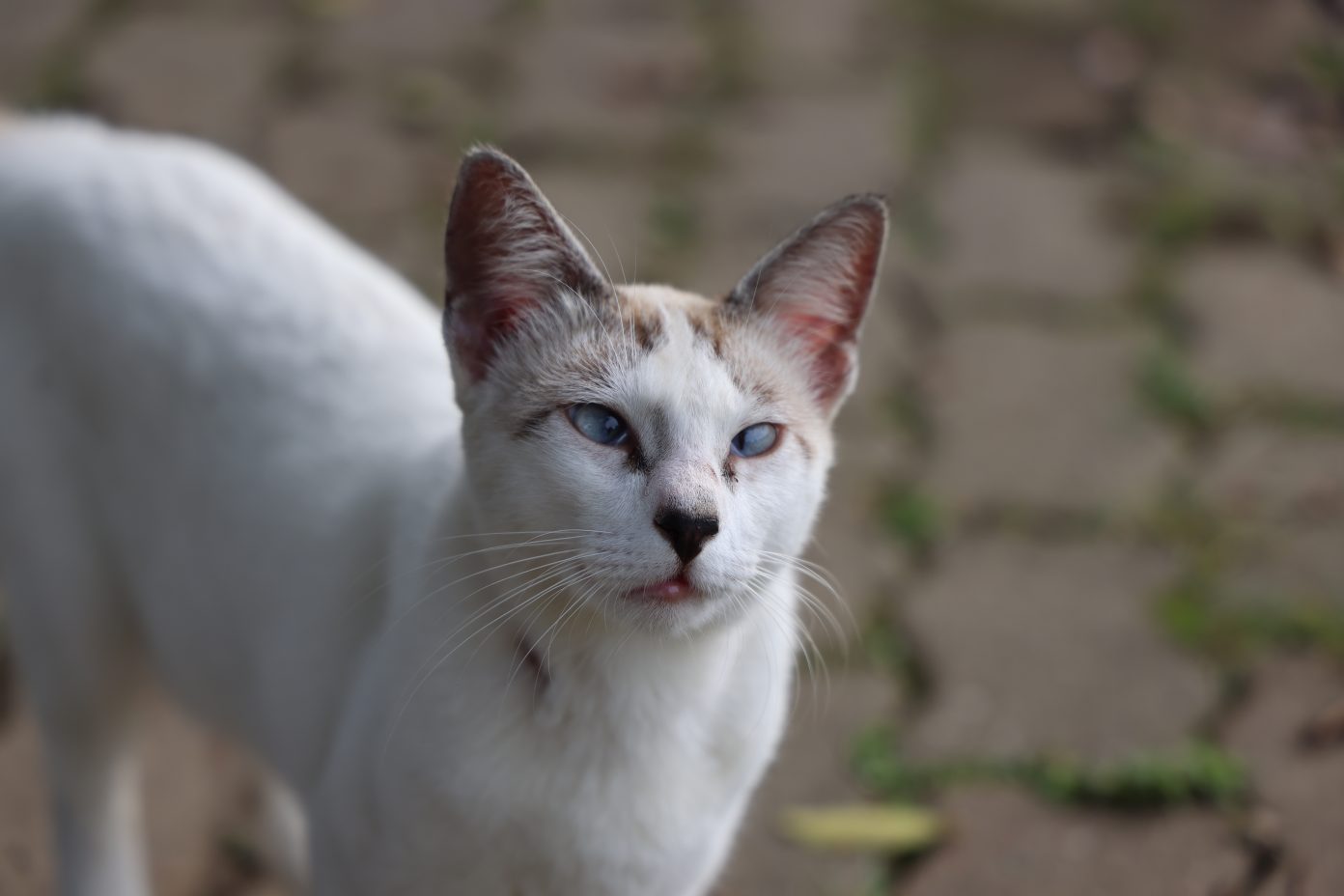 Eye-tracking on this derp cat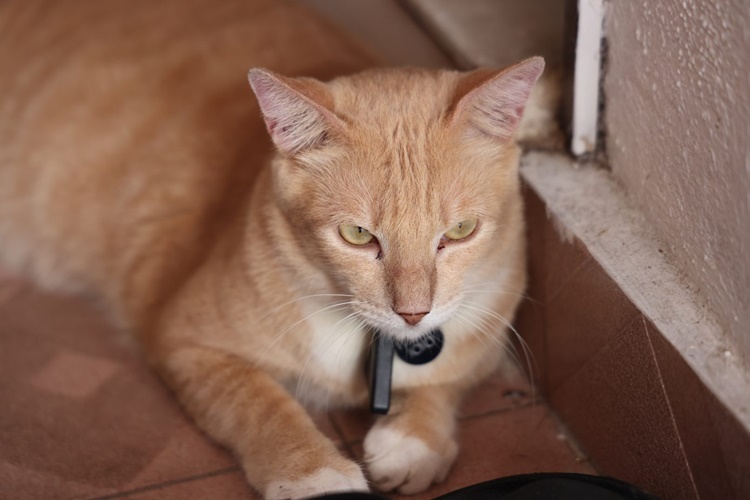 The details on its head are mighty fine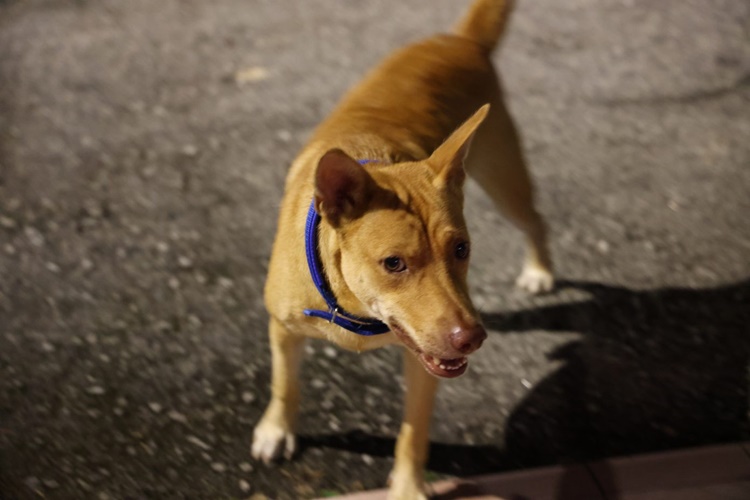 This dog was moving, btw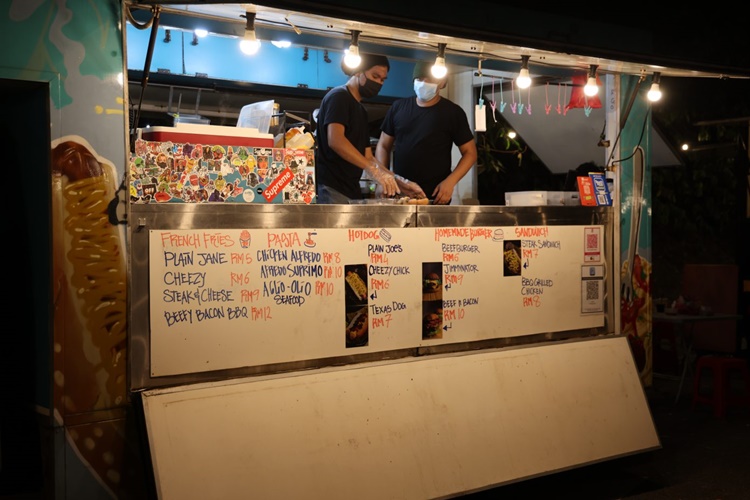 Night photography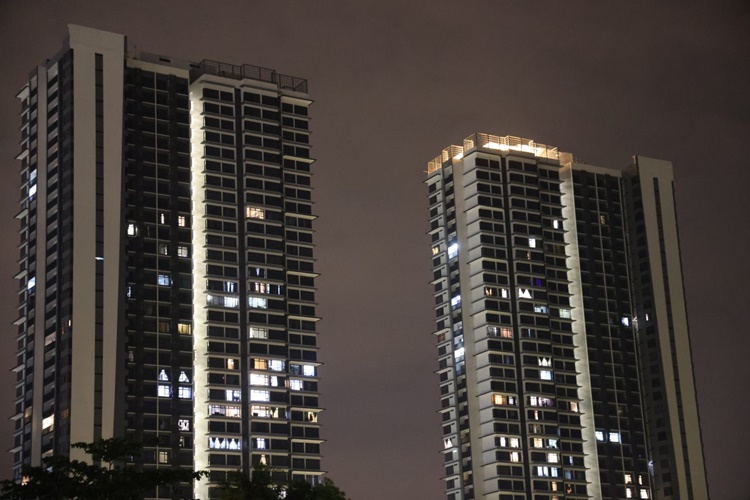 Some bit of grainy noise there but at an acceptable level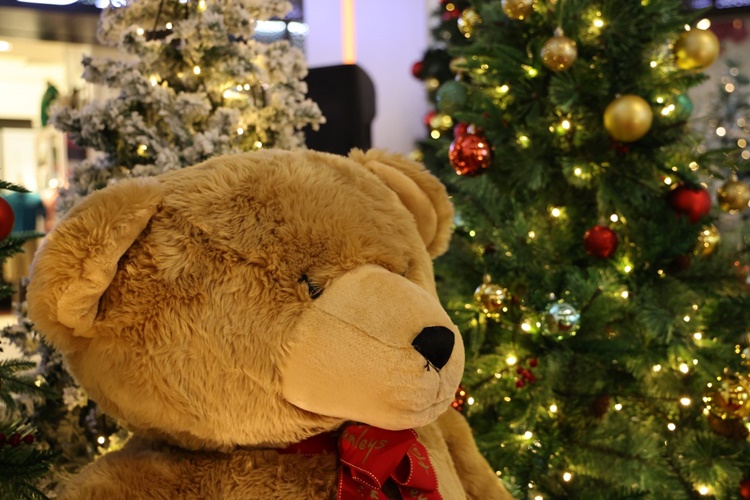 As long as you have sufficient lighting, you can take high-quality photos easily
Furthermore, the fast AF Pixel II Dual autofocus system covers the entire camera frame. This allows the camera to maintain focus on moving subjects, as long as it is within the frame. On top of that, its eye-tracking system helps it identify the faces of humans and animals. With this, the R5 can maintain its focus even if you take photos at a rate as high as 20FPS.
In terms of stabilisation, the R5 features an in-body image stabiliser (IBIS) that works very well with the 24-105mm F4 RF lens. Battery life is quite substantial too. At full charge, its 16Wh-capacity battery can take over 300 photos.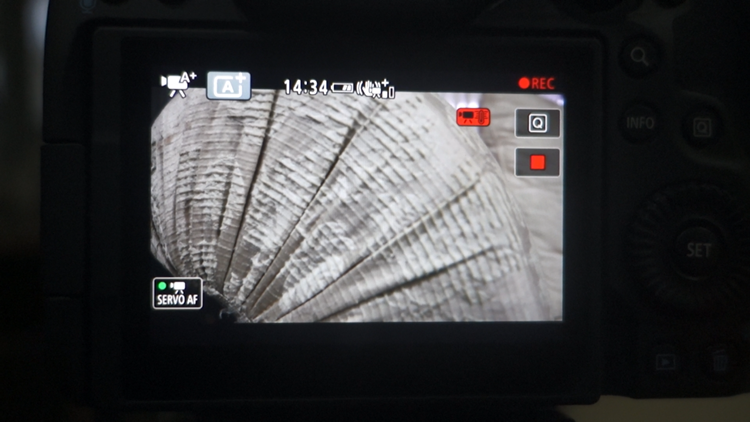 An alert will appear when the camera gets too hot
For video recording, Canon claims that you can record 8K and 4K@120FPS footages. However, you will need to use a CFExpress card. Since we didn't have one, we couldn't record on those settings at all. But 4K@60FPS videos are still possible with a regular SD memory card, and the results are glorious. The fast autofocus, high ISO setting, and IBIS work just as well when recording videos. But it does get hot quickly after some time while doing, which is the same issue the EOS R6 has.
While testing the camera, we found that the camera starts to get hot after recording for 30 minutes. As such, we recommend breaking your recordings to multiple segments, so that the heat won't affect the internal electronic components in the long run. Don't think you can just wait a few minutes for the camera to cool down. If not given enough time, the EOS R5 could get hot again after a few more minutes of recording.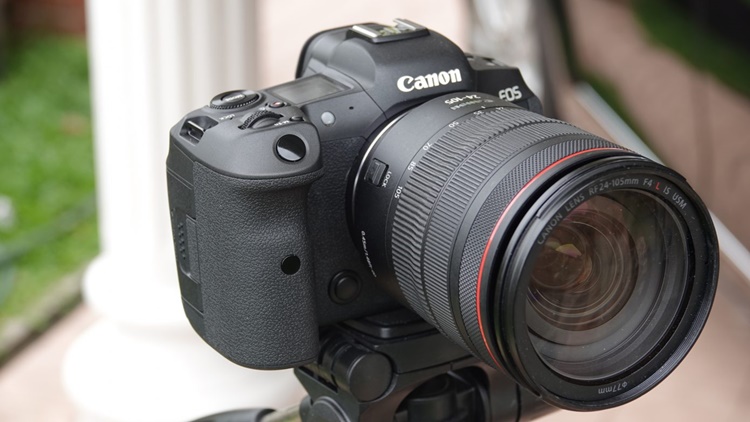 Overall, the Canon EOS R5 is quite a robust camera for photography usage. Its heating issue does make it ill-suited for long sessions of video recording. But if you are a professional photographer, the EOS R5 can offer you amazing results.
If you prefer the EOS R5 system but can't afford it, you can consider the EOS R6. This is a more affordable option at RM11999 and comes with most of the R5's functions. However, if you prefer something more suited towards video recording, pick something more capable in that department. Our recommendations include the Sony A7S III (RM16599) and A7R IV (RM15299), as well as the Panasonic Lumix S1R (RM16999).
Tech specs and features:
CMOS 45MP Full-frame sensor

Autofocus Dual Pixel II AF (accounting for 100% of the frame space, can track the eyes of humans and animals)

Video recording up to 8K resolution

Slow-motion recording up to 4K 120fps

Mechanical shutter at 12FPS, electronic shutter at 20FPS

OLED Viewfinder with 5.76 million-point resolution

3.2-inches LCD with a touchscreen and can rotate 180 degrees

CFExpress card space and SD card

Weather-resistant rated
Pros: Beautiful picture quality, HIGH ISO for low-light situations, and up to 8K video recording
Cons: Can quickly become too hot when recording videos
Conclusion: A steady camera if used for photography only, but not what you would want for video recording


That's all, folks. Thanks for reading and stay tuned for more tech gadget reviews at TechNave.com.
Canon EOS R5 Specs & Price >